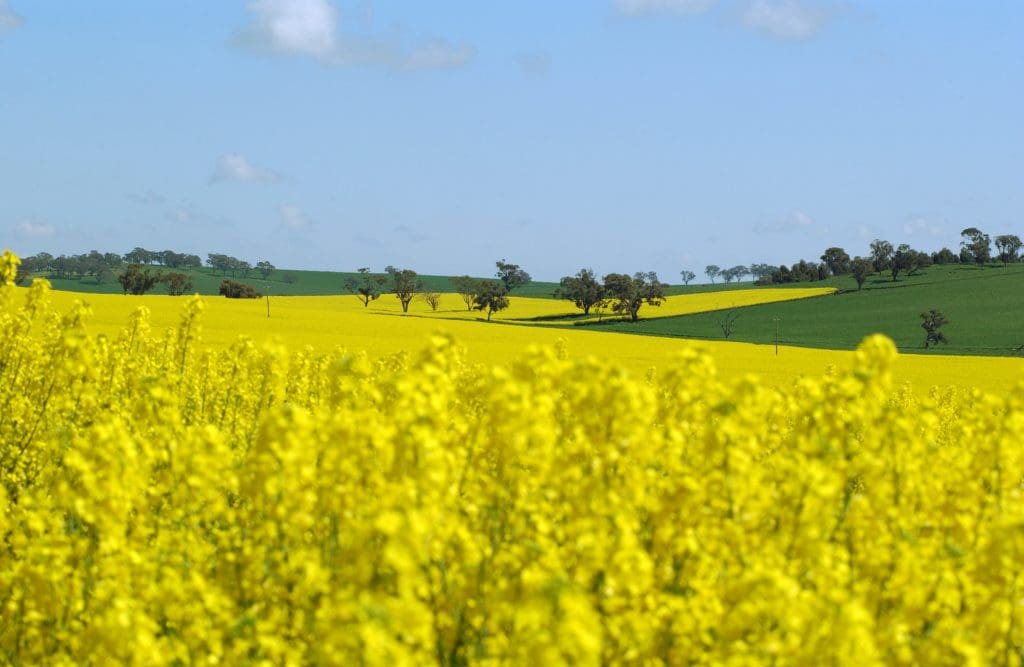 AUSTRALIA exported 2351 tonnes of canola in July, down from 60,096t shipped in June, according to the latest export data from the Australian Bureau of Statistics (ABS).
The massive drop is typical of the mid-year period, when Australian stocks run down ahead of domestic new crop becoming available to European crushers.
However, the July 2020 figure for Australia is well below the 39,309t shipped in July 2019, when a cargo to Japan accounted for most of the volume.
Australian canola shipments are not expected to jump up into new-crop levels until November, and a maximum two bulk cargoes for shipment this and next month will just about clear out stocks of current crop.
Western Australian bulk handler CBH Group has reported its canola stocks at port as of 9 September at 20,000t, and other major bulk handlers in Australia are believed to have even less on hand.
| | | | | |
| --- | --- | --- | --- | --- |
| | May | June | July | Tonnes |
| China | 91136 | 56261 | 0 | 147397 |
| Germany | 60500 | 0 | 0 | 60500 |
| Japan | 8802 | 2029 | 1687 | 12518 |
| Kenya | 0 | 0 | 2 | 2 |
| Malaysia | 4174 | 1081 | 0 | 5255 |
| Nepal | 0 | 0 | 662 | 662 |
| New Zealand | 258 | 0 | 0 | 258 |
| South Korea | 387 | 725 | 0 | 1112 |
| TOTAL | 165257 | 60096 | 2351 | 227704 |
Table 1: Australian canola exports for May, June and July 2020. Source: ABS
Grain Central: Get our free daily cropping news straight to your inbox – Click here