EUROPEAN crushers were the major buyers by far of the 338,864 tonnes of canola Australia shipped in March, more than double the Feburary total of 162,505t, according to the latest export data from the Australian Bureau of Statistics (ABS).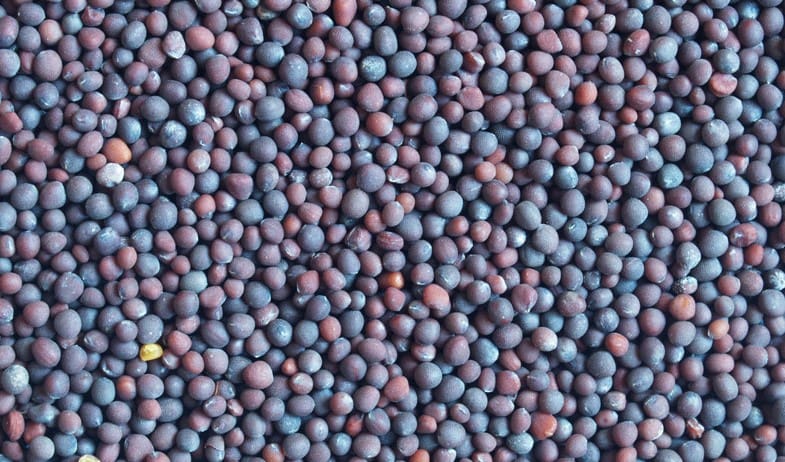 The big shipping month could well be the last of such volume until new-crop arrives, as European crushers will soon be shifting their attention to domestic production.
In Australia, planting of new-crop is well under way, with growers in Victoria, South Australia and southern New South Wales enjoying the best start to the season.
Parts of Western Australia, and central NSW are still in need of further falls to allow paddocks which have been dry sown, or are yet to be sown, to establish.
| | | | | |
| --- | --- | --- | --- | --- |
| | Jan | Feb | Mar | Tonnes |
| Bangladesh | 483 | 0 | 0 | 483 |
| Belgium | 186508 | 63921 | 123917 | 374346 |
| Canada | 1 | 0 | 39 | 40 |
| Denmark | 33000 | 0 | 0 | 33000 |
| France | 0 | 44000 | 80962 | 124962 |
| Germany | 219908 | 42522 | 128689 | 391118 |
| Japan | 17647 | 7489 | 852 | 25988 |
| Korea | 0 | 625 | 1648 | 2273 |
| Malaysia | 1058 | 1467 | 987 | 3511 |
| Myanmar | 668 | 333 | 0 | 1001 |
| Nepal | 0 | 0 | 1484 | 1484 |
| Netherlands | 62 | 41 | 41 | 144 |
| New Zealand | 516 | 252 | 0 | 767 |
| South Africa | 123 | 27 | 61 | 211 |
| Thailand | 0 | 1828 | 0 | 1828 |
| UAE | 0 | 0 | 3 | 3 |
| TOTAL | 459973 | 162505 | 338684 | 961161 |