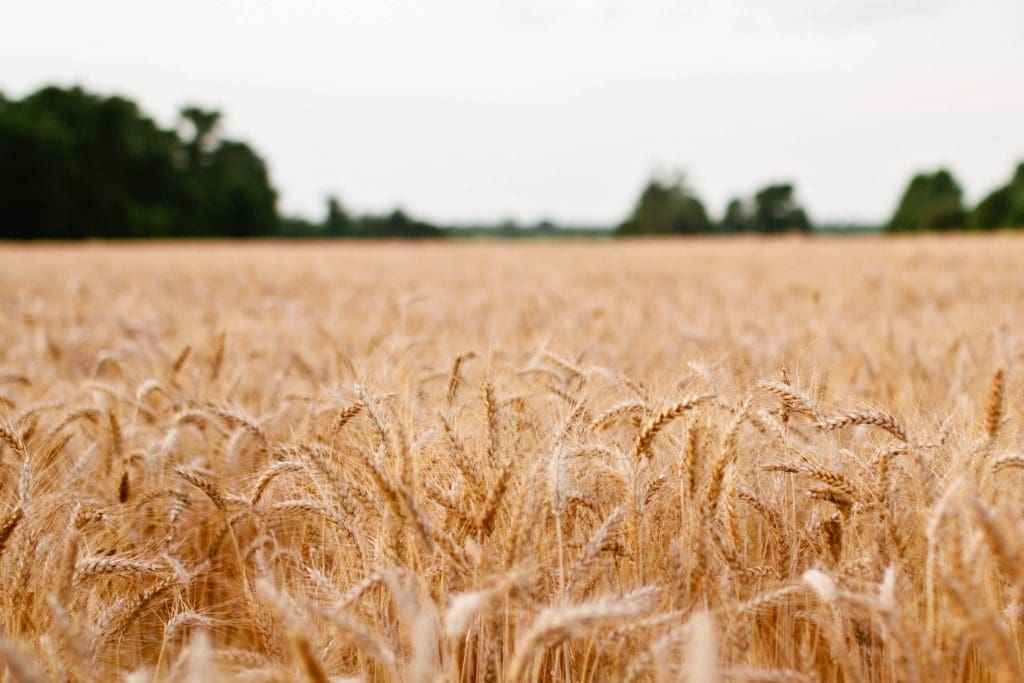 GRAINS Australia (GAL) has been awarded a $969,480 grant to develop new export markets for Australian grains, oilseeds and pulses.
The funding will help the grain sector focus in on new and emerging markets and build the reputation and quality of our crops
Minister for Agriculture and Northern Australia David Littleproud said the grant would assist develop new overseas markets and accelerate trade diversification.
"Australian grain is highly regarded in Indonesia, Taiwan, Japan, the Philippines, Vietnam and the subcontinent," Minister Littleproud said.
"But we are under increasing competition from other suppliers and emerging production, particularly from the Black Sea region and Argentina.
"Through this grant, the Australian grains industry will explore new markets and seek to grow market share in traditional ones.
"South East Asian markets are booming and through this grant we will provide virtual workshops to raise awareness of the unique qualities of Australian feed grains for livestock feed rations.
"Building on the Australian Government's work, the grains industry is also developing a collaborative grains partnership with India, bringing together stakeholders from government and industry from both countries to build a platform for future trade in grain and grain products.
Industry collaboration
Grains Australia chief executive officer Jonathan Wilson said the project was the result of the industry coming together.
"This grant is a collaboration between leading grain groups across Australia, working together to improve market diversification for our grain growers," Mr Wilson said.
"Market access matters to us all, and it's important to draw on our different strengths to find the best outcome for producers and exporters.
The gross value of crop production is estimated to have reached a near-record $35.5 billion in 2020-21. Grains, oilseeds and pulses accounted for 50 per cent of the value of crop production.
The gross value of wheat production is estimated at a record $9.7 billion for 2020-21.
Source: Minister for Agriculture