MIRRORING the 2 per cent gain seen in October, the National Australia Bank (NAB) Rural Commodities Index fell 2pc in November following lower grain, wool and lamb prices.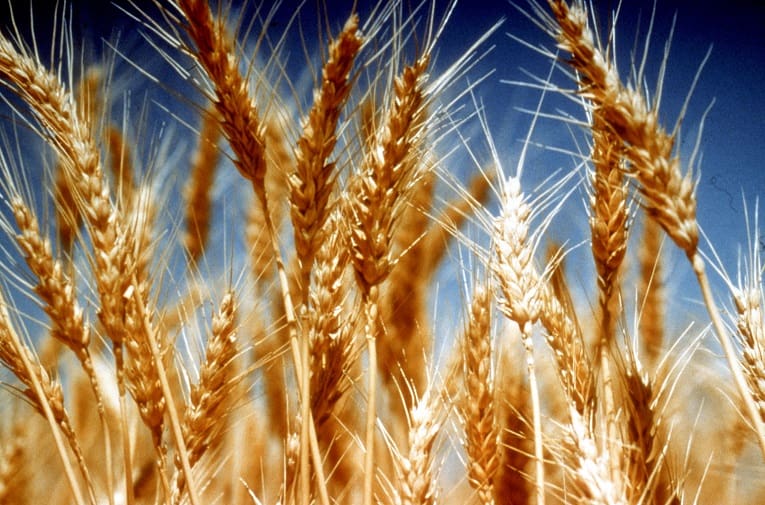 NAB Agribusiness economist, Phin Ziebell, said it had been a tough season for winter crops in the eastern states, with New South Wales and Queensland performing very poorly and South Australia and Victoria looking somewhat better, but overall below average.
"Eastern Australia and the top end have copped an absolute drenching over the past week. This is very good news for graziers and summer crops (except for those who have been flooded), but a nuisance for the remaining winter crop harvest," Mr Ziebell said.
"Many cereal crops have already been cut for hay and harvest in the southern states has been under some pressure from wet conditions. Despite this, Western Australia is seeing an above average harvest with considerable amounts of grain making its way to the east coast via coastal shipping.
"Domestic grain prices remain at very elevated levels. This reflects the sustained strong feed demand in the eastern states and the outlook for a hot dry summer in Queensland, which suggests more grain will be required."
Mr Ziebell said the picture for summer crops showed a drop in cotton production and a potentially "decent" sorghum crop.
"Cotton prices have reduced slightly, however the main constraint this season will be the ability to produce a crop, with the latest ABARES forecasts for December pointing to a 42 per cent decline in lint production to 581,000 tonnes, owing to a sharp reduction in irrigation water availability," he said.
"Planting conditions for sorghum have been reasonable and despite the dry outlook, we're predicting a decent crop.
"ABARES' December estimate for Australia sorghum production in 2018-19 was around 1.5 million tonnes, so even a good season is unlikely to fully ameliorate the feed shortage owing to limited pasture and a poor winter crop, although a good summer crop will be welcome news for graziers."
The latest ABARES forecasts point to Australian farm production totalling $58 billion for 2018-19, above the 10-year average, and higher than expected given the severity of the drought in parts of Australia.
The Bureau of Meteorology's three month outlook shows a hot, dry summer in the north, but closer to average rainfall in parts of southern Australia. The El Nino alert remains at a 70pc chance of an event in the coming months, which is around three times the normal likelihood.
The NAB's forecast for the Australian dollar remains in the US0.70 – 0.75 range for the coming months, 0.71 for Q4 and rising to 0.75 by Q3 2019.
Source: NAB