THE Australian dollar's plunge last week, coupled with demand coming from every direction, prompted a flurry of activity in Australian grain markets last week as offers for wheat and barley lifted sufficiently to encourage selling from growers and traders.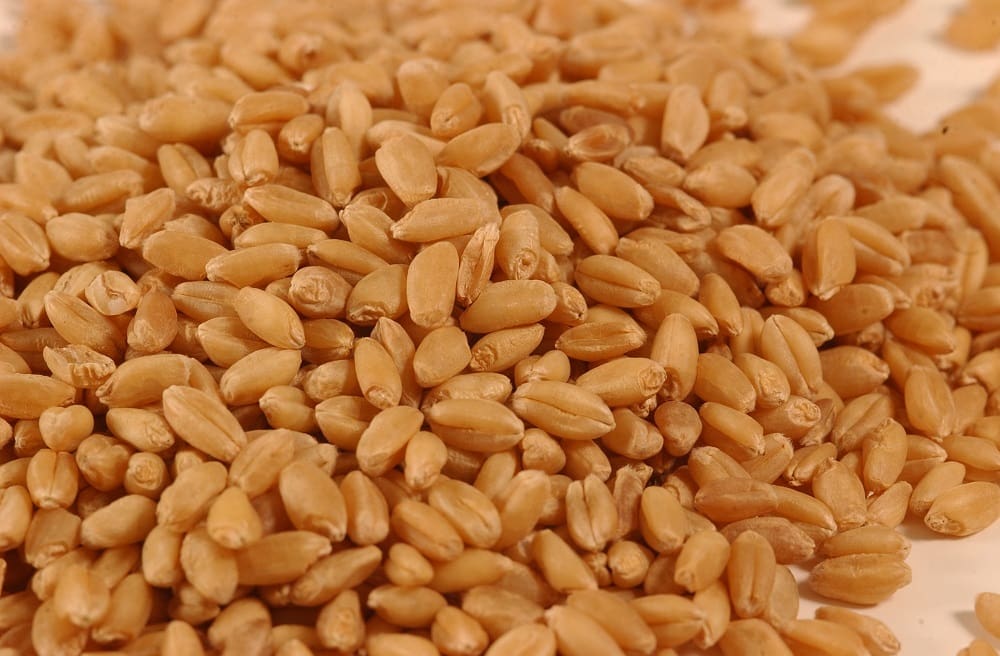 This was reflected in Australia's independent grain-trading platform, Clear Grain Exchange, last week having its biggest-volume week since starting in 2008.
It traded 158,568t to break the previous record of 105,281t set in the second week of January.
"The increased volume is on the back of a significant lift in demand for Australian grains which has seen prices rise back up to seasonal highs in many areas," Clear managing director Nathan Cattle said.
"The lift in demand is evidenced by the high number of buyers actively searching and purchasing grain through the exchange.
"They have ranged from international and offshore buyers to domestic end users.
"It appears many growers have been comfortable sellers at the recent higher prices."
Clear's trades last week comprised 67 per cent wheat and 31pc barley, with canola, lentils and oats making up the balance.
He said some trades last week reflected a premium for malting over feed barley of around $10-$20/t.
"That's unusual; normally at this time of year barley's barley."
In the market
Grain Central understands growers acting independently and on the advice of consultants, pools and traders have been sellers, while accumulators for export have provided much of the volume on the buy side.
As with Clear, Australian Securities Exchange (ASX) grain contracts offer a transparent pricing platform.
Values for nearby and new-crop wheat and barley futures jumped last week to reflect the weaker AUD and buoyant demand.
The ASX east coast wheat WM contract new crop January 2021 contract settled last Friday $356/t, compared with $321/t a week earlier (table 1).
Barley new crop January 2021 lifted by $28/t last week to settle at $303/t on Friday.
| | | | | |
| --- | --- | --- | --- | --- |
| | 28 Feb | 6 Mar | 13 Mar | 20 Mar |
| May 2020 barley | $288.5 | $273.30 | $286.00 | $300.30 |
| Jan 2021 barley | $277.50 | $259.50 | $275.00 | $303.00 |
| May 2020 wheat | $357.00 | $350.00 | $353.50 | $384.00 |
| Jan 2021 wheat | $321.00 | $317.00 | $321.00 | $356.00 |
Table 1: ASX Futures settlement values, May 2020 and January 2021 contracts wheat and barley. $AUD per tonne. Source: ASX Grains
Chicago lift helps
Chicago wheat futures lifted 8pc last week and the Australian currency has dropped 12pc since March 12, with most of the fall occurring in the past week.
Both moves have helped to fuel the rise in Australia's cash and futures markets.
On Friday, Chicago May wheat futures expressed in $A were about $340/t.
As a consequence, the basis had fallen to almost zero, around $40/t below rule of thumb basis of Australian wheat compared with Chicago futures.