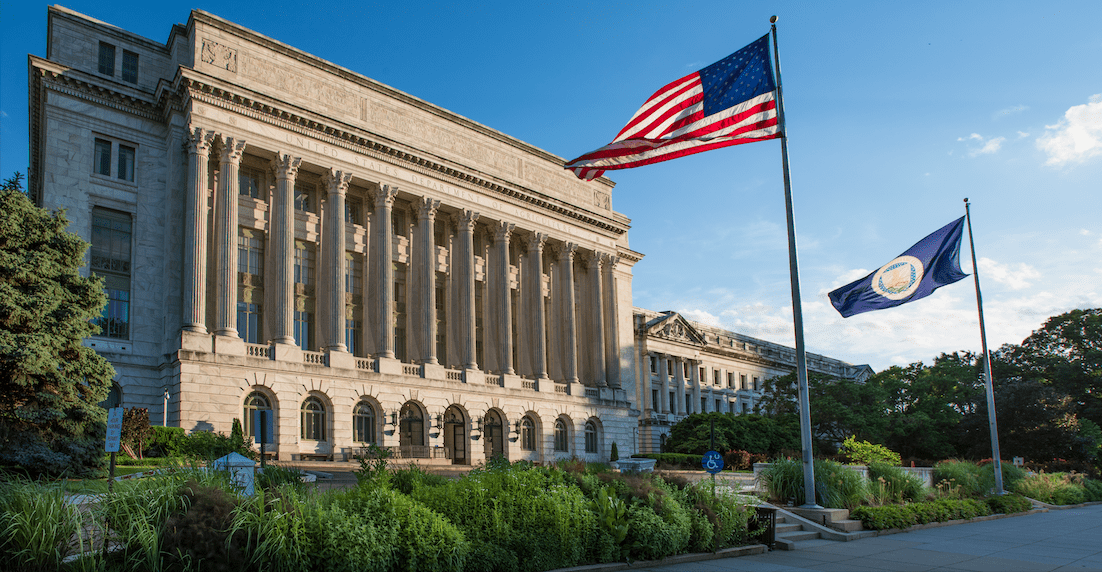 NORTHERN hemisphere wheat crops, European Union, Russia and Ukraine in particular, are boosting global wheat supply, more than offsetting the repeat drought conditions faced by Australia, according to the USDA World Agricultural Supply and Demand Estimates November report released on Friday night.
USDA said global wheat supply was rising more than consumption, leading to record ending stock, 288 million tonnes (Mt) in 2019/20.  Consumption, practically steady at 755Mt, was 3 per cent greater than last year, USDA predicting greater supply and consumption would lead to growth in world trade.
Australia's wheat crop was reduced to 17.2Mt.
Argentina's wheat crop, still a record, was reduced in this month's forecast to 20Mt.
EU, Russian and Ukraine updated harvest results brought their wheat crops to 153Mt, 74Mt and 29Mt respectively.
World 2019/20 soybean production was trimmed 2Mt to 337Mt and consumption reduced by 2Mt to 350Mt. A stock drawdown between the previous year and this accounts for 15Mt of the change.  USDA said other world oilseed production changes included lower canola production in Australia and lower rapeseed crop in the EU.
The corn crop estimate in the US was down this month and world production was down slightly at 1102Mt.  Trade was up 1Mt to 167Mt and ending stocks down 6Mt to 296Mt. Ending stocks in 2018/19  and 2017/18 were 320Mt and 342Mt respectively.
Barley corn price gap shrank
USDA said the gap between corn and barley prices had shrunk over time.
Each had its own price effects, corn rising because of US crop woes and barley experiencing high production and weak demand, the two almost converging in July. (Chart 1).
Values separated again in August when market sentiment eased the corn price back down.
The price gap between barley and corn narrowed from over US$80/t in September 2018 to nearly $20/t by October 2019.
In a world where exporters are seemingly fighting tooth and nail to get their corn into the hands of global customers, barley traders may continue to have difficulty finding alternative markets despite the increasing competitiveness and abundant availability of feed barley.
World barley production in 2019/20 at 156Mt is projected to be the highest since 1994/95, making world export availability plentiful, given the 2018/19 crop was 140Mt.
As supply has expanded, barley has seen weaker global demand short-term.
China and the Saudi Arabia, the top importers, account for well over half of world trade. Trade will be 28Mt in 2019/20 and the two will together consume 17Mt. But the big rise and fall in consumption occurs in the barley producing countries themselves depending on local crop size and price.  World consumption dipped in 2018/19 to 141Mt on high prices and small crops.  The USDA forecast this month for 2019/20 consumption is 152Mt.
Source: USDA
Grain Central: Get our free daily cropping news straight to your inbox – Click here