A JOINT venture between chemical manufacturer AutoPak and Elders Limited has received approval  to build a large-scale agricultural chemical manufacturing and distribution facility in Toowoomba.
The facility is expected to substantially increase domestic chemical production and safeguard supply for agricultural industries in southern Queensland and northern New South Wales.
At full capacity, the site will produce 200 tonnes of chemicals per year, including pesticides, herbicides, and fungicides.
The initial investment in the site will be approximately $15-20 million, with a further $10M to complete the final stages of the project, planned in 2026 and 2027.
Plans were first submitted for the facility in September 2021.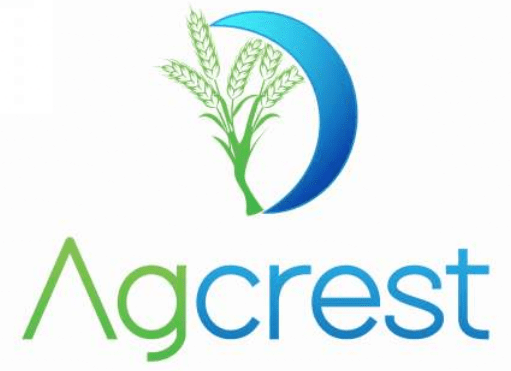 Consult Planning director Aaron Sweet handled the application on behalf of lead company AgCrest, and said difficulty in obtaining agricultural chemicals during the COVID-19 pandemic prompted the JV partners to expand local manufacturing capacity.
"The proposal provides for domestic production of agricultural chemicals and herbicides to guarantee supply of product to the agricultural industry and to reduce reliance on imports and impacts from inconsistency of supply," Mr Sweet said.
"This has a direct economic benefit to the agricultural industry in ensuring productivity and lower input costs for farmers."
The facility is to be located on a 7ha at Charlton, on the western edge of Toowoomba, and close to the Warrego Highway, Wellcamp Airport and the proposed Inland Rail route.
Raw materials used in production are expected to come primarily from or via Brisbane.
"The proposal is heavily reliant on access to the regional and national road network, with all raw materials to come to the site by road, and for materials stored and produced to be distributed and the use of Inland Rail in the future," Mr Sweet said.
The site will be constructed in four stages beginning with an initial manufacturing facility and storage warehouse.
Stages 2A and 2B will include an expansion of the manufacturing capabilities, further storage and distribution facilities and a laboratory.
The final stages will also feature a showroom which will allow retail customers to purchase products at below-trade quantities.
ASX-listed Elders Limited currently has a 33-percent equity investment in AgCrest.
AgCrest is led by chief executive officer Dean Corbett, a Croplife Australia life member, and former CEO of crop-protection product manufacturer Accensi.
AutoPak is a chemical manufacturing business located at St Marys in Sydney's north-west.
A member of the AutoPak-Vetlab Group, the family-owned company is a contract manufacturer of crop- protection products.
According to a statement by managing director Peter Kearney, the Toowoomba facility will become the headquarters of AutoPak,
In a statement released by ANZ, Mr Kearney said Toowoomba was well located to service AutoPak's major customer base on the Darling Downs and in northern NSW.
"Being a lot closer to the end user will reduce transport costs, which is a very big consideration in our industry when you're transporting chemicals around the country," Mr Kearney said in the statement.
Initially, production was set to commence in the last quarter of 2023, but approval delays have set back the anticipated start date back.