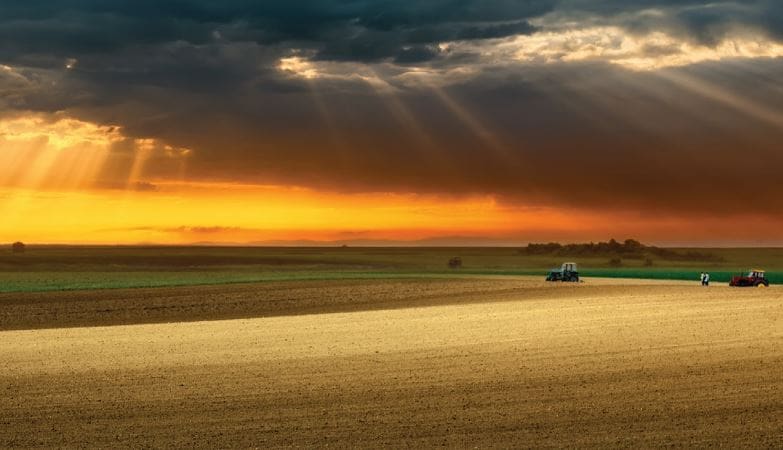 THE Australian multi-peril crop insurance and drought insurance market is in disarray with providers exiting the market and a lack of products, according to the 2019 GrainGrowers Multi-Peril Crop Insurance (MPCI) report.
The findings have prompted GrainGrowers to call on political parties to address the market failure that exists in the insurance market.
The grower representative group said MPCI products had the potential to protect Australian farmers against crop yield and revenue losses by enabling farmers to insure against a range of risks including droughts, frosts, pests and prices.
Income protection products are an important tool for Australian grain farmers as they prepare for and manage challenging conditions.
The MPCI market is in its infancy in Australia and is yet to reach critical mass.
Election issue
GrainGrowers has identified enhanced climate resilience and risk management as a key election priority for the grains sector.
The 2019 MPCI report emphasises the need for political parties to support the GrainGrowers election ask of a temporary 150 per cent tax incentive on MPCI and weather insurance premiums for five years.
A tax incentive reduces the cost of insurance to growers and also encourages advisers and accountants to support their grower clients in considering the appropriateness of MPCI for their businesses.
Lack of product
In another sign of industry failings, GrainGrowers said the MPCI report would normally include a product review, but this could not be included in the 2019 report due to the lack of product availability.
GrainGrowers said farmers around the world had access to these products; yet in Australia the range and availability of insurance products remained poor, and in 2019 was effectively non-existent.
"Federal government intervention is urgently needed to help build a sustainable MPCI and drought insurance market in Australia."
Source: GrainGrowers