NUFARM has announced a loss for the first half of 2020 of $122 million (1H19: $14m), with revenue down six per cent to $1,477 million.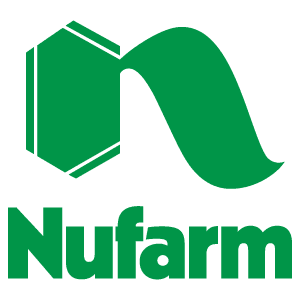 Its half year results show earnings before interest, taxes, depreciation, and amortization (EBITDA) of $66 million, down 45 per cent, while free cash flow improved by $170 million.
The interim dividend remains suspended.
"The first half of 2020 saw a continuation of the challenging conditions we experienced in 2019. Nonetheless, we have made good progress against the priorities we set for the current year," Nufarm managing director and chief executive officer, Greg Hunt, said.
"We improved safety performance, maintained gross margins in our continuing operations in difficult market conditions and improved cash flow management.
"Our balance sheet will be much stronger following completion of the sale of our South American businesses on 1 April 2020."
Mr Hunt said that while the outlook for the second half was obscured by the uncertainties created by COVID-19, the recent improvement in weather conditions had led to stronger demand.
"We have made significant investments in our European, Nuseed and North American businesses in recent years. We expect increased earnings from these investments, along with continued improvement in our Australian business, to contribute to lifting returns for shareholders in the coming years," he said
Source: Nufarm
View the 2020 financial reports and presentation.