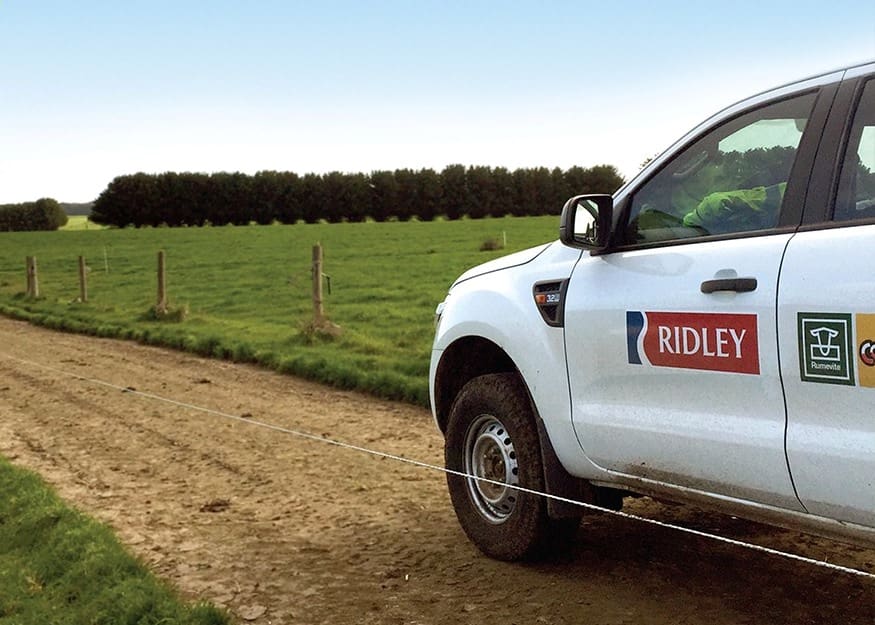 RIDLEY Corporation has recorded an underlying net profit after tax in the year to June 30 of $41.8 million, up 15.5 percent on the 2021-22 figure.
In results released on August 17, Australia's biggest stockfeed miller announced earnings before interest, taxation, depreciation and amortisation (EBITDA) of $88.5M, up 10.5pc for the year.
Its bulk stockfeeds segment EBITDA before significant items was $36M, up 5pc from $34.4M in FY22, with an improved 2H performance following a delayed harvest which impacted 1H figures.
In a presentation accompanying release of the FY23 results, Ridley said key initiatives in its FY23-25 growth plan for bulk stockfeeds included: increased mill utilisation; debottlenecking of sites; new produce offerings, and potential acquisitions.
Also in bulk stockfeeds, plans to FY25 include: supply chain rationalisation; direct sourcing, and technology to optimise raw material use.
In FY23, Ridley reported the debottlenecking of three monogastric feedmills: St Arnaud and Wellsford in Victoria, and Wasleys in South Australia, and one ruminant feedmill at Terang in Victoria.
For FY24, debottlenecking of the Pakenham ruminant feedmill in Victoria is scheduled for completion in November, while expansion of the Clifton monogastric feedmill on Queensland's Darling Downs is due to finish in June 2024.
Ridley said the four bulk stockfeeds projects completed in FY23 have added 10pc to the sector's capacity, and the Clifton and Pakenham projects will add another 5pc.
Looking ahead, Ridley said it expected ongoing earnings growth in FY24 through further premiumisation for the petfood sector in its Packaged & Ingredients segment, and volume increases in the Bulk Stockfeeds segment enabled by debottlenecking projects.
Source: Ridley