THE board of Special One Grain has today placed the company into the hands of voluntary administrator, Jirsch Sutherland, and has cited recurring drought, a high cost structure, minimal equity base, and ongoing legacy issues arising from its 2010 grain pools as reasons for its liquidity problems.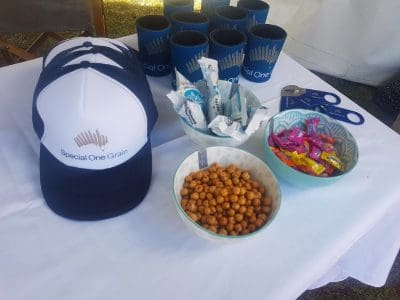 "Further, the most recent drought affecting the east coast has impeded the business funding model, hindering its cash-trading operations," the company said in a statement.
"Despite early innovation, the organisation has struggled to maintain relevance for its stakeholders and its closure, while disappointing, follows continued rationalisation in the grains industry."
Special One Grain Accumulator Pty Ltd was registered as a company in 2005, and is headquartered in Dubbo in central west New South Wales.
It also operated offices in Walgett and Sydney, and has been a significant accumulator and trader of chickpeas and wheat.
Grain Trade Australia (GTA) has strongly advised members who have open contracts with Special One Grain Accumulator Pty Ltd to seek their own independent legal advice.
Source: GTA