THE SunRice Group has entered into a securities purchase agreement to acquire 100 per cent of KJ&Co Brands, an importer of branded food products across multiple categories in the Australian retail market, through its Riviana Foods subsidiary.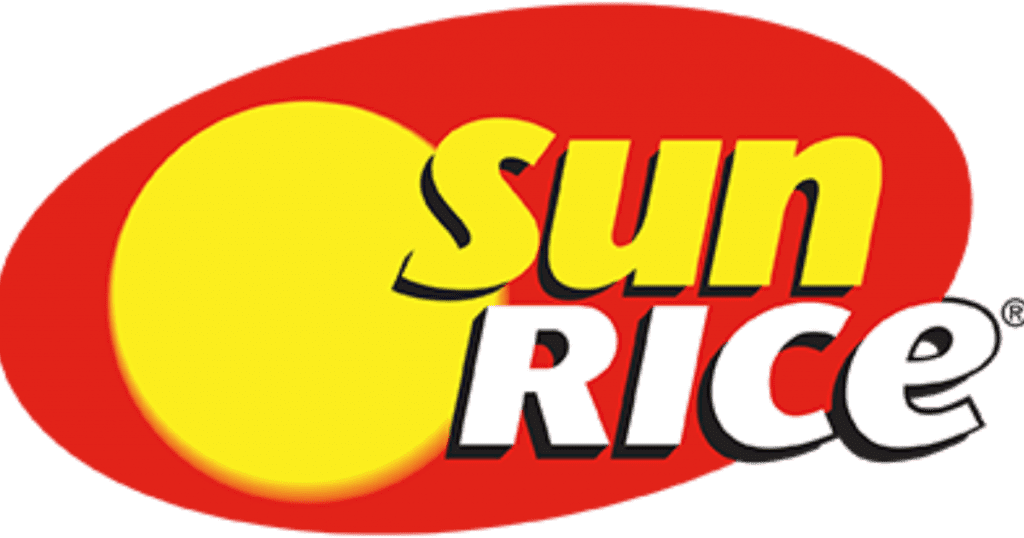 SunRice Group chief executive officer Rob Gordon said the acquisition was strongly aligned to the SunRice Group's 2022 Growth Strategy, and would complement the existing brands in the Riviana Foods business, while significantly increasing the scale of the business.
"The Group has a keen focus on leveraging our strong balance sheet to pursue value accretive merger and acquisition opportunities which further grow and diversify our earnings – particularly in our Riviana Foods and CopRice segments," he said.
"This acquisition is expected to deliver ongoing benefits to the Group, and be earnings per share accretive in the first full year of ownership.
"This acquisition will further diversify Riviana Foods' presence across new categories within the Australian retail market. KJ&Co Brands has experienced strong revenue growth and increase of market share across key categories in recent years, and we believe there is potential to continue that growth.
"The acquisition supports the strategy of Riviana Foods to build greater share of 'Special Occasions', and to leverage its sales, supply chain and procurement capabilities."
Transaction details:
The SunRice Group will acquire 100 per cent of the KJ&Co Brands business for $50 million
The SunRice Group will take ownership of the current KJ&Co brand portfolio, which includes Toscano (European bread, pizza bases, speciality breads and chilled dessert products); Hart&Soul (convenient healthy soups, ready meals, recipe bases and side dish products); Bare Bakers ('freefrom' products, including gluten-free snacks and desserts); and a number of other smaller brands.
KJ&Co Brands' products are sold into the Australian retail market, including through Coles and Woolworths, and distributed in New Zealand. The transaction is subject to satisfaction of a number of conditions precedent, including there being no material adverse change in the business, with completion anticipated in December 2020. The purchase price will be funded from existing cash reserves and available debt facilities.
KJ&Co Brands' existing management team intend to transition across to the SunRice Group as part of the transaction.
Source: SunRice