THE SunRice Group generated revenue of $507 million for the half-year to October 31, down 7 per cent on 1H FY2020, and net profit after tax (NPAT) of $12.1 million, in line with the previous corresponding period.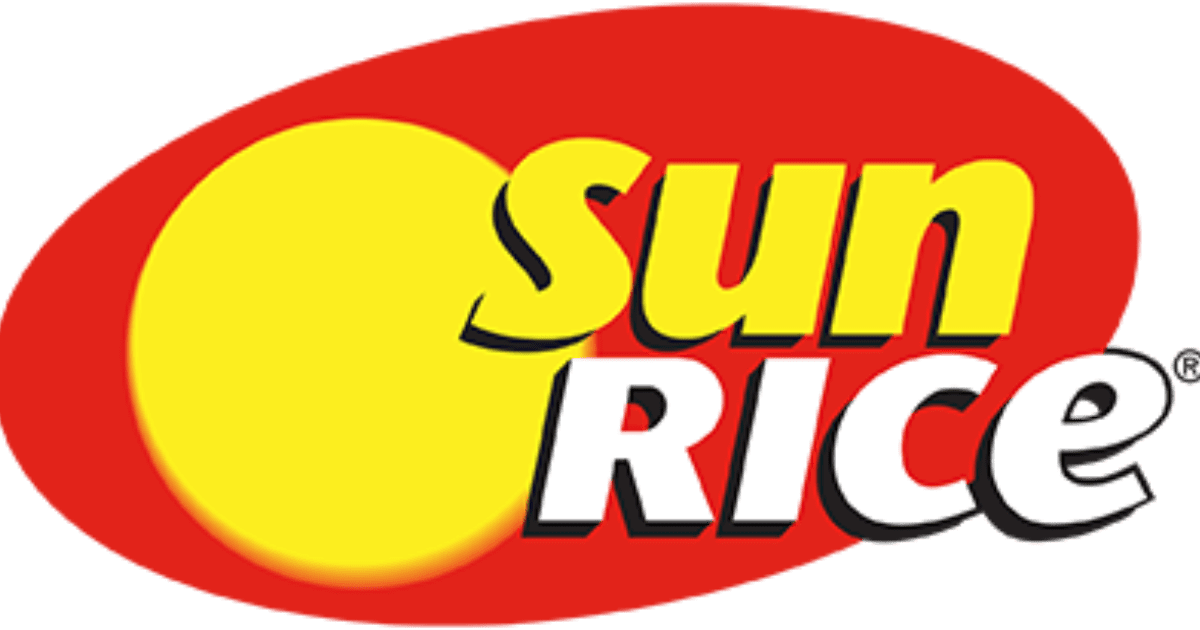 The Group delivered the strong 1H FY2021 results in the face of multiple headwinds, including:
Escalating impacts of low Australian rice production, with the second consecutive year of record-low crops
Instability in key global markets, including negative impacts from foreign exchange movements, difficult economic conditions in key Pacific markets, and impact of a negative step change in commodity prices due to international trade conditions
Ongoing effects of the global COVID-19 pandemic, including significant impacts on economies of key markets.
The 1H FY2021 results were driven by a range of factors:
Improved performance in the International Rice segment, despite challenging global conditions, with revenue of $271 million, up 15pc on 1H FY2020, and Net Profit Before Tax (NPBT) of $7.9 million, up $13.6 million on the previous corresponding period
This improved performance in the International Rice Segment reinforces the resilience of our 2022 Growth Strategy as we increased our supply capability and sources to meet global demand
Loss of $3.1 million in the Rice Pool business, driven by the escalating low Australian production, with consecutive record low crops. This also affected the Rice Food and CopRice segments, with lack of inputs
Strong consumer demand for the Group's products in the retail sector and contracted demand in food service channels in a number of markets
Revenue of $64 million for Riviana Foods, in line with the previous corresponding period, with NPBT up 4pc on 1H FY2020
Revenue of $53 million for CopRice, down 21pc on 1H FY2020, and a loss of $5 million, due to a number of factors, including a negative step-change in commodity prices due to international trade conditions, and the shortage of Australian rice by-products
NPBT of $9.2 million for Corporate, down 41pc on 1H FY2020, primarily driven by reduced asset finance charges from the Rice Pool, in part as average levels of inventory are significantly down on the prior period, driven by the ongoing low production and due to the ongoing fall in market interest rates
In light of the multiple challenges of 2020, the Group's enhanced focus on management of costs, which drove reductions in most expense categories.
Continued impacts of COVID-19
COVID-19 continued to significantly impact the economies of key global markets for SunRice during 1H FY2021. This included in the Pacific Islands where tourism is a major contributor and was brought to a sudden halt, and in the Middle East, where a number of governments imposed restrictions.
Margins were impacted, with government intervention in some markets restricting the Group's ability to pass onto customers the full impact of rising input costs in part due to falling currencies. Consumer demand for the Group's products in most other retail markets remained strong given the higher proportion of meals being consumed at home, however the corresponding contraction of the food service sector partly offset this benefit.
The increased consumer demand for the Group's products experienced in the final quarter of FY2020 contributed to an accelerated exhaustion of available inventory for the Australian Rice Pool Business.
Progress against strategy
Despite the difficult conditions, the Group retained a sharp focus on executing SunRice's 2022 Growth Strategy, capitalising on opportunities to acquire and further integrate value-accretive businesses, make ongoing capital investment in facilities and maintain a strong innovation pipeline which saw the launch of products into new categories.
Highlights included:
CopRice's acquisition of the dairy and beef business of Victorian-based producer of livestock products, Riverbank Stockfeeds, for $5 million. This has enabled the expansion of CopRice's footprint, and is expected to support ongoing diversification of earnings in the future
Riviana Foods' acquisition of branded food importer, KJ&Co Brands, for $50 million after the close of 1H FY2021 on 8 December 2020, which is a transformative acquisition for Riviana that is expected to deliver ongoing benefits and be earnings per share accretive
Continuation of a $4.5 million capital upgrade of Leeton microwave rice facilities to reduce operating costs and improve product innovation and quality, due for completion in 2H FY2021
Increased product innovation and export opportunities including the launch of Brown Rice Chips in China and New Zealand following the successful establishment of chip production in Australia, and the launch of SunRice's new infant-based product range in Australia and China
Further integration of the Roza's Gourmet business into Riviana Foods', which yielded benefits.
Return to favourable conditions in the Riverina and outlook
These achievements positively position the company for the future, as does the recent return to more favourable conditions for rice production in the Riverina, which will see an estimated CY21 crop of more than 450,000 paddy tonnes harvested in April 2021, more than 10 times larger than the CY20 crop of approximately 45,000 paddy tonnes.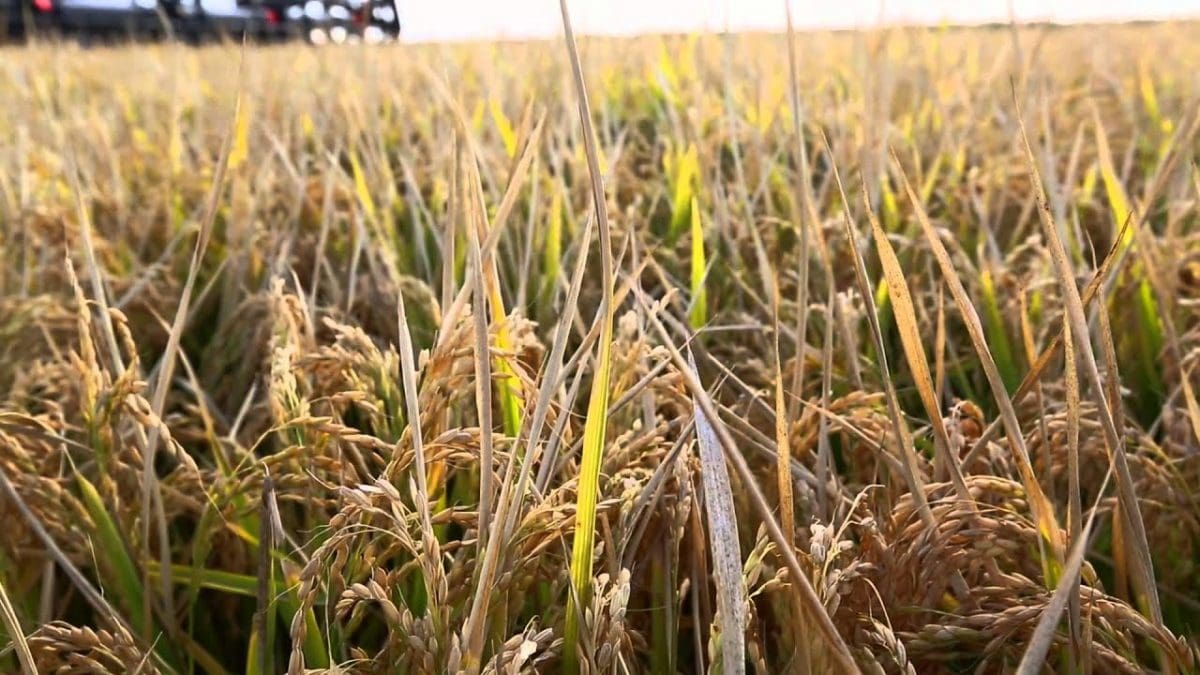 The estimated paddy price range of $390-$450 per tonne for Medium Grain Reiziq announced in September 2020 remains in place at this stage.
This increased Australian rice production should boost the segments that rely on Rice Pool products (in particular CopRice and Rice Food), and make investments such as the $10 million Bran Stabilisation Plant start yielding a return through increased throughput and improved asset utilisation.
Cross charges between the Corporate segment and the Rice Pool Business, in particular asset financing charges, should also rebalance, delivering incremental benefits to B Class Shareholders.
These impacts will largely not be felt until FY2022. In this context, 2H FY2021 will be focused on preserving returns to shareholders and balance sheet strength to position the Group favourably for the future.
2H FY2021 continues to be impacted by COVID-19, the small volumes of remaining Australian rice and difficult conditions in key global markets. SunRice continues to monitor factors in key markets, including economic and political instability, and foreign exchange movements, which have the potential to impact consolidated revenue and NPAT.
In addition to the record fixed price contracts paid to Riverina growers for the CY20 crop, should there be no significant deterioration in market conditions in 2H FY2021, the SunRice Board currently intends to distribute a fully franked dividend at similar levels to the prior year.
New Zealand expansion
Meanwhile, SunRice Group's CopRice will expand into New Zealand after signing a purchase agreement to acquire the NZ dairy nutrition business of Inghams Group Limited (Ingham's) which produces and sells dairy and calf feed products, particularly in the key Waikato dairy region of the North Island.
The acquisition includes Ingham's' feed mill at Hamilton, and direct-to-farm and packaged dairy business in New Zealand under the 'Top Cow' and 'Top Calf' brands.
The cost of the acquisition is NZD $11.5 million, and is expected to be completed by 31 March 2021.
Source: Sunrice