THE Australian Oilseeds Federation (AOF) has developed a Grain Sustainability Certification Scheme to help grain growers expand access to international markets.
While certification schemes for many years have applied to large transactions, such as the ISCC used for panamax canola exports to Europe, the Scheme gives innovators ability to meet customer sustainability preferences on a small scale.
Agriculture Minister David Littleproud said the project was supported by a $97,500 grant from the $5 million Package Assisting Small Exporters (PASE) extension program.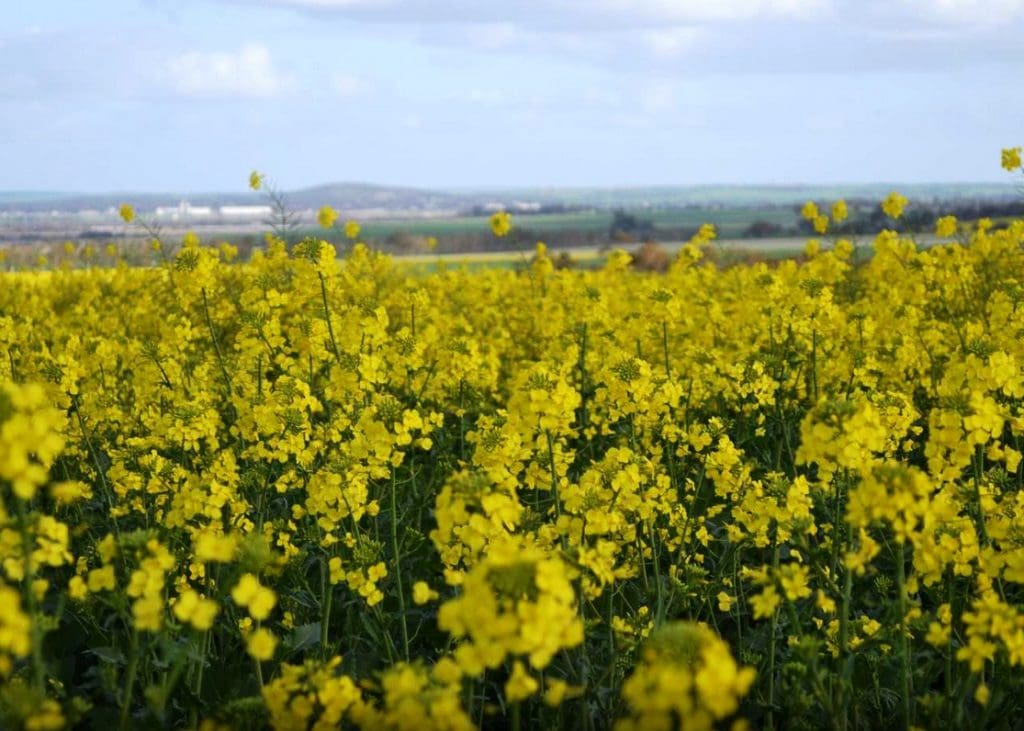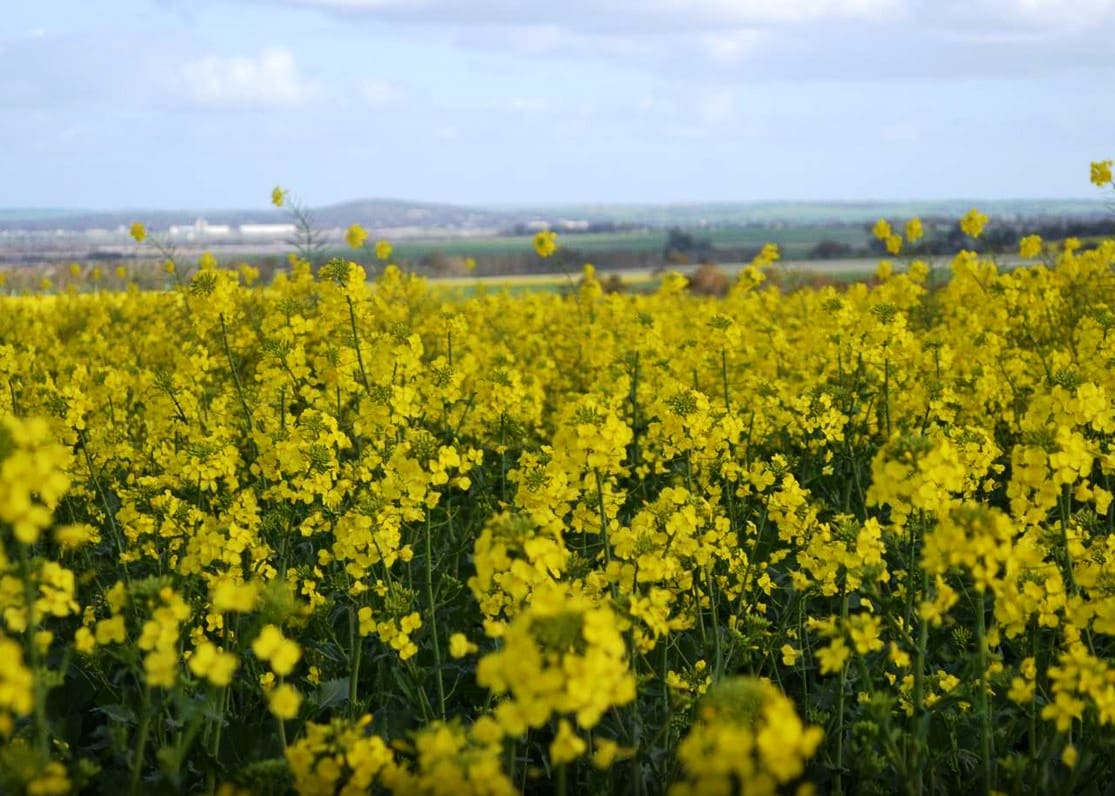 "An Australian Grain Sustainability Certification Scheme will boost market access opportunities for Aussie exporters selling grains where buyers seek sustainable certified produce," Mr Littleproud said.
"The project has also produced a grain industry communication and education program to help small to medium-sized grain exporters to access markets where sustainability certificates are required.
"We know Australia produces world-class grains, and the completion of this project gives our grain farmers and exporters another boost when it comes to accessing new markets.
AOF president Rosemary Richards said the successful project helped smaller exporters.
"The PASE project enabled smaller exporters to more readily access the growing market for certified sustainable grain," Ms Richards said.
"Without PASE, these exporters risked missing out on the opportunities available through the growing global demand for sustainable agricultural inputs."
Affordable
Farm audits and supply chain audits are required before product can be certified. Sharing auditing costs, which industry says amount to about $2000 per farm, has been usefully aligned with the existing National Grower Register (NGR) database which avoids duplication.
Growers sign one Sustainability Declaration and parties such as traders and handlers access it through the NGR.
Once a farm has been certified, the sustainability certification is shared by different types of produce from the farm.
Certification for container export business is the same as for bulk export. The packer needs to be certified in their own right.
Recent examples of requests for sustainability certification on a small scale include tofu manufacture (soybeans) and beer brewers (barley), but may extend to specialty food manufacturers using inputs such as oats and pulses.
Resources:
Australian growers factsheet, 4 pages, from Sustainable Grain Australia, an initiative of Australian Oilseeds Federation, link here.
Australian Grains Industry Sustainability Framework, Behind Australian Grain, framework endorsed by Grain Growers, Grain Trade Australia, Grains Research and Development Corporation, Grain Producers Australia and Australian Export Grains Innovation Centre,  link here.
Source: AOF, Australian Government