A GOLD Coast brewery has won the title of Australia's best beer at the Royal Queensland Food and Wine Show (RQFWS) Beer Awards at the Brisbane Showgrounds with a classic German beer.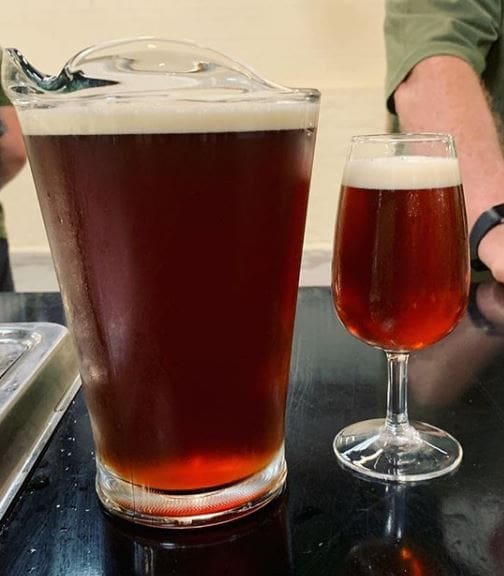 The Burleigh Bock by Burleigh Brewing Company beat more than 300 entries to claim the title of Grand Champion Beer and a $5,000 education bursary.
RQFWS Beer Advisory Group member and judge Steve Henderson said the beer fitted the style description perfectly.
"When you taste a beer that fits the style so well it has finesse and it truly is something very special," he said.
"This strong style German beer was fantastically malty and had great complexity of flavour."
Meanwhile a Belgian Mocha Stout by Bacchus Brewing Company in Brisbane won Champion Beer Utilising Desalinated Water supported by Seqwater, picking up a $10,000 education bursary.
The brewing company, based in Capalaba, beat 36 other entries with their rich coffee stout balanced with chocolate.
Mr Henderson said he was surprised to see four of the 14 gold medals awarded to desalinated beers.
"It's very unusual for brewers to use desalinated water, so to have four gold medals among the desalinated entries is impressive and really says something about how important water is in brewing."
A total of 344 beers from 48 breweries were entered in the competition, with the judges impressed by the quality.
"Most entries came from south-east Queensland and the overall standard was high," Mr Henderson said.
"This speaks highly of the local brewing scene and shows how far it has come since the Royal Queensland Food and Wine Show last held this competition five years ago."
Source: RQFWS