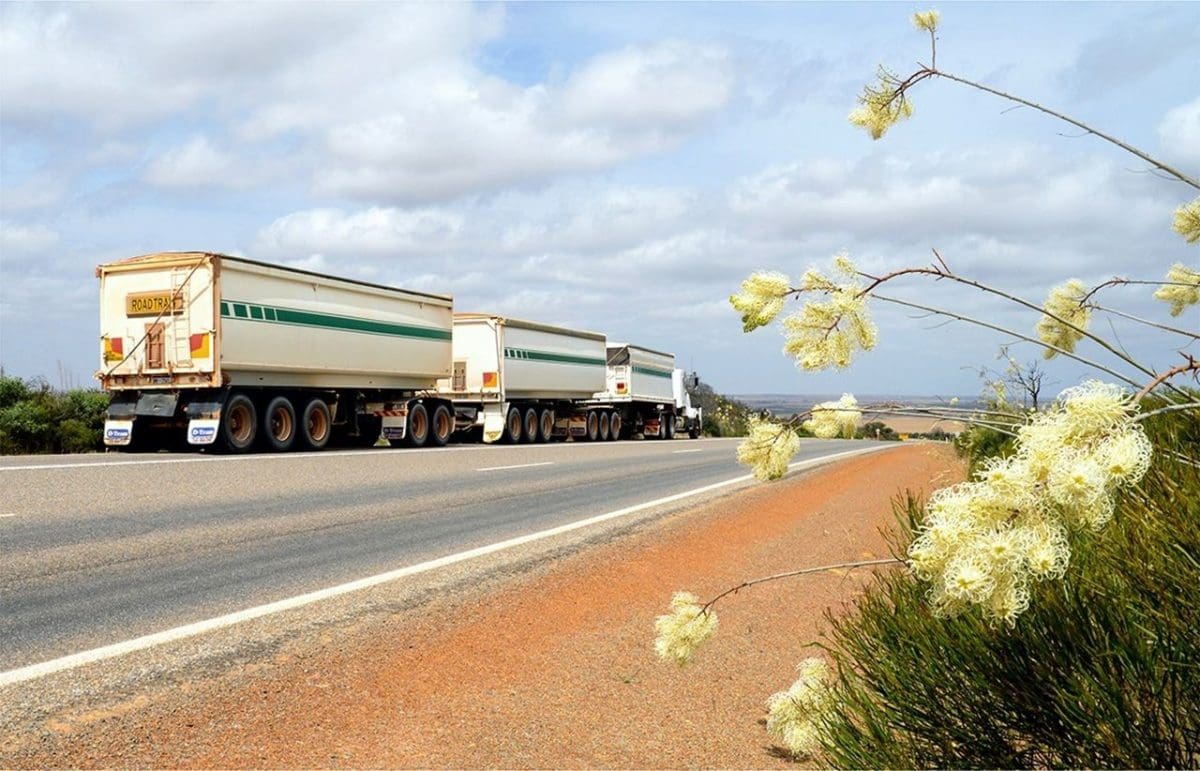 WESTERN Australia's CBH Group has exported 12.08 million tonnes (Mt) of grain in the six months to April 30 to set a new half-yearly record for the bulk handler.
In its latest supply-chain update, the co-operative said it shipped 1.7Mt in April to round out the first half of its marketing year, and break the record for April shipments set in 2017.
"As of 30 April 2023, we have exported 12.08Mt, over 750,000t more than initially scheduled in our export plan and 30 percent more than at the same time last year," the update said.
The milestone figure also indicates CBH is well on its way of achieving its target of shipping 2Mt a month by 2024.
CBH's Kwinana terminal on 5.25Mt for the Oct-Mar period shipped more than double any of the other three terminals, namely Albany on 2.36Mt, Esperance on 2.25Mt and Geraldton on 2.22Mt.
CBH said road and rail logistics again performed strongly last month, both setting April records for the delivery of grain from country sites to its ports and Metro Grain Centre.
"Together with our partner Aurizon, we moved a record 944,000t on rail, surpassing the previous high achieved in 2015.
"This was supported by our road contractors transporting 654,000t from our country sites to our ports and MGC."
CBH said strong domestic demand for grain has continued, with almost 114,000t out-turned in April alone.
"This is the thirteenth consecutive monthly record for the outturn of grain to domestic customers."
Source: CBH Group