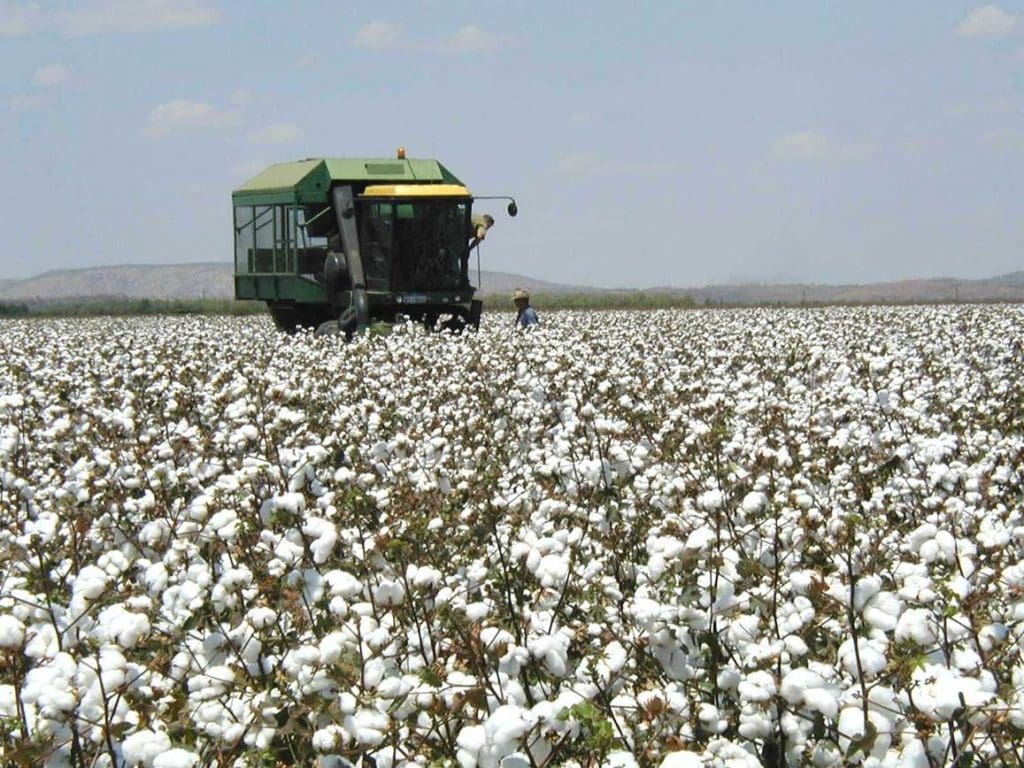 A REBOUND in Australia's cotton industry has seen business cash inflows of NAB's cotton grower customers surge since early 2021 on the back of booming production.
The 'September NAB Economics Data Insights: Agriculture' report shows business cash inflows for the bank's agriculture, forestry and fishing customers continue to perform strongly overall.
NAB executive regional and agribusiness, Julie Rynski, said the latest data reflected strong crop yields combined with generally high commodity prices, with cotton one of the standout performers.
"After enduring some tough years due to drought conditions, cotton production is recovering off the back of favourable seasonal conditions since 2020 which have replenished water storages," Ms Rynski said.
"This is reflected in our customer data, with cotton business inflows in New South Wales now at the highest level since our Economics Data Insights series began in 2015. In Queensland, cotton business inflows are at their highest level in three years.
"The latest forecasts from the Australian Bureau of Agricultural and Resource Economics and Sciences (ABARES) suggest that Australian cotton lint production will almost equal 2017-18 and be the third highest on record.
"Cotton prices are expected to remain strong throughout 2021-22, as global economic recovery drives increased retail activity and demand for natural fibres."
Livestock buoyant
Ms Rynski said looking at states beyond NSW and Queensland, beef continued to drive business inflows for NAB customers in other states.
"The three-month average index of business customer inflows remains high for beef producers in South Australia and Western Australia, and continue to track above grain transactions," Ms Rynski said.
"In Victoria, beef and dairy producer inflows are also high, while in Tasmania, beef production continues to be the key driver of business."
Ms Rynski said with the Bureau of Meteorology now in La Niña watch, the spring outlook was strong for many agricultural commodities.
"The positive outlook is also reflected in ABARES forecasting overall agricultural production to reach a record $73 billion in 2021-22, an increase of over 50 per cent in the past decade," Ms Rynski said.
Source: NAB
View the 'September edition of NAB Economics Data Insights: Agriculture'