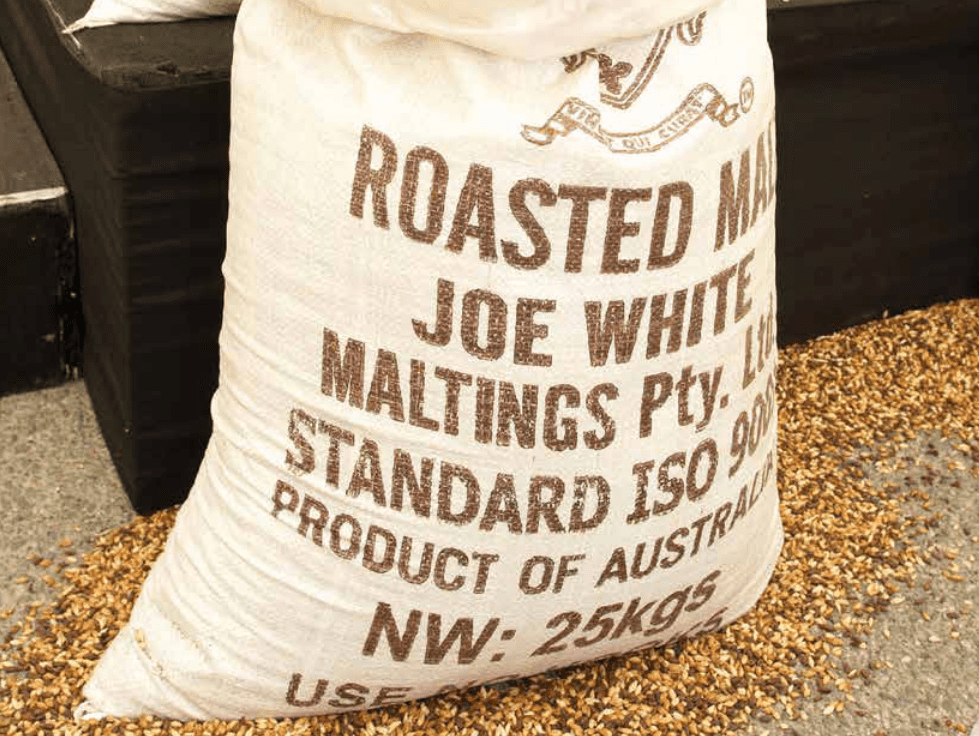 THE Supreme Court of Victoria has found that Viterra misled Cargill Australia over some of the inputs used and malts produced in the lead-up to Cargill's purchase of Joe White Maltings, and Viterra and its parent Glencore are therefore liable for damages.
"On various grounds Cargill Australia is entitled to an award of damages in the amount being the difference between the purchase price of $420 million and the true value of the Joe White business as at 31 October 2013," the court stated in its summary of judgement.
Further submissions will be made to determine the amount of the award.
The summary said Cargill Australia alleged Viterra and its parent Glencore made misleading representations during the sale process, as well as upon entering into the Acquisition Agreement and again prior to its completion.
"In the absence of those representations, Cargill Australia would not have entered into the Acquisition Agreement or completed it (as the case may be)," the summary stated.
"It has also been found that conduct giving rise to some of those representations was fraudulent and that Viterra is liable for deceit."
The Joe White business was part of Cargill's global malt division, which it sold in 2019 to French farmer cooperative Axereal, the parent of Boortmalt.
Joe White Maltings began in Ballarat, Victoria, in 1858, and was part of ABB Grain when it was bought out by Viterra Canada in 2009.
Glencore bought Viterra and its subsidiaries in 2012.
In 2013, Joe White Maltings assets included malthouses at Ballarat, Devonport in Tasmania, Cavan and Port Adelaide in South Australia, Forrestfield in Western Australia, and Tamworth in New South Wales.
This made it the largest maltster operating in the Asia Pacific region in 2013.
Some malt non-compliant
The judgment states Cargill alleged the defendants did not disclose that Joe White routinely, and without informing customers, supplied malt that did not comply with customers' contractual requirements and specifications.
Cargill also alleged the defendant supplied certificates of analysis to customers that misstated the results of analytical testing of malt supplied.
"The result of many of these misstatements was that these certificates reported that malt complied with contractual requirements and specifications when it did not."
Cargill further alleged that in some instances Viterra misstated the barley varieties used, or failed to disclose that malt had been produced from barley varieties not approved by the customer.
"Furthermore, it was alleged that gibberellic acid had been used as an additive in the malting process when some customers prohibited its use."
Following the acquisition of the Viterra Group, Glencore sold Joe White through a two-phase auction process.
Cargill participated in the sale process and conducted due diligence before making a final bid.
Soon after, Glencore contacted Cargill and as a result of further discussions the final bid was increased by $15 million.
In August 2013, Cargill entered into an agreement with Viterra to purchase all the shares in Joe White, as well as some additional assets used by the company.
Cargill made claims against the defendants under the Australian Consumer Law, as well as for breach of contract and in tort for deceit.
Other claims raised
As well as denying the claims brought by Cargill Australia and raising numerous defences and counterclaims, the defendants brought claims against Cargill, Joe White and a number of former Viterra executives engaged in the Joe White business.
"The defendants broadly alleged that, if Cargill Australia established its claims, it was because the third parties made misleading representations or failed to disclose material information to the defendants about Joe White's business practices prior to the sale."
In addition, independent of its other claims, Cargill Australia has established that representations which falsely and misleadingly represented the state of competition in the blind auction process induced Cargill Australia to increase its purchase price by $15 million.
"However, this loss is subsumed in the compensation to be awarded for the primary claims."
Viterra's counterclaim against Cargill Australia and third-party claim against its parent as based in Minnesota-based Cargill, Inc will be dismissed.
The third-party claims against Joe White and various former employees of Viterra Ltd have failed, save for a claim that the third party, Gary Hughes, breached his employment contract.
The court found Mr Hughes failed to act ethically, honestly and in the best interest of Viterra by making certain misleading representations and failing to disclose relevant information to Viterra.
However, Viterra failed to prove it suffered loss as a result of Mr Hughes' breaches.
Accordingly, there will be judgment for all the third parties, except Mr Hughes, for which the relevant parties will be directed to make further submissions.
In a public statement, Cargill said only that it welcomed the Supreme Court of Victoria's judgement in the case as handed down on Friday.
Source: Court Services Victoria
Grain Central: Get our free tri-weekly cropping news straight to your inbox –
Click here