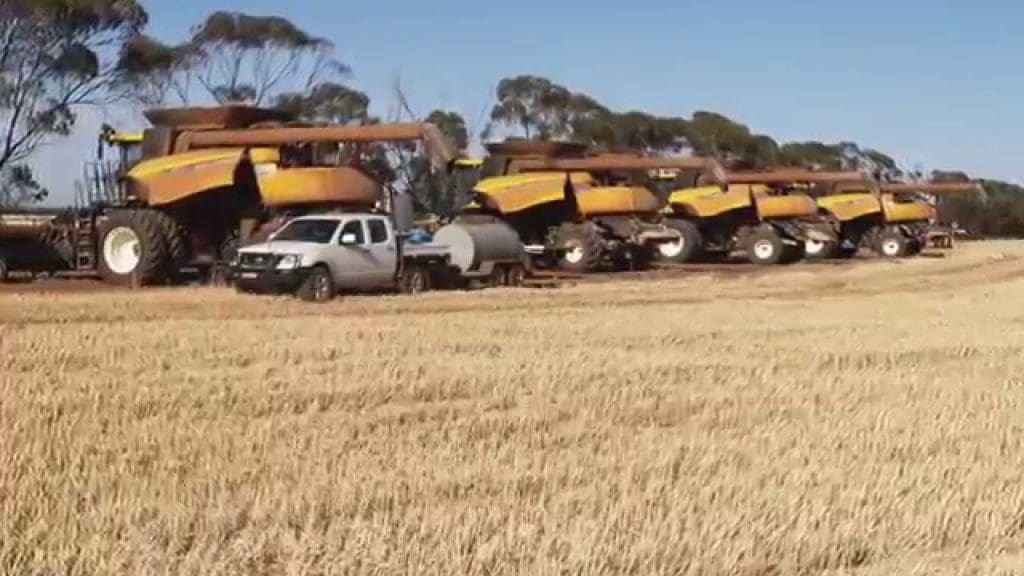 CONTRACT grain harvesters facing a dire shortage of winter crop harvest work across drought-affected eastern Australia are calling for an income support package to tide them over exceptional seasons such as this.
Australian Custom Harvesters president, Rod Gribble, said winter crops throughout much of the eastern farming zone were "very poor to non-existent", and prospects of contractors finding sufficient harvest work were grim.
"It will be extremely tough for our members. The theory is you should be able to move to another area to get work. But, in this instance, the drought is so widespread in the east there are no other areas to go to to find work," he said.
"Okay, you could go to Western Australia but that would cost a huge amount of money, plus you have to get through two lots of biosecurity to get over there. Then you have to try to find some work there. So, it is not really an option."
Mr Gribble said he had been in talks with Assistant Minister for Regional Development and Territories and member for Farrer, Sussan Ley, about trying to find help for professional contract harvesters, and other businesses who relied on primary production for their income.
"In the longer term there needs to be some sort of income protection and support policy which is weather defined."
"Currently there is virtually no drought policy. It is a knee-jerk reaction from all governments. Everyone is heartily sick of that," he said.
"So, in the first instance, people need access to some sort of farm household support so they can put groceries on the table. With the current criteria for that, it is impossible for contract harvesters. It is nearly impossible for primary producers. That needs to be changed.
"In the longer term there needs to be some sort of income protection and support policy which is weather defined. If my job is dependent on the farmer having a crop and he is dependent on rain to get that crop, no rain equals no work for me and no income for the farmer."
Mr Gribble said any long term drought insurance package or mechanism for primary producers, as well as those businesses who directly derived their income from that, would need government support.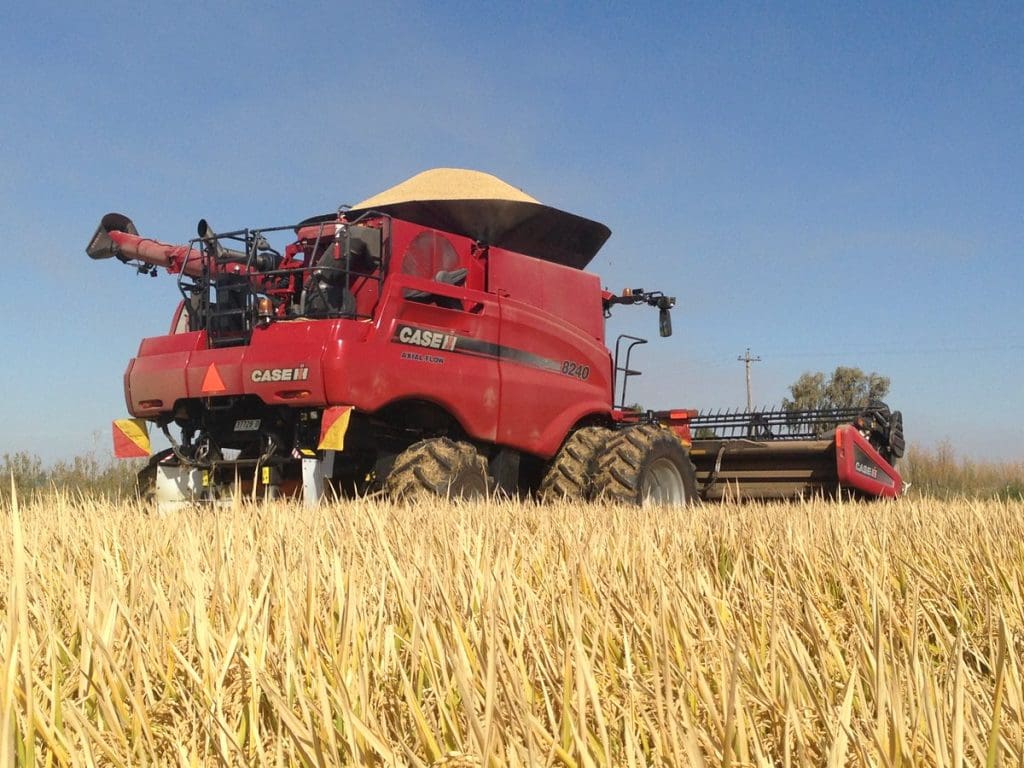 He said it was also essential for government to oversee and underwrite the whole package, rather than simply make a contribution towards it.
"There is a risk if government doesn't do the whole lot. For instance, if government puts in the equivalent of, say, 30 per cent of the premium, will the private insurance companies just take advantage of that and jack up the premiums 30pc? There has to be a safeguard in it somewhere," he said.
"A lot of people say government shouldn't be involved in any business. In principle that sounds fine. But governments support the roads, rail and all sorts of things, so why not support for contractors and farmers in exceptional circumstances."
Grain Central: Get our free daily cropping news straight to your inbox – Click here