THE DETECTION of unacceptably high levels of the chemical azoxystrobin in Australian barley, said to have been sourced from farms in New South Wales and shipped from Melbourne last year, has halted Itochu shipments to Japan, but other shippers have not been affected.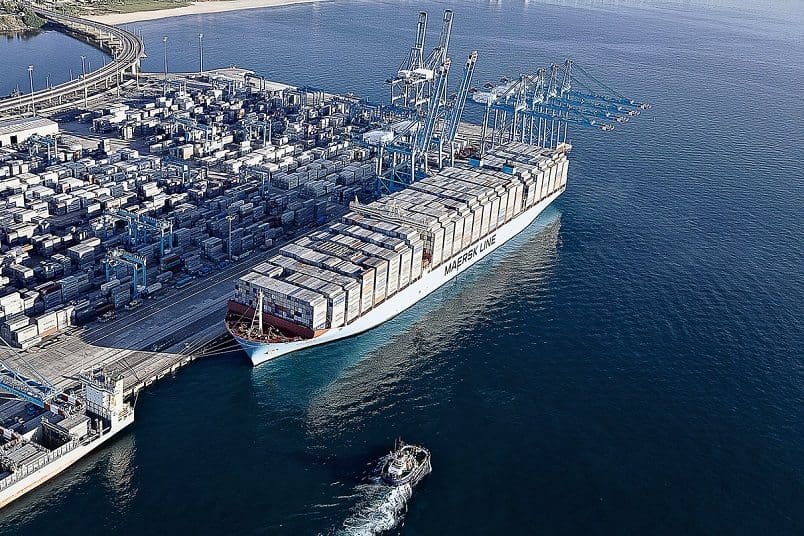 The breaching of the maximum residue limit (MRL) for azoxystrobin, a fungicide which targets rust and is applied while the crop is growing, was found when the barley was tested at destination in Japan.
The news broke last week, when Australian Broadcasting Corporation's Tokyo and North Asia correspondents reported that samples drawn from the 85-tonne shipment contained excessive levels of the chemical.
The report quoted Japan's Ministry of Agriculture, Forestry and Food (MAFF) as saying "not even a tiny amount" of azoxystrobin had been detected from Australian imports in the past 15 years.
Its identification led to MAFF imposing biosecurity measures which temporarily suspended shipments with one party, and advised others to undertake voluntary testing for shipments currently in transit.
"At this stage, MAFF has no plans to strengthen testing requirements for future shipments of Australian barley or other grains," a Department of Agriculture and Water Resources spokesperson told Grain Central.
"The compliance measures only apply to one exporter for a period which will depend on the scale of the issue and culpability as determined by MAFF."
Everyone's responsibility
Farmer organisations in Australia have expressed their concern about the impact of any potential breach of MRLs.
"This issue is a reminder of how consumer confidence, market access and chemical residue stewardship is everyone's responsibility along our grain supply chain," Grain Industry Association of WA chief executive officer Larissa Taylor said.
"It is viewed as an isolated incident and not reflective of the quality of Australian barley."
Trade and grower representatives are working to ensure future compliance and to deal with any potential market access implications. Industry specialists we contacted gave general observations but would not make specific reference to the current issue.
Japanese trading house Itochu Corporation gave notice of the detection of the agricultural chemical in Australian barley it imported and supplied to a barley processor, link here.
Cargo testing
Standard tests for export grain contracts generally call for quality analysis and certification by an independent laboratory.
Australian Superintendence Company undertakes testing and certification, and its chief executive officer, Andrew Parry, said that in addition to grain quality tests, customers can require food safety compliance for MRLs at origin and destination.
"It is rare to find even a low level of chemical residue in export cargo analysis," Mr Parry said.
Mr Parry said the work of both the National Working Party on Grain Protection (NWPGP) and the National Residue Survey (NRS) gave extensive working detail on their websites. Links to two sites are at the bottom of the page.
"Compliance with label directions is a requirement for any chemical application," NWPGP chairman Gerard McMullen said.
"The key message is to not ship grain unless the status of the grain is known.
"Industry commodity vendor declarations are one of the tools available to establish what chemicals a grower has used."
Post-harvest work is the main focus of the NWPGP, however it also helps develop farmer guidelines and assistance measures along with grower organisations, Grain Trade Australia and the National Residue Survey, to ensure parties are aware of and can meet contractual and regulatory requirements.
from Grain Trade Australia website, Australian Grains Industry Post Harvest Chemical Usage Recommendations and Outturn Tolerances 2017/18, link here
National Residue Survey (NRS) 2016-17, grains link here