GRAINCORP Limited has today announced a net profit after tax of $250 million for the financial year ending September 30, a drop of 34 percent on last year's result.
GrainCorp's earnings before interest, taxes, depreciation, and amortisation also declined from $703M in FY22 to $565M in FY23.
This result could be attributed to a slight reduction in grain movements, with the total grain handled in FY23 at 37.4 million tonnes (Mt), down 10pc on the FY22 total of 41.1Mt.
This was supported by a large carry-in from FY22 of 4.9Mt.
Grain exports were also lower at 8.3Mt, down from 9.2Mt in FY22.
International contracted grain sales of 3.7Mt were slightly up on FY22, underpinned by large volumes from Western Australia.
GrainCorp's managing director and CEO Robert Spurway said although these volumes and margins were down from the record levels seen in FY22, they remained above historical averages.
"GrainCorp delivered another outstanding result in FY23, with both Agribusiness and Processing business segments contributing positively to our performance," Mr Spurway said in a statement to the ASX.
"The result clearly reflects our disciplined focus on operational performance, the capability of our people and the momentum we continue to build.
"GrainCorp continues to progress its strategy of strengthening the core of the business through targeted investment into our value chain."
Crush volumes boost results
Record crush volumes and margins were a bright spot in GrainCorp's results, with EBITDA up almost 20pc in the processing segment.
"The exceptional result achieved in Processing was driven by our oilseeds business, as disciplined investment and the integration of advanced analytics supported record crush volumes of nearly 500,000t."
Mr Spurway said favourable oilseed margins were bolstered by a large eastern Australian canola crop, sustained global demand for vegetable oils driven by the nutrition and agri-energy sectors, and supply constraints in other key growing regions.
New crush capacity
Mr Spurway said GrainCorp had taken positive steps to identify opportunities for an expansion of its oilseed crush capacity during FY23.
He said WA was the preferred location for a new plant, which would have an approximate capacity of 750,000-1Mt.
"The assessment of new crush capacity is an ongoing priority as we continue our positive engagement with both upstream and downstream partners."
According to the WA Government, WA currently has a total canola-crushing capacity of 60,000t; this is shared by GrainCorp's Pinjarra plant and Alba Edible Oils at Kojonup.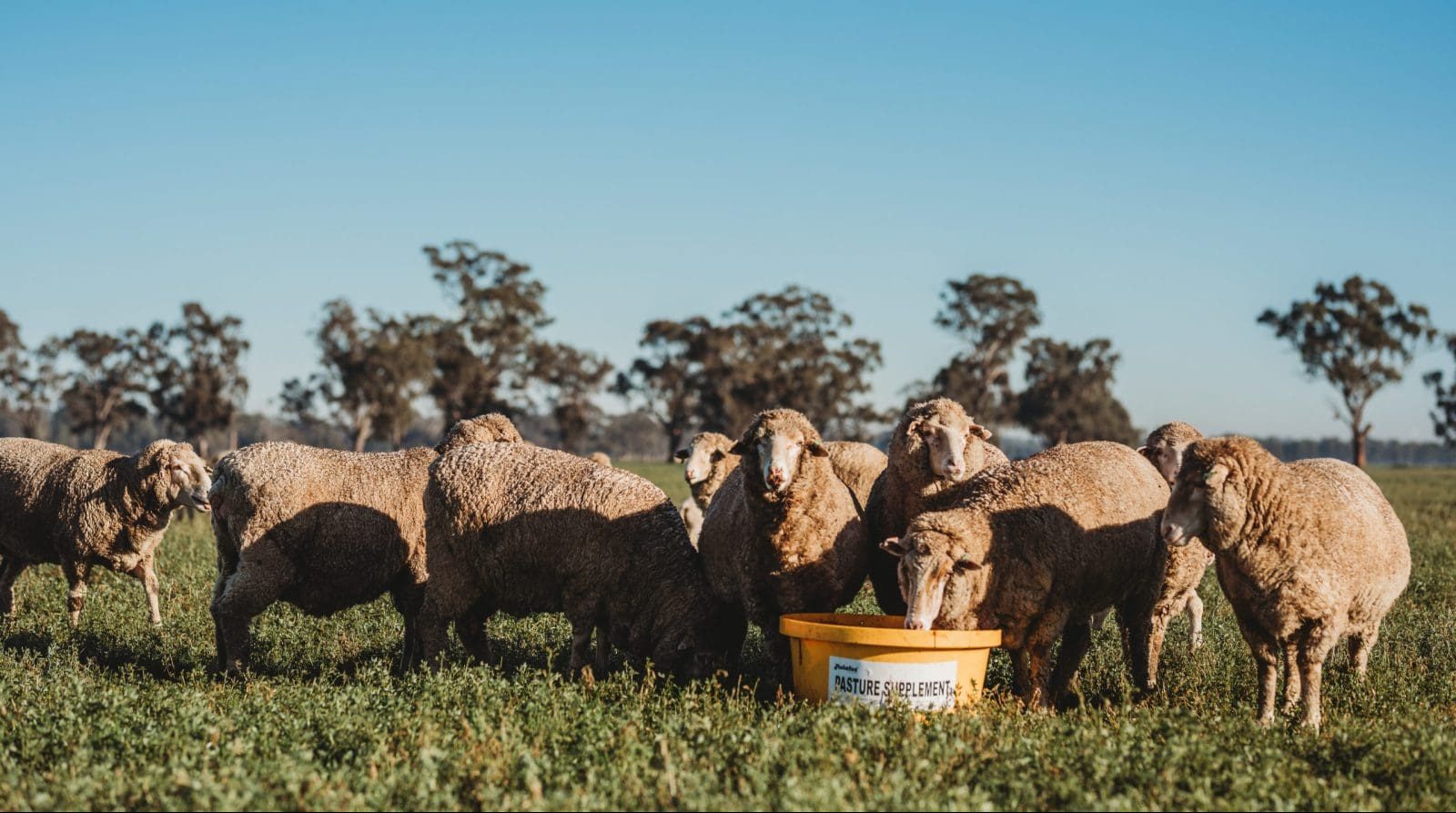 Animal nutrition acquisition
GrainCorp yesterday announced the purchase of animal nutrition company XF Australia (XFA), trading as Performance Feeds and Nutrition Services Associates, at a cost of $35M.
"We are delighted to welcome XFA to the GrainCorp group and look forward to expanding our Animal Nutrition offering to our customers," Mr Spurway said.
"The transaction is in line with our strategy of disciplined growth in targeted business areas to expand our offering to customers."
XFA is a provider of feed supplement products and nutritional consulting services to Australia's feedlot and grazing sector.
Founded in 1993, the company trades under two main brands: Performance Feeds, a manufacturer of liquid and loose-lick nutrition, and Nutrition Service Associates, a feedlot performance and nutritional consulting business.
It operates three manufacturing sites in Queensland and one in Victoria.
Seasonal outlook
Mr Spurway said the winter-crop harvest was progressing well across East Coast Australia, with Queensland leading the way.
"The ECA winter-crop harvest commenced earlier than last year and is drawing to a close in Queensland, while NSW and Victoria harvests are underway.
"We've seen drier conditions in the northern half of ECA, but overall quality across all commodities has been excellent and harvest is now progressing well in key southern growing regions.
"Looking ahead, we expect crush volumes to remain high, whilst margins are anticipated to moderate from FY23 levels."
Renewable fuel partnership
This week, GrainCorp also announced a renewable fuels initiative with IFM Investors to explore opportunities to help decarbonise the aviation sector.
The companies will conduct feasibility studies on sustainable fuel production in Australia, through long-term domestic feedstock supply including waste and residues, crop-based oils, and bio-organics.
IFM is focused on the potential to deliver sustainable fuel production facilities in Australia, and this initiative is the first step in a commitment to work with policy makers and the aviation sector to help boost efforts to decarbonise the industry through the use of SAF.
Mr Spurway said it was a great opportunity for the Australian agriculture industry.
"The need for sustainable aviation fuel continues to grow and, here in Australia, we have a significant opportunity to be at the forefront of global feedstock and renewable fuel supply."
IFM Investors global head of asset management Danny Elia said Australia was well placed to become a significant global producer of SAF, but currently did not have the refining capabilities required to produce SAF domestically.
He said this meant that feedstock was being exported, refined and purchased in the form of renewable fuel offshore.
"Through this initiative, we will explore the opportunity to build a new industry that can help bring down carbon emissions in the aviation sector, take advantage of Australia's natural advantages, and create jobs," Mr Elia said.
The feasibility initiative will examine and assess the following:
long-term feedstock supply, including waste and residues, bio-organics and novel crops;
key feedstock and SAF end user market locations;
best-in-class sustainable farming practices, including opportunities to continue reducing the carbon intensity of feedstock product for sustainable fuels;
long term potential for a major sustainable fuels production industry in Australia, including an initial feasibility study for a SAF facility capable of producing a targeted 720,000t of renewable fuels annually.
Source: GrainCorp