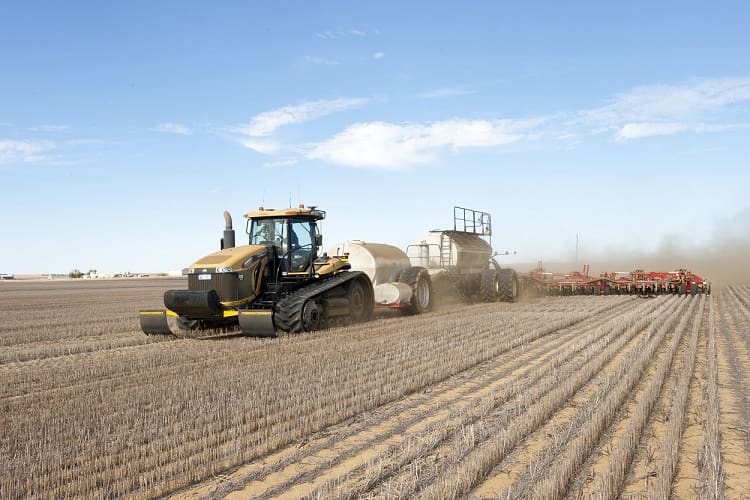 THE increasing impact of farm inputs on grain farming profitability and productivity will be the focus of attention at an upcoming roundtable in Canberra on 6 March.
Organised by GrainGrowers, the invitation-only event includes the Minister for Agriculture, Fisheries and Forestry, Murray Watt, along with a cross-section of government, industry, and organisational representatives to examine the current situation and develop workable solutions for industry.
GrainGrowers chair Rhys Turton said the event was significant for the industry, as grower members had identified input costs as a significant impediment to their current farming operations.
"We are encouraged by the willingness of participants to engage through this forum and look for outcomes that are in the long-term interests of the supply chain."
Mr Turton said the Australian grains industry relies heavily on overseas supply chains for various farm inputs, including fertilisers, agricultural chemicals, machinery and machinery parts and fuel.
"These inputs are critical to industry productivity, directly affecting crop yield and quality, and disruptions to supply can seriously impact profitability."
He said GrainGrowers had used its recent pre-budget submission to call for more opportunities for domestic manufacture of critical agricultural inputs.
"Increased domestic manufacture lowers the risk posed by international supply chain disruptions, offering greater security of supply, lowering the risk of biosecurity breaches and helping the Australian economy."
Mr Turton said the roundtable was an important step toward addressing these critical issues.
Source: GrainGrowers