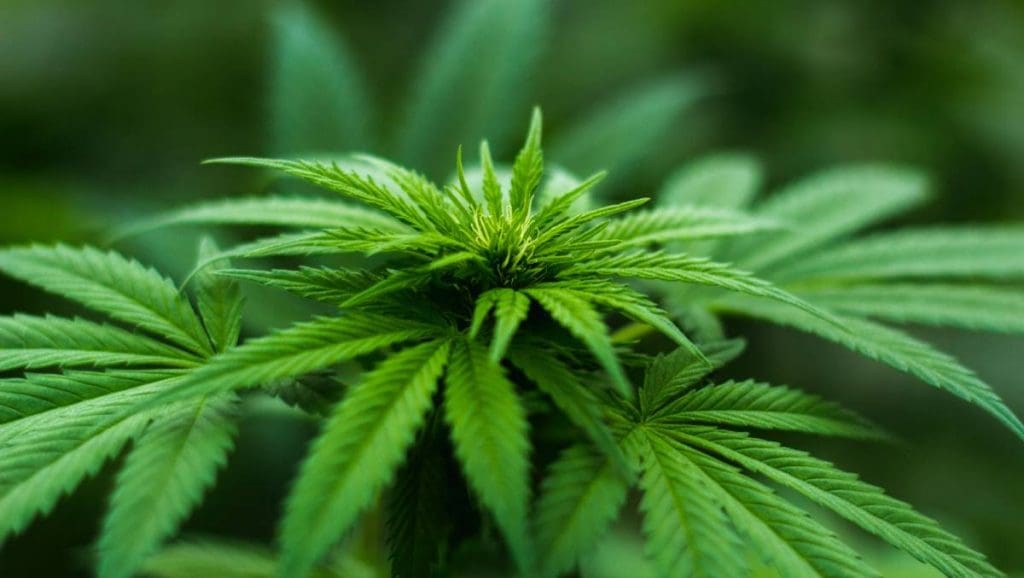 THE world's largest medicinal cannabis cultivation, research and manufacturing facility is set to be developed on the outskirts of Toowoomba on Queensland's Darling Downs, paving the way for Australia to tap into the burgeoning global market for medicinal cannabis oils.
The massive venture, which has been awarded Major Project Status by the Australian Federal Government, is being undertaken by Asterion Australia, the Australian subsidiary of privately-held Canadian cannabis company, Asterion Cannabis.
Asterion Australia president/director Paget Hargreaves said the Toowoomba site was chosen because it was in close proximity to an airport for the export market, and was at the centre of an agricultural hub with a ready supply of workers, agribusinesses and support facilities.
"There is access to infrastructure with the second range crossing being built and the proposed inland rail, plus there is an airport with great export routes straight up to Asia and out to North America and Europe," he said.
The scheme's proponents are currently working through the development application process and expect to have all the appropriate licences in place by the end of the year in time for the first sod to be turned on the project.
Once completed, the facility will feature 40 hectares of glasshouses on a 75-hectare site close to Toowoomba's Wellcamp Airport – a fully-fledged international airport privately built and opened in 2014 by the local Wagner family.
The airport currently has direct passenger services to Sydney, Melbourne, Brisbane, Townsville and western Queensland, and a Cathay Pacific 747 drops in once a week to fly international freight direct to Asia.
Mr Hargreaves said the glasshouse complex would comprise four, 10ha modules in a series of small, contained rooms for growing the plants.
The seedlings will initially go into the vegetation rooms that are climatically and CO2 controlled. From there they will move into about 40 growing rooms. At the end of the growing period they will come out of the greenhouse into a processing, harvesting and drying area.
Mr Hargreaves said the main product would be cannabis oils aimed primarily at the overseas medicinal market, but also supplying the Australian market.
"We are setting up to help Australia become the largest exporter of medicinal cannabis, but we have to allow for some domestic consumption. Given the scale of the facility we will be able to do that," he said.
Not surprisingly, there will be immense security surrounding the facility to ensure it meets all legislative requirements.
"To get the licence there is a whole series of standards and operating procedures we have to fulfil. There will be very detailed security measures such as cameras and fences."
Mr Hargreaves said once the facility was fully commissioned and operating, the project would employ up to 1200 people.
"There will be agronomists and head growers throughout each of the greenhouses," he said.
"We will be needing many things from rural service providers. We hope to expand the Toowoomba region supply chain. There are many things in the greenhouse we can source from the surrounding region because it is already an ag hub. We will source as much as we can locally."