REFLECTIVE of the strong position Australian agriculture is currently in, the NAB Rural Commodities Index was up 5.8 per cent year-on-year in September, driven by good seasonal conditions and largely encouraging price trends.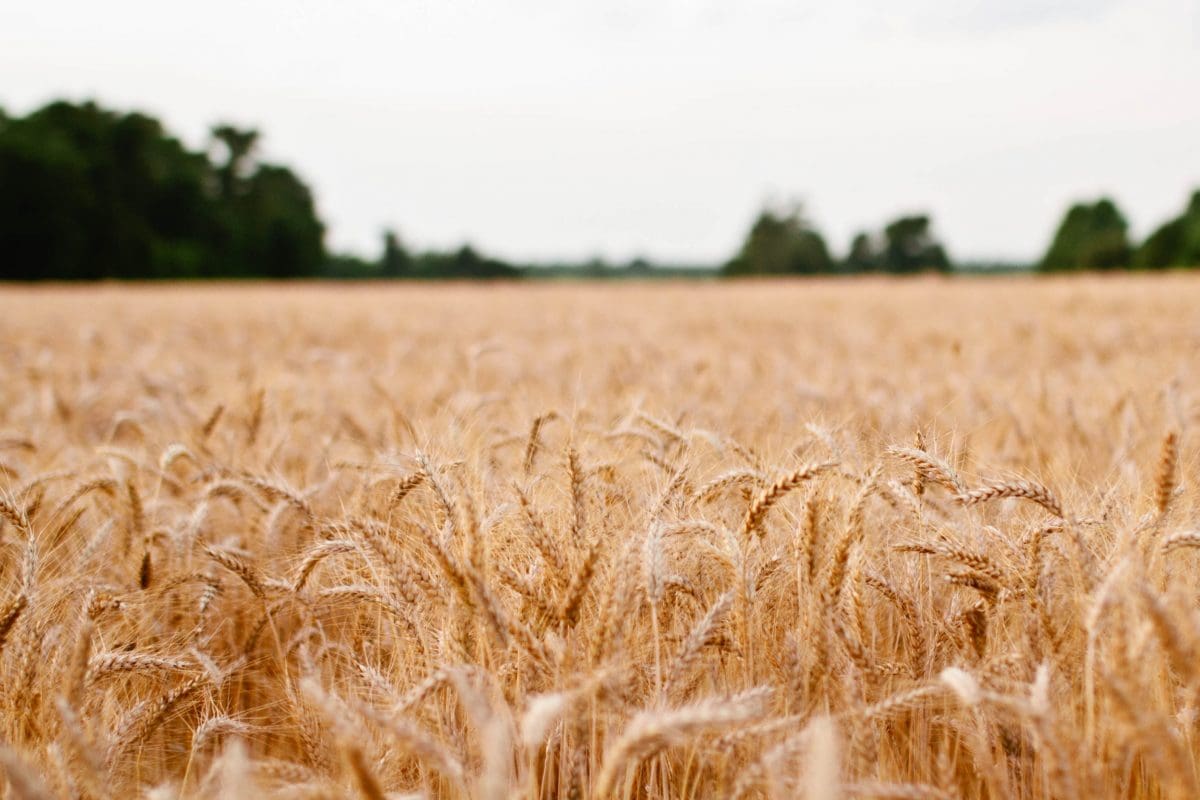 With the Bureau of Meteorology recently declaring a La Nina which is typically associated with wetter than average spring-summer conditions in eastern and northern Australia, the NAB Rural Commodities Wrap released today details the substantial impacts La Niña is expected to have on Australian agriculture.
NAB Agribusiness economist, Phin Ziebell, said increased rainfall meant more grass and higher restocker demand for cattle, more inflows into depleted water storages and potentially higher grain yields.
"Historically, La Niña events have led to increased wheat production. This season, we expect an Australian wheat crop around 28 million tonnes – the biggest crop since the 2016 record," Mr Ziebell said.
"La Niña can also lead to below average yields in the United States, which may see upward pressure on prices.
"While global wheat prices have rallied to six-year highs, this is largely due to dry conditions in Russia and ongoing COVID-19 concerns in the US and Europe as they enter challenging winter conditions.
"We see the international rally as welcome support to Australian prices, which we expect to be in the low $300s range at harvest."
Mr Ziebell said cotton prices remained low, although there had been relatively little change in value of the Australian dollar over the last few months.
"Trade concerns with China remain an issue, with Chinese mills recently instructed not to purchase Australian cotton," he said.
"Combined with global stocks and subdued clothing demand amid the most challenging economic environment in decades, the outlook for Australian cotton prices is subdued."
Beef, lamb riding high
Commenting on other commodities, Mr Ziebell said that, reflective of the fastest runup in cattle prices in Australian history, the Eastern Young Cattle Indicator (EYCI) had been setting new records all year, the latest being 801 cents/kilogram.
"With the EYCI now at record levels, good rainfall in Queensland may push prices even higher, yet prices remain detached from global fundamentals, with demand in the US and Europe dependent on COVID-19 infection levels," Mr Ziebell said.
"The next six to 12 months will be a time of heightened price volatility risk."
Lamb prices have rebounded to year-ago levels, with the National Trade Lamb Indicator (NTLI) around 750c/kg. While the spring flush is kicking in, it's expected the seasonal outlook will limit price downside risk.
Global Dairy Trade auction results have improved since September, although the demand outlook is mixed.
"Overall, the NAB Rural Commodities Index fell 1.6 per cent in September, yet Australian agriculture holds good stead in 2020, a remarkable achievement given the conditions facing the rest of the Australian and global economies."
Source: NAB