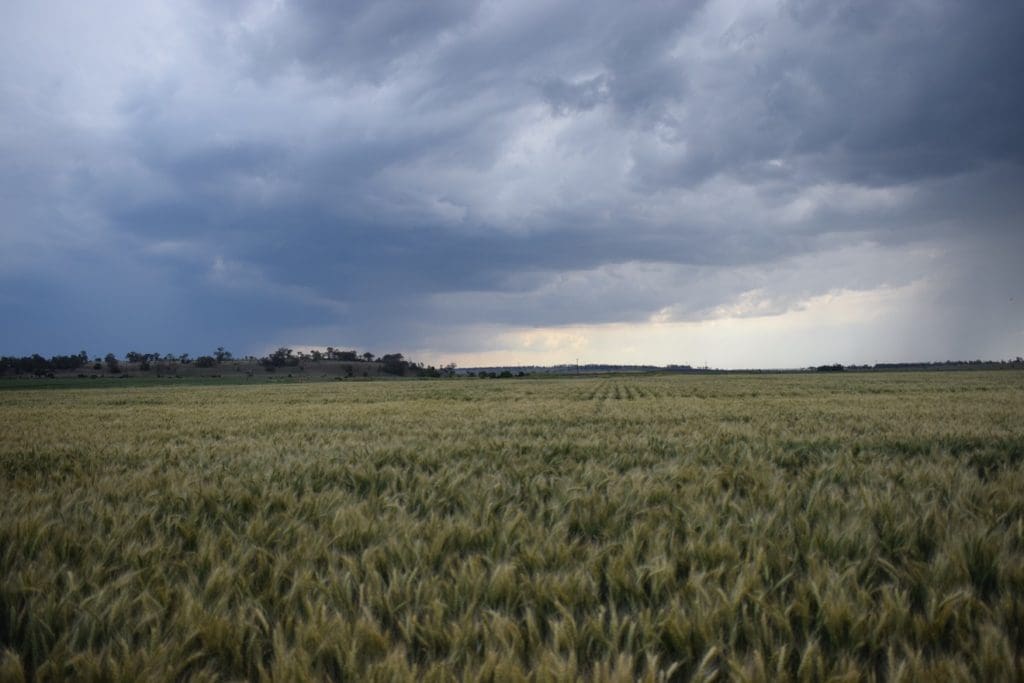 A FORECAST wetter start to 2021 is a positive for most industries, including red meat, dairy, horticulture and grain producers who will look to further increase production following a strong 2020, according to Rural Bank's 'Australian agriculture outlook 2021' released today.
However, the report says increased rainfall over the summer poses a risk to grain quality for southern grain growers.
On the positive side, winter cereal production in Australia is above average with year-on-year production increasing in all states, though to a lesser extent in Western Australia.
Aided by an increased planted area as well as improved seasonal conditions, wheat production is expected to increase 84 per cent year- on-year, and 25pc above five-year averages to almost 28 million tonnes (Mt).
The report says improved seasonal conditions are reducing demand for supplementary feeding and increased production will see domestic demand ease, but Australia is well positioned to capitalise on firm wheat export demand, particularly for high protein grades.
Barley, chickpea price declines
There is limited upside in the coming months for barley prices, having lost close to 20pc of their value, or around $50 per tonne to sit slightly below the 10-year price average following China's announcement of tariffs in May 2020.
In canola, Australian production is 18pc above average following year-on-year growth of 46pc to 3.6Mt as production improved in all states except WA.
Prices for chickpeas and lentils are expected to decline in coming months as harvest selling satiates export demand.
Rural Bank regional manager agribusiness – western Victoria, Greg Kuchel, said as harvest drew to a close, growers would direct focus towards grain prices which were expected to trend lower in the new year.
"Increased production will offer some the chance to store and market grain for a higher price, while others will elect to sell early to generate cashflow after a run of poor seasons. However, there are risks which will need to be managed such as quality concerns and uncertain export demand which may lead to softer grain prices," he said.
Opportunities ahead
Rural Bank chief operating officer, Will Rayner, said that with production levels increasing across many commodities, there were significant opportunities heading into 2021.
"Favourable seasonal conditions have brought much needed rainfall for producers and we expect 2021 to be positive from a supply point of view. Increased water availability alongside strong restocking activity in 2020 and access to feed will help keep production levels strong," he said.
"A number of commodities have been significantly affected by recent trade sanctions put in place by China. We have seen a pattern emerge of disruption to commodities including barley, beef and wine and producers will need closely watch this in coming months.
"The signing of the Regional Comprehensive Economic Partnership (RCEP) is a positive sign for Australian producers looking to diversify export markets. It is likely to provide non-tariff advances among the 15 countries, with our two largest agricultural export markets China and Japan also signatories to the partnership."
Source: Rural Bank
To view the full Australian agriculture outlook 2021 visit: https://www.ruralbank.com.au/knowledge-and-insights/publications/agriculture-outlook/australian-agriculture-outlook-2021/