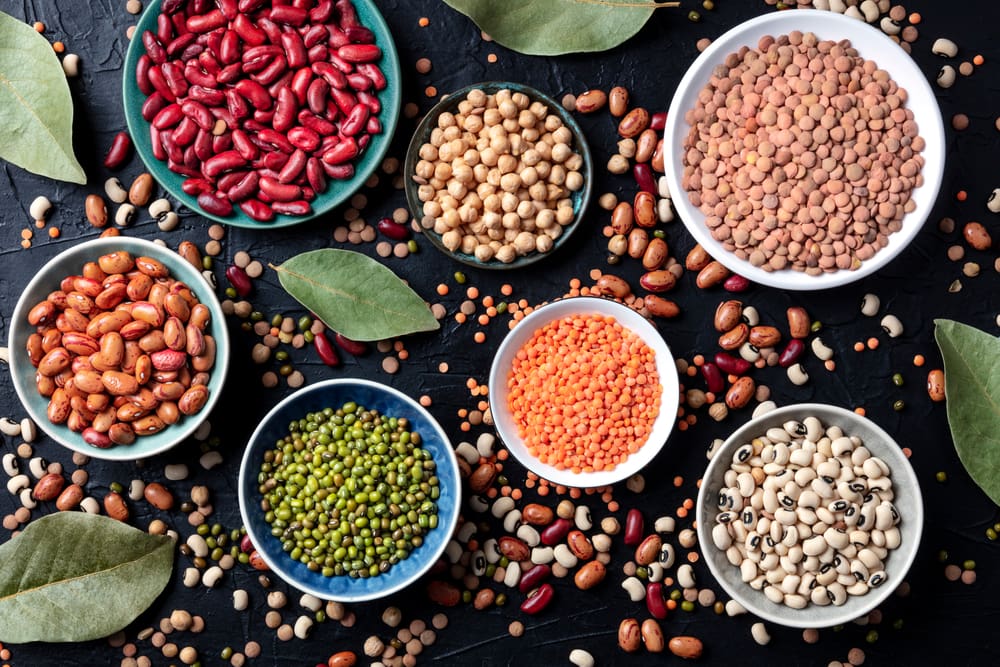 THE cultivation of pulses, combined with the power of young people, can help achieve a transformation in global agrifood systems, the Director-General of the Food and Agriculture Organization of the United Nations (FAO) has told a virtual event held to mark World Pulses Day.
"Our agrifood systems need a paradigm shift,"  QU Dongyu said, adding "a focus on pulses can help us achieve this transformation, and achieve the Sustainable Development Goals (SDGs),"
World Pulses Day seeks to raise awareness of the role of pulses in addressing food security challenges and their contribution to achieving a healthy and balanced diet.
The theme for this year's celebration is "Pulses to empower youth in achieving sustainable agrifood systems".
Currently, there are 1.8 billion young people in the world between the ages of 10 and 24 who have the creativity and energy for renewing perspectives and opportunities and, as Qu affirmed, it's a potential we must tap into.
"Pulses contribute to creating livelihood opportunities and equity, which are essential for sustainable agrifood systems. FAO strongly supports the youth to become drivers of positive change," Qu said.
Young people can bring added value to the promotion of pulses by shedding light on new business opportunities along the value chain, including by driving innovations to transform agrifood systems and boost pulse-based sustainable production. Young people are the best stewards for pulse innovation and their receptiveness to innovation can trigger real change.
The event kicked off with keynote speeches from Ngozi Okonjo-Iweala, Director-General of the World Trade Organization (WTO), Naoko Yamamoto, Assistant Director-General for Healthy Population at the World Health Organization (WHO), Nevzat Birişik, Director-General of Agricultural Research and Policies at the Ministry of Agriculture and Forestry of the Republic of Turkey and Cindy Brown, President of the Global Pulse Confederation (GPC).
The power of pulses
Pulses and legumes contribute to the sustainability of food systems and are one of the main enablers of healthy diets. They are essential for diversifying agricultural production systems contributing to Better Production, and are particularly important for sustainable crop production due to their ability to trap atmospheric nitrogen and improve the turnover of phosphorous, enhancing soil nutrient cycles and a Better Environment.
Pulses are also an affordable source of protein for a large proportion of the world's rural populations who may have limited access to diversified diets. These species are also nutrient-dense, providing substantial amounts of vitamins and minerals that are important for good health, contributing to Better Nutrition.
The United Nations General Assembly designated 10 February as World Pulses Day after the success of the International Year of Pulses in 2016, which was implemented by FAO. The initiative has since been supported by many Member countries.