Latest listings on Jobs Central recruitment page:
Station Hands, Rocklea Station Pilbara – Hammersley Iron
Livestock Leadings Hands – Stanbroke
Territory Sales Manager, Northern NSW – via Agribusiness Recruitment
Regional Sales Manager, Victoria – via Agricultural Appointments
Executive Assistant – NAPCo
Station Overseer, Rosewood – via Red Dog Recruitment
CEO Forest & Wood Products Australia – via Rimfire Resources
Livestock Management Officer, Katherine – NT Government
Head Stockpersons, various sites – AA Co
Head Stockperson, Newry Station NT – via Anna Brown Recruitment
Operations Assistant + Livestock Assistant – Bar H Grazing
Click here to access these and other exciting jobs currently listed on Jobs Central.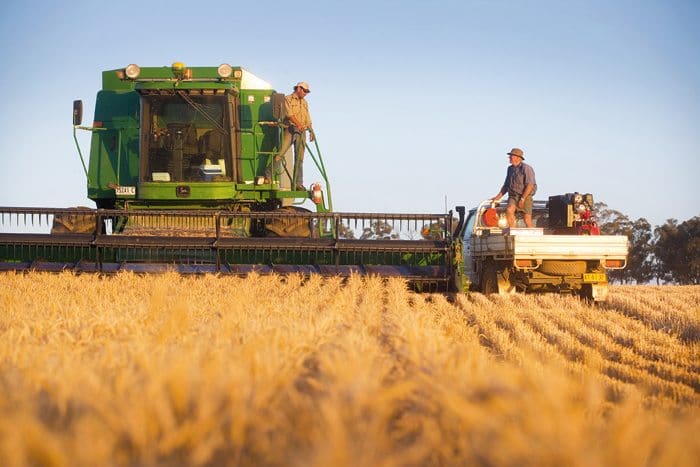 The permanent employment market is starting to move again in the agribusiness sector.
Two strong winter crop seasons in agriculture after a prolonged drought and improved prices for commodities have resulted in increased confidence in the agribusiness sector and a corresponding increase in employment.
On the flip-side, many who left during the drought have not returned – especially in Western Australia under the mining influence.
Candidate cautiousness due to the 'Bunker down' COVID effect is also adding to reduced staff movement, as a majority of people are not willing to move away from friends, family, or a support network that they know and a secure job that they hold.
As such, the competition for quality staff and hence the salary range in most, if not all ag industries, has increased rapidly from the 2017 market (that is, pre-drought hiring).
Key factors to consider when setting your hiring expectations include:
Hiring managers have identified that more people will voluntarily leave their jobs post COVID. According to a recent research by Microsoft, more than 40 per cent of the global workforce are considering leaving their employers this year. This pandemic has shifted the balance of power from employers to employees and has forced employees to rethink their careers, work conditions and long-term goals; more importantly what their employers have done to enrich their lives
The recruitment process is becoming more difficult and time consuming due to a candidate-tight market in agriculture. Time stretched hiring managers will find it increasingly hard to do the recruitment work themselves
Hiring managers may have unrealistic expectations of the available workforce in that they want candidates who are "walk-up starts" and ignoring candidates who slightly fall short of their expectations. They want 120pc but need to accept that often only 90pc is available
Additionally, they are often not meeting the market in terms of salary expectations or working conditions
Candidates are quick to shift focus if hiring managers procrastinate; there are plenty of greener fields. Managers need to allocate time and give appropriate priority to their hiring responsibilities.
At this critical time for agribusinesses, employers need to be more flexible in their hiring decisions than they have been for the past decade.
Additionally, employers need to look at providing more training for new recruits and to accept the fact that, in a market where scarcity of real talent is very evident, that they will face strong competition for employees from businesses who can offer more.
Wise businesses will look to increasingly "growing their own" and put in place retention strategies. Companies need to focus on the needs of their employees, and find a way to drive their growth ambitions without overstretching already fatigued staff.
Flexibility and work life balance are two major factors to consider when selling a job. Otherwise agribusinesses will lose out and candidates will move on to other industry sectors.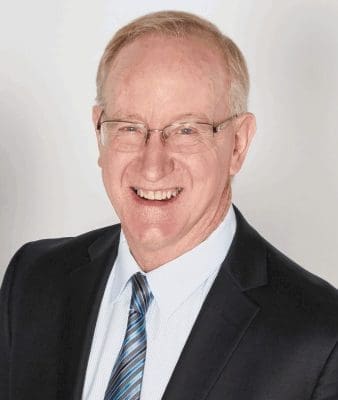 * Author Dr Ray Johnson is managing director of specialist recruiter Agricultural Appointments. Agricultural Appointments has been helping agribusinesses hire the right people since 1979. Click here to access website