THE AUSTRALIAN rice industry is struggling to meet domestic demand, hit with the double whammy of a drought-induced shortfall in production and a surge in consumer demand sparked by the COVID-19 crisis.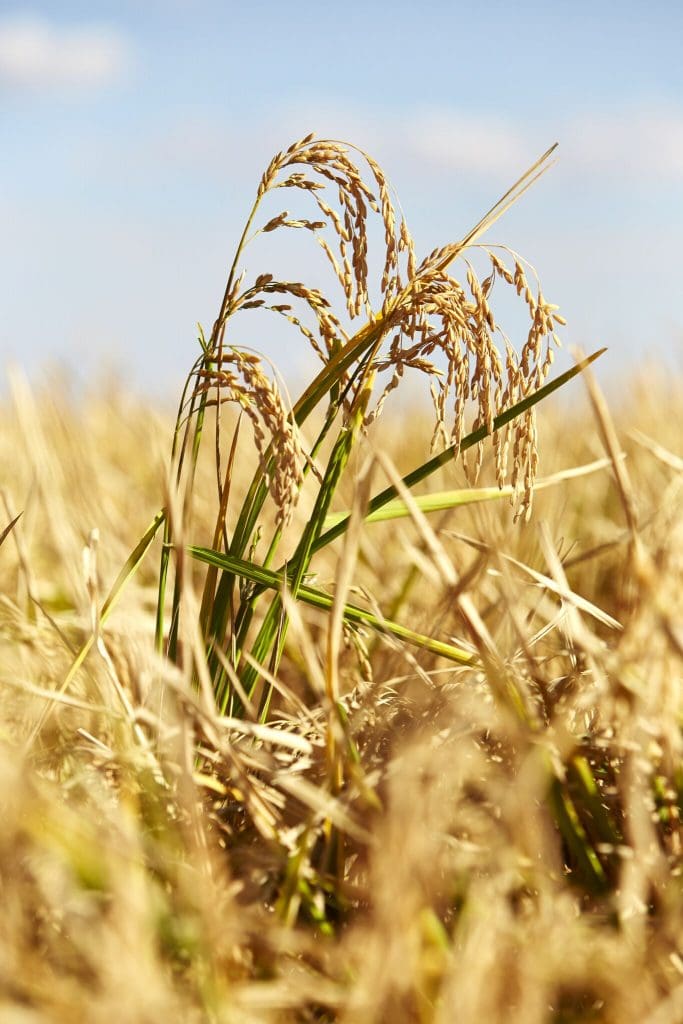 In average years Australia produces 600,000-800,000 tonnes of rice, but the long-running eastern Australia drought slashed last year's production to a mere 54,000t and this year's crop approaching harvest will be even less.
Sunrice Group chief executive officer, Rob Gordon, said SunRice had experienced a significant increase in demand for SunRice products, which had affected the availability of stock in Australian retailers.
"The most significant increase in demand has been for rice and rice food products, but we have also seen increased demand across our Riviana Foods product range, including Always Fresh," he said.
"We are producing stock as quickly as possible from our rice processing and packing facilities in the Riverina of New South Wales, however, demand for products is currently exceeding supply capability.
"The demand spike due to COVID-19 has exacerbated the shortage of supply of Australian rice products which SunRice has already been experiencing as a consequence of ongoing drought conditions in the Riverina, and the impact of those conditions on Australian rice production."
Mr Gordon said the 2019 Riverina rice crop was the second-lowest on record at 54,000t and the current Australian crop due for harvest in coming months would be smaller again.
"This situation is severely impacting our ability to maintain supply of Australian rice in response to the increased demand due to COVID-19," he said.
By comparison, Mr Gordon said the 2018 crop was 623,000 tonnes, when there were much greater allocations of water at affordable prices.
"In years like 2018, when our Riverina rice growers have access to water at affordable prices, SunRice is able to secure sufficient Australian rice and process that rice locally into high-quality products for supply into both the Australian and international markets," he said.
"With the low Australian crop, Australia is now no longer self-sufficient in rice."
Mr Gordon said the SunRice Group was now flexing its international supply capability to source high-quality rice from international sources to temporarily supplement supply to the Australian market.
"While SunRice has enormous capability in international supply chains, the longer lead times of those supply chains mean that when there is sudden increase in demand like is being experienced in Australia due to COVID-19, there is a lag in our ability to respond," he said.
"The current situation is impacting all rice products, including SunRice Long Grain White Rice and SunRice Koshihikari Sushi Rice.
"We are continuing to closely monitor the situation and are maintaining close contact with our distribution and retail partners."
Grain Central: Get our free daily cropping news straight to your inbox – Click here