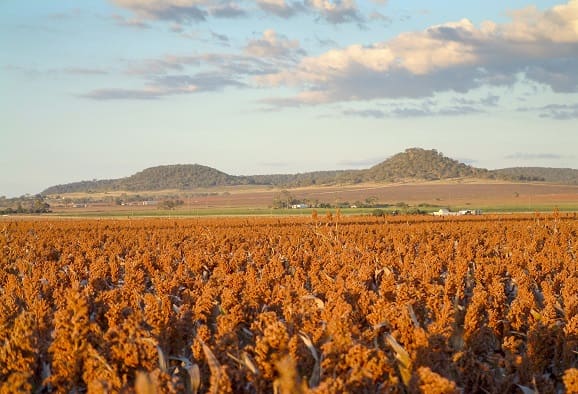 GROWERS, researchers, marketers and customers from across Australia have gathered on Queensland's Gold Coast for the 2019 Australian Summer Grains Conference.
The conference is showcasing five summer grains – maize, soybean, sorghum, sunflower and mungbean.
The theme of this year's event, 'Enduring farm profitability', has drawn a field of international and Australian speakers covering the latest innovations in grain production, crop protection and marketing.
Australian Summer Grains Conference Gallery: