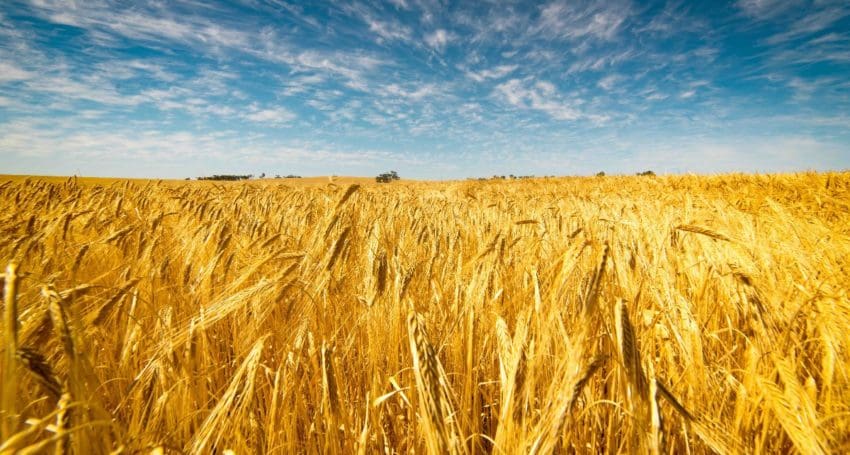 THE 2024 International Wheat Congress will be held in Adelaide following a successful bid from the University of Adelaide, Adelaide Convention Bureau and South Australian Research and Development Institute (SARDI).
The 2024 congress will run over five days and will be co-chaired by Professor Jason Able from University of Adelaide's School of Agriculture, Food and Wine and Affiliate Associate Professor Tim Sutton from SARDI and the University of Adelaide.
Professor Able said that hosting the congress will be a positive for the sector.
"Our wheat industry today has three world-class breeding companies developing the new varieties for growers to adopt and profit from and a substantial pool of scientific talent underpinning the latest pre-breeding research, which is reinforced by excellent industry relationships both nationally and internationally," he said.
"Inviting the global wheat community to join us in Australia in 2024 will facilitate sharing new knowledge, experiences and innovation that will push this vital sector of the agri-food industry further ahead – not just nationally but globally."
South Australia has some of the best wheat research in the world.
Wheat breeding undertaken at the University of Adelaide's Waite Institute has supported the national sector for many decades, with South Australia-based wheat varieties representing a major share of the annual wheat harvest.
Wheat is one of Australia's largest exports due to its high quality with South Australia exporting white wheat used for pan bread, flatbread, bakery products and noodles and durum wheat used for pasta.
This year's 2020-21 harvest was the second most profitable crop on record in South Australia, reaching $2.5 billion in farm gate value from 9.14 million tonnes and representing 12 percent of the state's national exports.
Of the average 22 million tonnes produced annually 70 percent is traded globally.
Tourism Australia managing director Phillipa Harrison said the conference was "a great win for Adelaide".
"The long lead time involved in securing these large-scale conferences means that by securing wins such as this one now, we are ensuring Australia remains a strong choice for global event decision-makers into the future," she said.