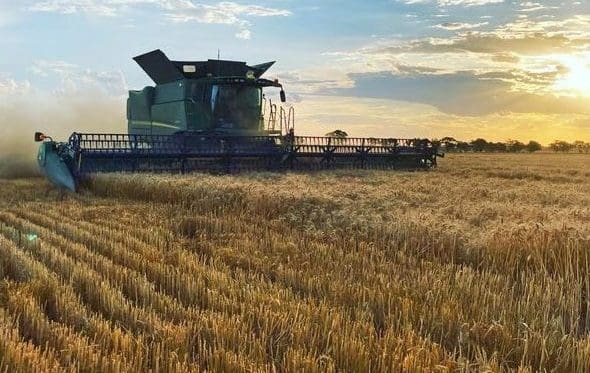 TWO solid young English lads on their Gap Year are looking for harvest employment in Australia for the coming season.
The pair had previously made arrangements to work on a Victorian grain farm, but the jobs have fallen-through on short notice.
Both are 18 years of age, and hold Work Visas.
With their travel arrangements already in place, JJ and James have a preference for grain farm work in Victoria, but are willing to look elsewhere, in either cropping or livestock.
They'd prefer to work together, if they can.
The pair are due to arrive in Australia in a fortnight, arriving in Melbourne on 31 October.
JJ has more experience, having worked harvests and year-round prep on his family-owned farm.
James has some farm/tractor work experience and a good understanding of the basics.
Both are solid, dependable young men.
They plan to be in Australia for five months minimum, and are prepared to extend depending the work they find ourselves in.
To get in touch with the lads, send an email to Grain Central publisher Jon Condon in Brisbane

[email protected]

  (please use the subject line – Farm work) or phone 0412 331 745