THE search for Australia's next wave of Nuffield Scholars continues with up to 25 exciting scholarships available to primary producers passionate about the future of agriculture.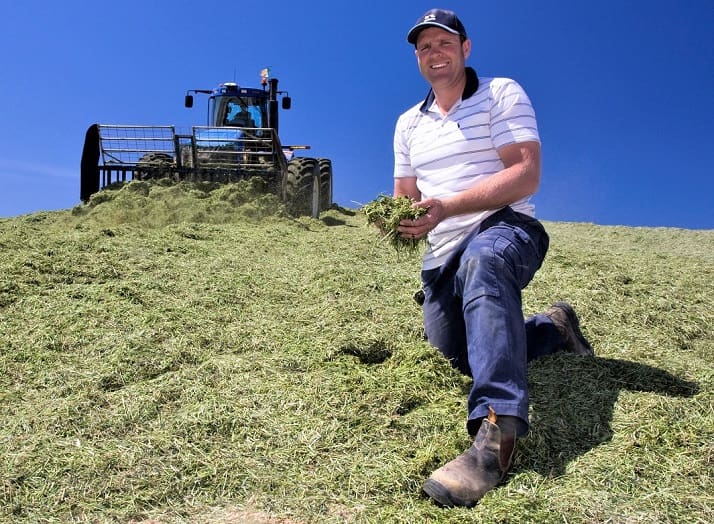 Each valued at $30,000, Nuffield Scholarships enable farmers to visit, learn and collaborate with some of the world's leading agricultural enterprises across a wide range of industries.
Speaking from his property in Western Australia, Nuffield Chair and 2000 Scholar Andrew Fowler said there was still time for producers to lodge an application and put themselves forward for the 2020 program.
"We encourage farmers with a passion for their industry, or the drive to take their agricultural career to the next level, to apply for a 2020 Nuffield Scholarship," Mr Fowler said.
"Successful recipients will embark on a 16-week global travel program over an 18-month period, where they will delve into their chosen study topic and connect with an amazing network of people who share their passion.
"There is no such thing as a right or wrong study topic. Our scholarships exist to unearth raw and real talent in Australian agriculture, and to provide the building blocks for sectorial growth."
It's an experience close to his heart, and the hearts of 400 plus alumni who have gone through the Nuffield program.
Mr Fowler acknowledges there is a time investment from Scholars, but believes the return is priceless.
"People lead busy lives, especially those of us living and working on the land, and we know that it's often challenging to be away from the farm at certain times of the year," he said.
"However, one of the best aspects of Nuffield is the mentorship and support you receive during your scholarship, both from our executive team and our alumni, as well as the lifelong friendships made globally along on the way.
"Our goal is to ensure Nuffield Scholars have access to the right people, resources and experience they need to grow their agricultural careers and produce change in their industries.
"So what are you waiting for? Visit our website and submit an application to become a 2020 Nuffield Scholar."
Source: Nuffield
Applications close next Friday, 14 June 2019. For more information, or to apply, visit www.nuffield.com.au/scholarships.
Successful recipients of the 2020 Nuffield Scholarships will be announced during the Nuffield Australia National Conference taking place at the EKKA precinct in Brisbane, from Tuesday 17 to Thursday 19 September 2019.