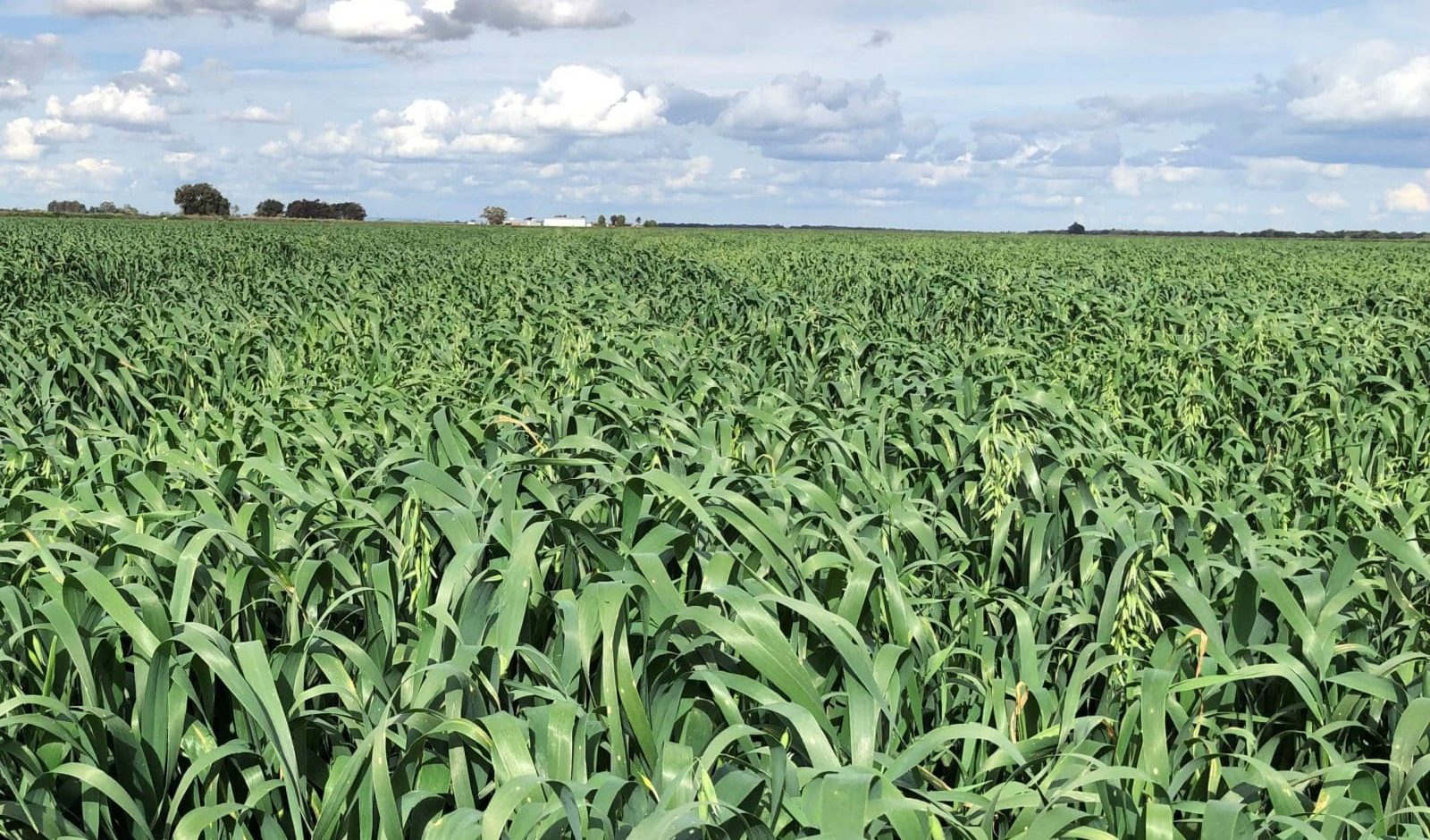 A NEW benchmark high-yielding grain oat variety called Koala is being launched this spring, with seed crops being grown in four states and nine milling-evaluation crops in production across south-east Australia.
Koala was bred by the National Oat Breeding Program when it was based at the South Australian Research and Development Institute, and is being commercialised by Seednet.
Koala was bulked up in the Riverina region of New South Wales last year, and this year has seed crops in the Victorian Wimmera, Mid North of South Australia, and south-west Western Australia, as well as the Riverina.
Bred by crossing the highly successful milling oat variety Bannister with a breeding line derived from Mitika, Possum and Potoroo, Koala was promoted through the SARDI breeding program based on its grain yield, grain quality and disease resistance.
"Koala has been bred for milling use, and has been included in Grain Australia's inaugural milling oat-accreditation program," Seednet general manager Simon Crane said.
This will involve commercial quantities of 2023 crop Koala oat grain being evaluated by milling-oat processors early next year.
"Koala is a mid to late-maturing variety best suited to medium to high-rainfall zones, and its maturity suggests it could be planted at the beginning of the main planting window," Mr Crane said.
Koala is described as a tall dwarf variety, similar in height at maturity as Bannister, so it could alternatively be considered for hay production if seasonal conditions were conducive.
In terms of disease profile, Koala has resistance to cereal cyst nematode and is less susceptible than Bannister to stem rust, bacterial blight, barley yellow dwarf virus, and septoria.
Koala has been included in National Variety Trial testing since 2018 so growers and agronomists are encouraged to check their local site results and contact commercial partner Seednet for technical details about the variety, and seed-availability information.
Source: Seednet