CHINA has dropped its anti-dumping probe into imports of United States sorghum, beating a hasty retreat from a dispute that caused chaos across the global grain market and raised concerns about rising costs and financial damage at home, according to a report today by global news agency Reuters.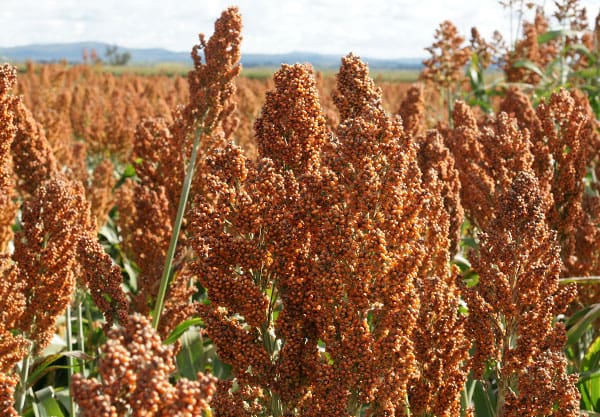 The move was seen as a concession as Chinese Vice Premier Liu He was in Washington for talks aimed at resolving trade tensions between the world's two largest economies.
China's Commerce Ministry said in a statement the investigation had revealed that anti-dumping and anti-subsidies penalties would inflate living costs for Chinese consumers.
Beijing launched the probe in early February in retaliation to Washington's increasingly aggressive trade actions.
Last month, the Chinese Government imposed hefty anti-dumping deposits on imports of the grain.
The deposit scheme disrupted supply chains worldwide, with almost two dozen ships carrying US sorghum stranded at sea as merchants and buyers scrambled to sell cargoes at big discounts elsewhere.
The probe had sparked worries that tariff-inflated costs for sorghum, used in liquor and animal feed, would be passed on to stockfeed manufacturers, and would eventually inflate retail meat prices.
The Chinese ministry said it would return the deposits it had collected.
The news brought some unexpected relief to Chinese buyers who still had cargoes stuck at ports.
"This is great news! We are now saved," said a private sorghum trader who had more than 600 tonnes of US sorghum stranded at a Chinese port.
"We will clear our goods immediately today."
The United States shipped 4.76 million tonnes of sorghum to China in 2017, worth around $1.1 billion and making up the bulk of China's roughly 5 million tonnes of imports of the grain last year, according to Chinese customs data.
Source: Reuters