THE El Niño–Southern Oscillation (ENSO) remains neutral and is likely to persist at neutral levels until at least late 2017, according to the Bureau of Meteorology.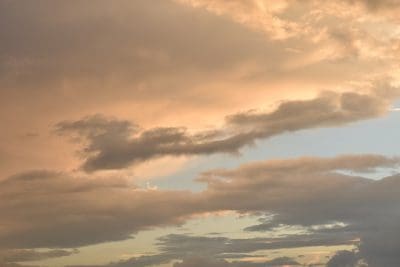 Sea surface temperatures (SSTs) have cooled over much of the central tropical Pacific during the past several weeks, yet have remained within the neutral range.
Other indicators of ENSO, such as the Southern Oscillation Index (SOI), cloudiness near the Date Line and trade winds are also at neutral levels.
The Indian Ocean Dipole (IOD) is neutral, though index values have generally been above zero for the past several months.
Most climate models suggest a neutral IOD is likely to continue.
However, two of the six climate models surveyed suggest a positive IOD may develop during spring.
Positive IOD events are typically associated with below average winter–spring rainfall, and increased spring–summer fire potential over central and southern Australia.
Source: Bureau of Meteorology