AUSTRALIA's farmers are well placed to benefit from global market changes as countries and businesses around the world act on and adapt to climate change, the latest ABARES Insights paper has found.
The report, 'Analysis of global responses to climate change: opportunities for Australian agricultural producers', outlines how the sector could prosper provided key technologies are realised, and trade rules are evidence-based.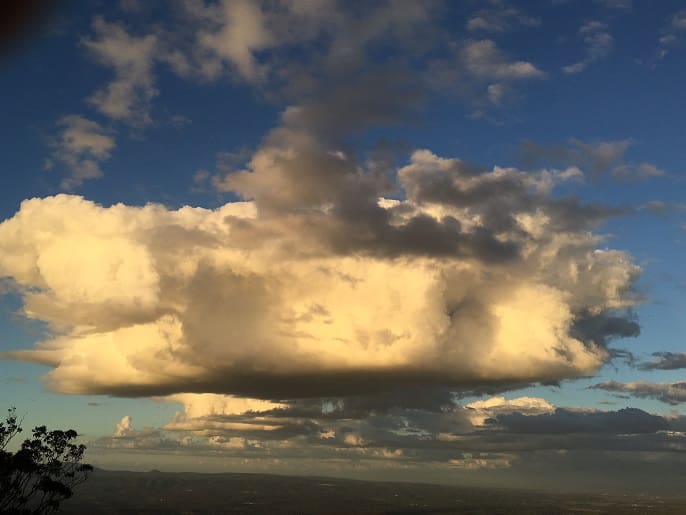 "Our farmers are well-placed to compete in this changing trade environment," ABARES head of agricultural forecasting and trade Dr Jared Greenville said.
"Some of Australia's trading partners, like the European Union, are now exploring options to develop trade rules to deal with the emissions intensity of imported products.
"So, while competitive pressure will grow, it's important to acknowledge that our meat and cropping sectors are relatively less emissions-intensive than some other major exporters.
"And these sectors are constantly innovating, with several technologies now in the pipeline offering the chance to decouple emissions from production.
"For example, products are now being tested to reduce methane emissions from livestock, the largest source of Australia's agricultural emissions."
Dr Greenville said reducing emissions also tended to increase productivity in agriculture, which would be critical in counter-balancing the impacts of climate change.
"If done right, technology and trade rules have the potential to support industry's goals of higher returns and environmental sustainability," he said.
"However, we must ensure that trade rules developed overseas are evidence-based and recognise production systems used in Australia.
"Standards like the Australian Government's Climate Active product certification scheme will be important components of this evidence base.
Source: ABARES
The ABARES Insights paper, Analysis of global responses to climate change: opportunities for Australian agricultural producers is available at https://www.agriculture.gov.au/abares/publications/insights/global-responses-to-climate-change."