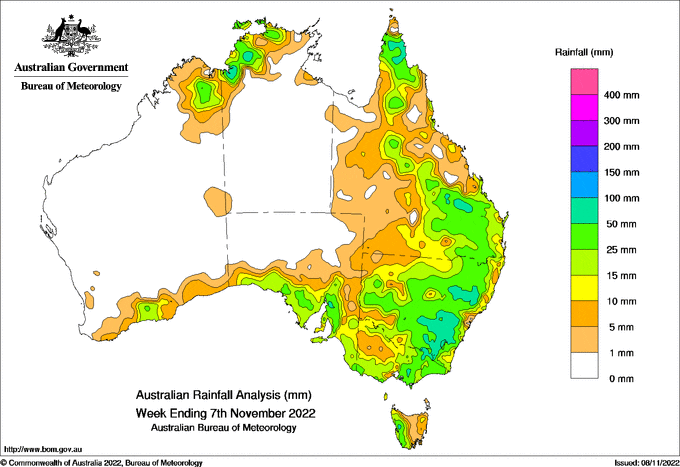 WEEKLY rainfall totals of 25-50 millimetres were recorded across much of the Murray-Darling Basin, southern Queensland, Gippsland in Victoria and western Tasmania.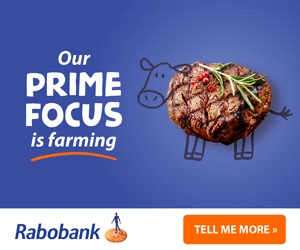 Weekly totals of 50-100mm were recorded in the New South Wales Tablelands, with widespread rain early in the week falling on already saturated catchments.
Warnings for major flooding remain in place for many river systems across the Murray-Darling Basin.
Isolated weekly totals of 50-200mm from storms were observed across parts of the Northern Territory Top End and Cape York Peninsula and the Daintree area in Queensland.
The highest daily total at a Bureau site was 240mm at Whyanbeel Valley (Daintree, Queensland) to 9am on November 5; this also was the highest weekly total at a Bureau site.
Weekly rainfall totals of 10-25mm were recorded in the South Australia's Agricultural Districts and parts of western and central Victoria.
Weekly rainfall totals below 10mm were recorded along the Western Australia south coast, eastern Tasmania, and much of western Queensland.