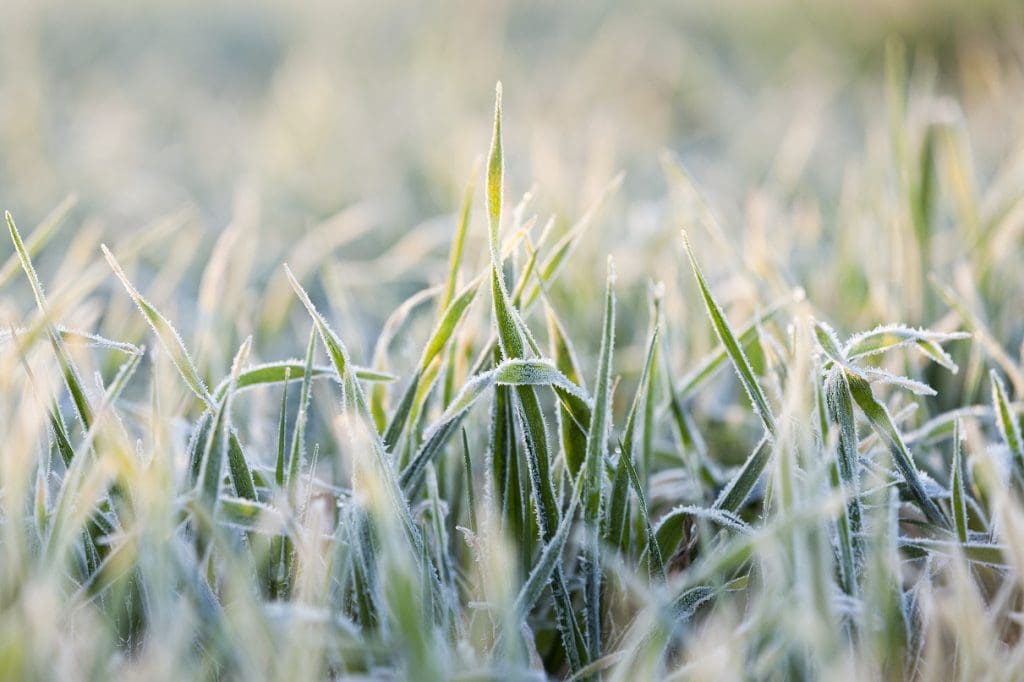 WESTERN Australian grain growers with crops exposed to recent cold temperatures are reminded to check for signs of frost damage.
Minimum temperatures of between zero to minus three degrees Celsius have been recorded in eastern parts of the northern Grainbelt, as well as in the Great Southern and central and south eastern districts in recent weeks.
WA Department of Primary Industries and Regional Development (DPIRD) research scientist Ben Biddulph said the early season break and mild winter had brought forward crop development so crops in susceptible parts of the landscape in areas that typically experience frost may have been damaged.
Dr Biddulph said early sown crops in low lying areas and light coloured soil types were most at risk and should be checked first.
"It is important for growers in affected areas to get into their crops and inspect plants for frost damage on heads, stems, flowers and developing grains over the coming weeks," he said.
"Wheat and barley crops are most susceptible to frost after head emergence, although cereal crops can also be at risk during the early booting and grain filling stages, while canola and pulses are most at risk during pod formation and seed fill."
Growers are advised to wait until the full extent of frost damage is apparent before making crop management decisions.
Dr Biddulph encouraged growers to assess paddocks with their consultants over coming weeks and to discuss management options.
"A few warm days often make the frost damage much more apparent and easier to see," he said.
"It is important to wait until all forecast frosts have occurred and then determine if crops are damaged by frost or not.
"Once the situation is clarified, informed decisions can be made about how best to manage that crop going forward."
Source: DPIRD
The Season 2021 webpage has links to DPIRD's Frost Identification Guides for cereals, canola and pulses, which features pictures and descriptions to aid diagnosis.
The webpages also include access to frost occurrence maps, frequently asked questions, the DPIRD weather station network, seasonal climate information and other frost related advice.
The Grower Group Alliance is also coordinating 'pop up' paddock walks and field day presentations in areas not typically affected by frost, where growers may be unfamiliar with diagnosing crop damage and management strategies.
The events will feature DPIRD frost experts and consultants and are supported by the Grains Research and Development Corporation. For more information contact local grower groups.