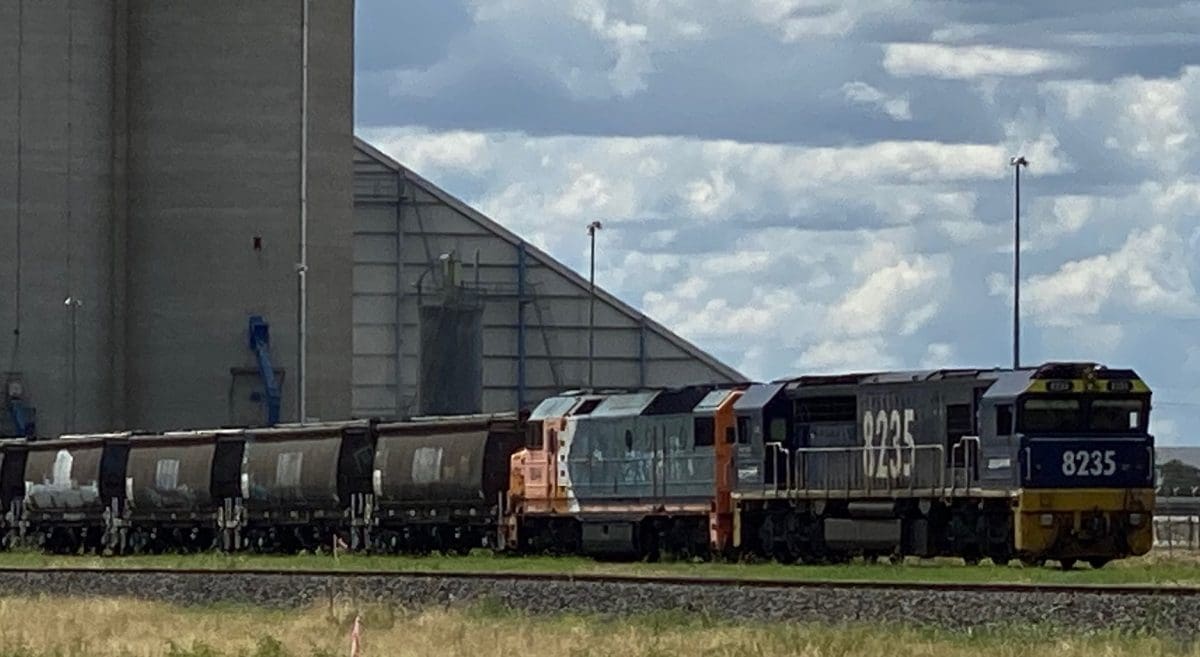 THE 1700-kilometre Inland Rail project under construction between Melbourne and Brisbane will open up new transport and marketing opportunities for the grain industry, according to Australian Export Grains Innovation Centre (AEGIC) chief economist and University of Western Australia (UWA) professor Ross Kingwell.
Addressing the GRDC Grains Research Update at Narrabri in north west New South Wales, Professor Kingwell said the $14.5 billion project was a useful strategic investment that would provide new options for the movement of grain within Australia.
In future droughts, for instance, Professor Kingwell sees the Inland Rail taking over some of the grain transportation that occurred via coastal shipping during the recent eastern seaboard drought.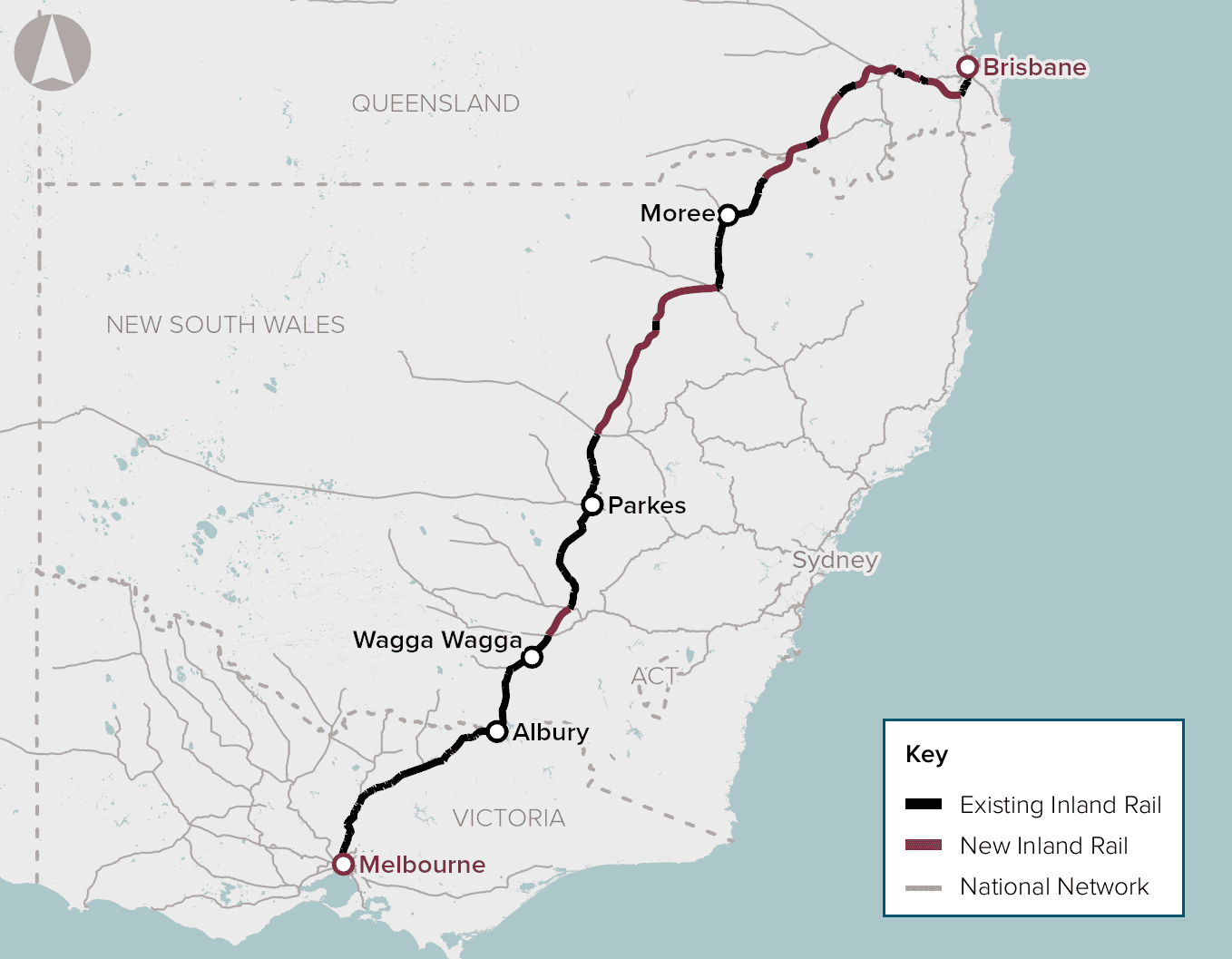 While significant shipments of grain were sent from Western Australia and South Australia to the ports of Brisbane, Newcastle and Port Kembla during the drought, Professor Kingwell said in a similar situation in the future the Inland Rail would take some of that business, particularly from SA.
"I think the Inland Rail provides a better opportunity for South Australian grain growers than Western Australian grain growers," he said.
"It is probably too expensive (for WA farmers). By the time you factor in the freight charge, it is probably better to engage in coastal shipping, even though coastal shipping is horrendously expensive relative to international shipping costs.
"For South Australian and Victorian farmers, the Inland Rail will open up the doors to northern markets whenever the northern regions are in deficit."
Conversely, Professor Kingwell said the Inland Rail would provide a new avenue for the movement of grain southwards from northern growing regions at times of a shortfall in southern states.
"We know there are years when Victoria and South Australia get hammered by drought. The roles would then reverse. Victoria becomes a market opportunity for northern NSW growers," he said.
Niche opportunities
Professor Kingwell said the new rail route with its capacity for double-stacking containers would create new opportunities for niche grains.
"Rather than send them to Brisbane and Sydney, you can send them via Inland Rain down to Melbourne. That enlarges your market reach and gives you a bigger grain selling catchment. That is good news if you are a grain grower because you want as much price pressure and demand on your grain as possible," he said.
"If you have lower-cost supply chains then in years when you have a grain deficit in regions around you you can access some of those markets affordably, and can therefore set a farm-gate price for your grain."
Professor Kingwell said the other beneficiary of the Inland Rail would be end-users of grain who could take advantage of the reduced cost of getting grain to their doorsteps.
Grain Central: Get our free cropping news straight to your inbox – Click here