Futures were mixed on Friday.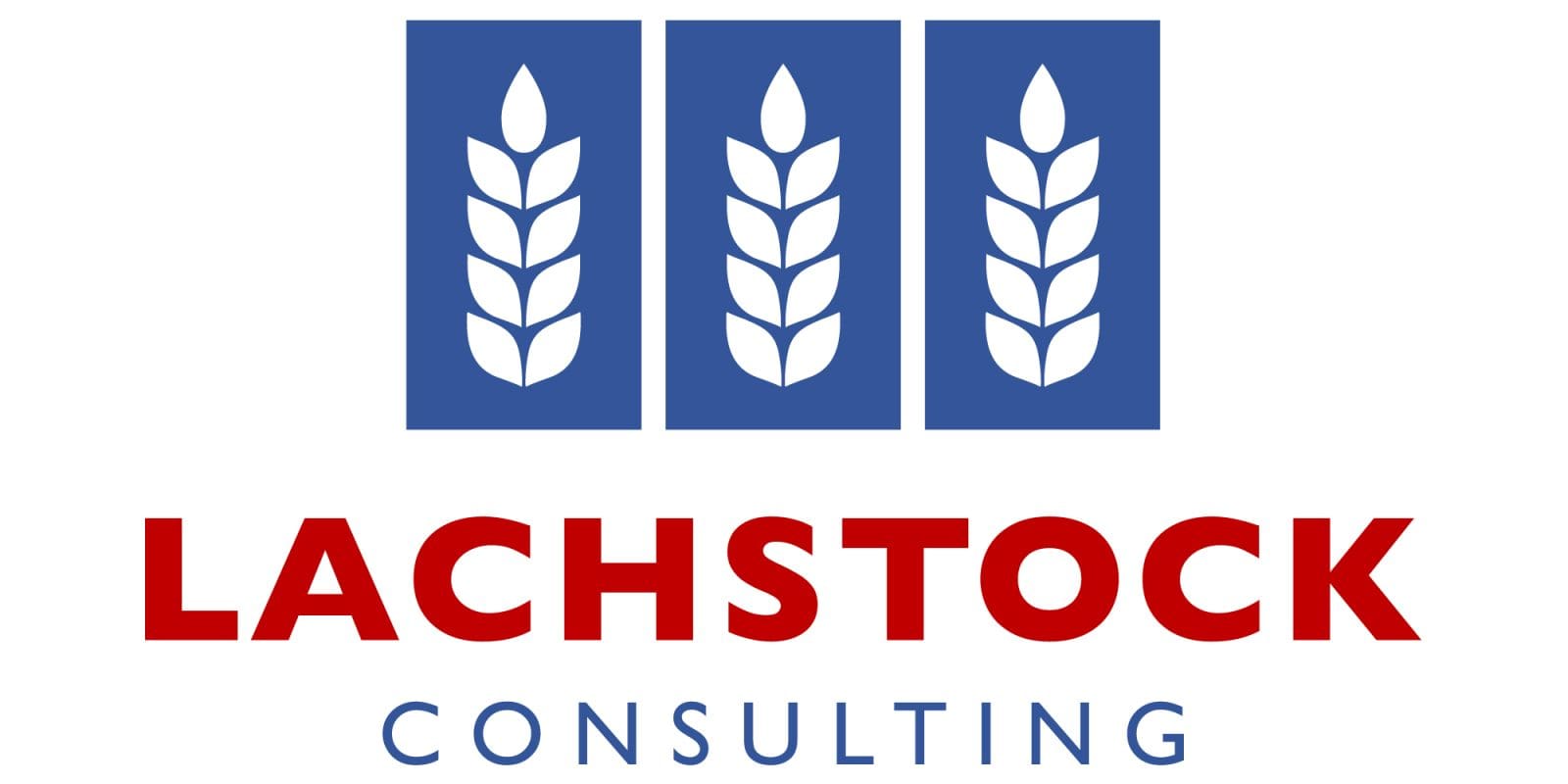 Chicago wheat December contract up 1.75 cents per bushel to 490.5c;
Kansas wheat December contract down 1.75 to 404c;
Minneapolis wheat December contract up 6.5c to 536;
MATIF wheat December contract unchanged at €176.25;
Corn December contract down 4c to 384.75c;
Soybeans November contract up 4.5c to 916.25c;
Winnipeg canola November contract up C$1.50 to $460.70;
MATIF rapeseed November contract unchanged at €386;
Brent crude December contract up $0.66 per barrel to $58.37;
Dow Jones index up 372.68 points to 26573.72 points;
AUD weakened to US$0.6754;
CAD strengthened to $1.3220;
EUR strengthened to $1.0986;
In the wheat pits Chicago settled up 1.75 usc/bu closing at 490.5usc/bu, Kansas was -1.75 usc/bu lower to settle at 404usc/bu, while Minni rallied 6.5 usc/bu to go out at 536usc/bu. Corn fell -4 usc/bu to go out at 384.6usc/bu while Beans were up 4.5 usc/bu to settle at 916.25usc/bu WCE Canola rallied 1.5 CAD/mt closing at 460.7CAD/mt with Matif Canola finishing lower by 0 Eur/mt. In outside markets the Dow Jones gained 495.1 points, Crude was up 0.38 bbl the Aussie was 0.0027 higher to settle at 0.67672, the CAD softened -0.0031 while the EUR gained 0.0013
Markets and trade
More of the same offshore – concerns over southern hemisphere wheat production, a nervous wait to see what the USDA puts up for yield in the Oct WASDE and the general uncertainty surrounding trade negotiations.
We did get the release of the Trump camp's Renewable Fuel Subsidy update which will define demand for bean oil and ethanol. While it was not the complete release and lacked some meat on the bones it does look like ethanol demand will be robust.
Independent research company, Informa, had a stab at US yield – they took corn from 169.6 to 167.5 bu/ac and beans from 48.4 to 46.5 bu/ac.
Clearly the spec thinks there may be some fire under this smoke given they reduced their short for the week. Corn is an each-way bet and any bullish moves from this point need the assistance of the USDA.
The post stocks report rally now will live and die on the Oct report yield number and, without a lower number corn, has only one way to go. However, the lower estimate from Informa has given some hope that there is another twist to the corn tail still to come.
Interesting to read the lengths the South Koreans are going to post ASF being found in North Korea. An infected wild boar was found in the DMZ between North and South Korea – the South's response has been to deploy its military with a "shoot to kill" directive for anything on trotters.
Australia
Locally the forecast still holds some hope for rain in Vic, some colour on the models for WA and east coast but nothing meaningful at this stage for the 8-10 day.
While majority of crops would love a finishing rain to reach potential grain fill, it now feels like that what soil moisture is left is what these crops will have to get home on.
The week ended with wheat and barley markets relatively unchanged over the week. However markets across the east coast did soften a tad throughout the week at times.
The ASX Jan wheat contract traded $357/t on Friday and this seems to be the most liquid market at the moment. Grower bids firmed over in the west over the week and canola remained relatively flat.
We will see where things kick off this week as we fast approach harvest in parts of WA. SA and Qld are well and truly into it.
Grain Central: Get our free daily cropping news straight to your inbox – Click here