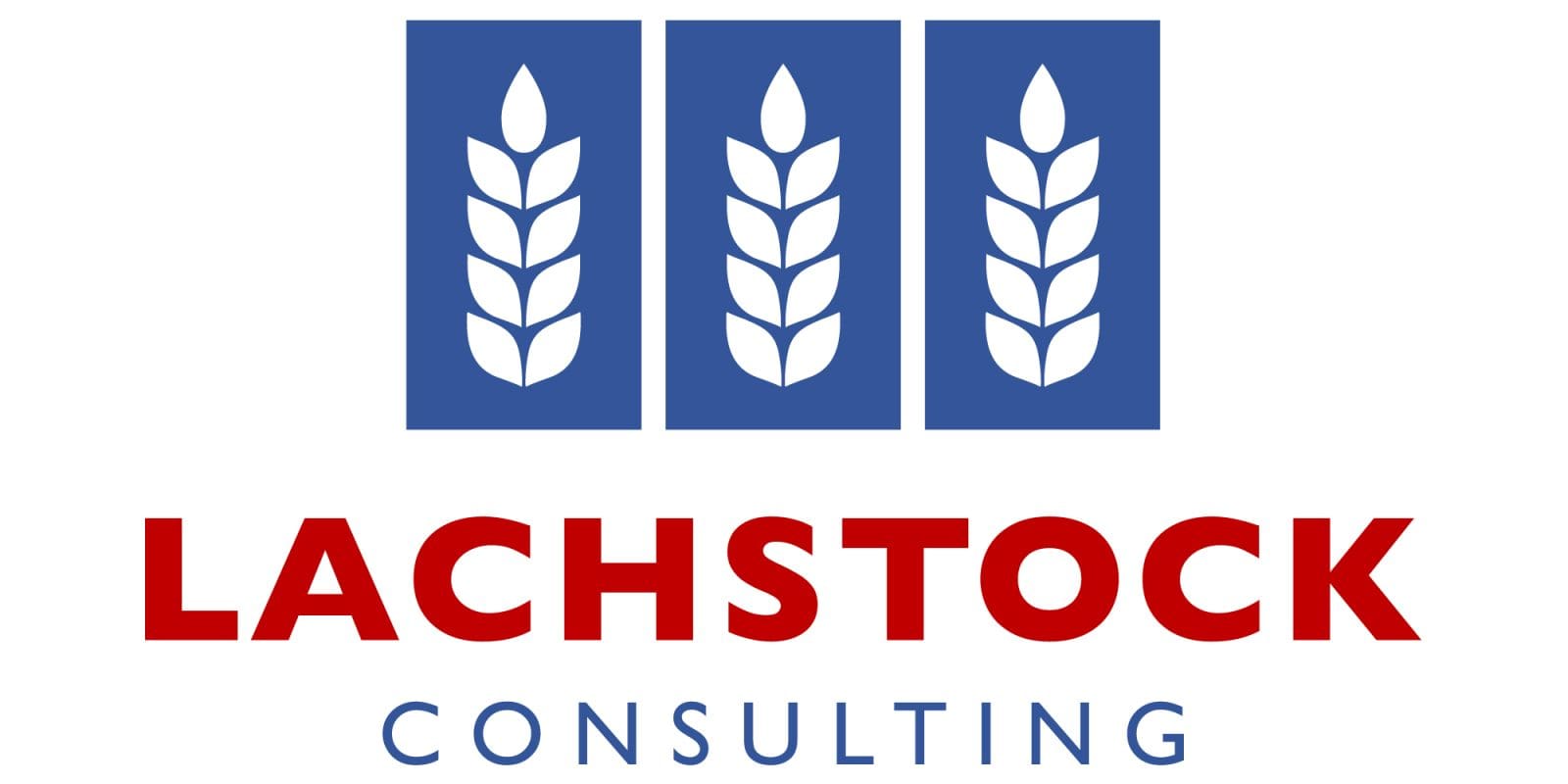 Wheat, corn and soybeans all found strength as canola lost slight ground.
CBOT Wheat was up 2.25c to 520c,
Kansas wheat up 0.5c to 505.5c,
corn up 2c to 382c,
soybeans up 5.25c to 911.5c,
Winnipeg canola down -$C0.5 to $C483.8, and
Matif canola down -€1.25 to €367.25.
The Dow Jones up 91.6699 to 23879.12,
Crude Oil up 2.38c to 52.16c,
AUD up to 0.71717c,
CAD up to 1.32097c, (AUDCAD 0.94725) and
EUR up to 1.15458c (AUDEUR 0.621).
Wheat
Demand was prominent for wheat with Algeria, Jordan, Bangladesh, Ethiopia and the GASC all filling, or looking to fill their boots with recent interest. Algeria took 550k at ~$261 along with GASC tendering 7 Russian cargo's in total. Chinese demand for wheat remains somewhat speculator at present with a joint statement expected overnight. If all goes well this has potential to significantly change the landscape. This being said, it remains difficult to find any real direction without input from the USDA.
Corn
Corn gained 2c overnight in a market with little fresh news. As previously noted, there is talk that yields are underperforming, China demand is coming, safrinha will burn up and global trade is huge. On the other hand there is speculation that the yield is fine, safrinha is going to be alright and China demand wont be there due to their already hefty stocks. Until we decide what is actually happening with corn it remains plugged just above 380.
Soybeans
Beans gained 5.25c with the main focus remaining on Brazilian weather. AgRural have cut their estimates down to 116.9mil compared to 121.4 in Nov. It'll be interesting to see what comes of CONAB tomorrow. The market continues to wait on US Chinese trade discussions with direction expected overnight.
Australia
Domestically, there is still no significant rainfall on the horizon in NNSW and QLD which remains a cause for concern regarding their sorghum hopes. There is still time for things to turn around but the sooner the better. WA has found some steady ground now that harvest is wrapped up with basis a little more steady.  Harvest continues in southern VIC with significant grower selling slowing up the market for now.
Source: Lachstock Consulting