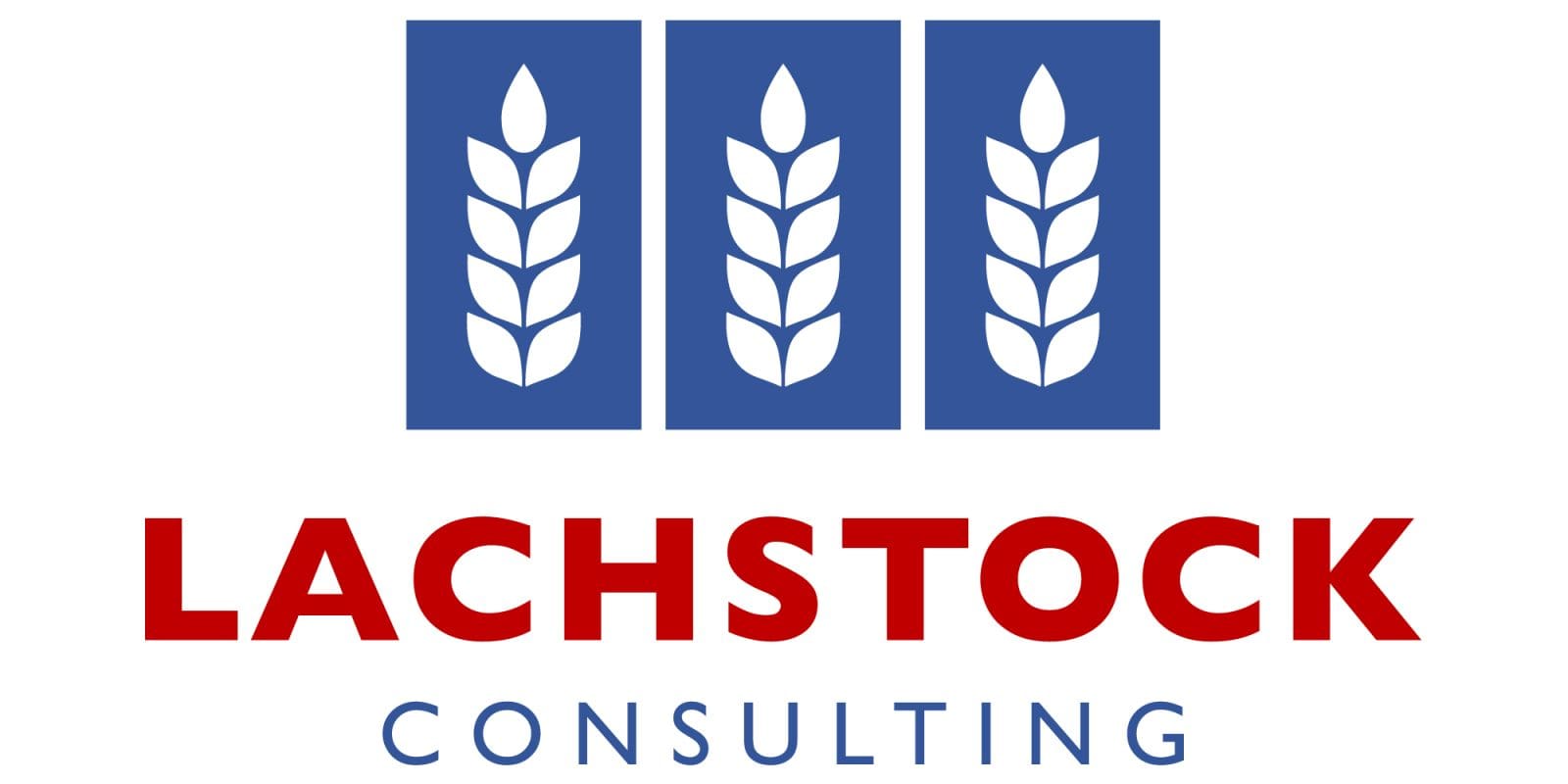 Futures were firmer, the US dollar was weaker.
Chicago wheat March contract up 5.5 cents per bushel to 547.5c;
Kansas wheat March contract up 2.75c to 471c;
Minneapolis wheat March contract unchanged at 531.25c;
MATIF wheat March contract unchanged at €192.5/t;
Corn March contract up 3.25c to 383c;
Soybeans March contract up 7.75c to 892.5c;
Winnipeg canola March contract up C$4/t to $463.40/t;
MATIF rapeseed May contract up €6.75/t to €397.25/t;
Brent crude April contract up US$0.74 per barrel to $54.01;
Dow Jones index up 275 points to

29,506

;
AUD stronger at $0.6730;
CAD stronger at $1.325;
EUR stronger at $1.872.
Market news
Focus on a tighter front-end cash markets helped boost CBOT back up after yesterday's sell off.  Chicago ended up five and half to 547.5¢, KC +2 3/4¢ to 471¢, Minny unch at 531 1/4¢, and Matif unch at 192.5€. Corn's also spiked up, ending +3 1/4¢ to 383¢. Front-end corn spreads also remain very firm; H/K (April/June) spread pushed under 4¢ briefly early in the session, as tight as it's been since mid-summer. Beans picked up 7 3/4¢ to 892.5¢. Matif ended +6 3/4€ to 397.25€, Winnipeg +$4 to $463.4.  Crude oil was up sharply earlier in the session with some renewed optimism that the coronavirus impacts may not be as severe, but eased back some towards the close after bigger US inventory figures hit. WTI is up a buck and a quarter on the day to $51.6, Brent $55.8 and the DOW has picked up another 275 points.  The AUD's steady in the 67.3¢ range, the CAD $1.325, and the EUR $1.872.
Macro markets have been focused in on the slow-down in published coronavirus figures coming out of China, with hopes that the quarantine measures may be working.
The government there has pledged to stabilise the economy amidst the slowdown, with comments from the party yesterday discussing emergency plans to help business get back to normal operations.  There's still no word on how that will exactly work with quarantine measures in place impacting both logistics and sentiment both, but the comments have eased market concerns.  There are more supportive rumours trickling out of China about plans to fulfil the pledged US ag purchases, including chatter overnight about potential near-term bean purchases.  Nothing concrete yet though, and no flash sales reported.
Mild winter conditions in the Black Sea and eastern EU are continuing to support crop estimates. There's currently minimal winter kill worry and that's starting to push some crop ideas up.  Some parts of far southern Russia are also looking to get early spring crops in later this month given the warm weather.  It's still a long way from harvest, but ideas in general continue to look positive there.  There are some more dry weather worries starting to crop up in parts of North Africa though, and there's nothing on the radar that looks to bring any near term relief.
US President's Day holiday occurs next Monday. CBOT will be closed during the day and will reopen on Monday night US time.
Australia
Australian cash markets have continued to slip lower although some site specific buying has cropped up with a small premium for good execution sites.  Consumptive demand looks to be largely covered for the next several weeks on the east coast, and it's hoping markets will continue to slide before they step back in.
New crop acreage ideas are floating around and bringing more discussion, with various views forming about the post drought impacts.  Many are looking towards heavy cereal acres on the east coast, but we also note that new crop canola has pushed over $600/t and is attracting some attention.
More rain remains on the forecast for this weekend and early next week, with chances of 10-20mm across most east coast cropping areas.  WA is starting to need moisture pre-plant though and nothing significant has appeared on the maps.  There's still time before planting, but it's something to watch.
.
Grain Central: Get our free daily cropping news straight to your inbox – 
Click here
CBOT will be closed next Monday, for the US President's Day holiday, and will reopen on Monday night US time