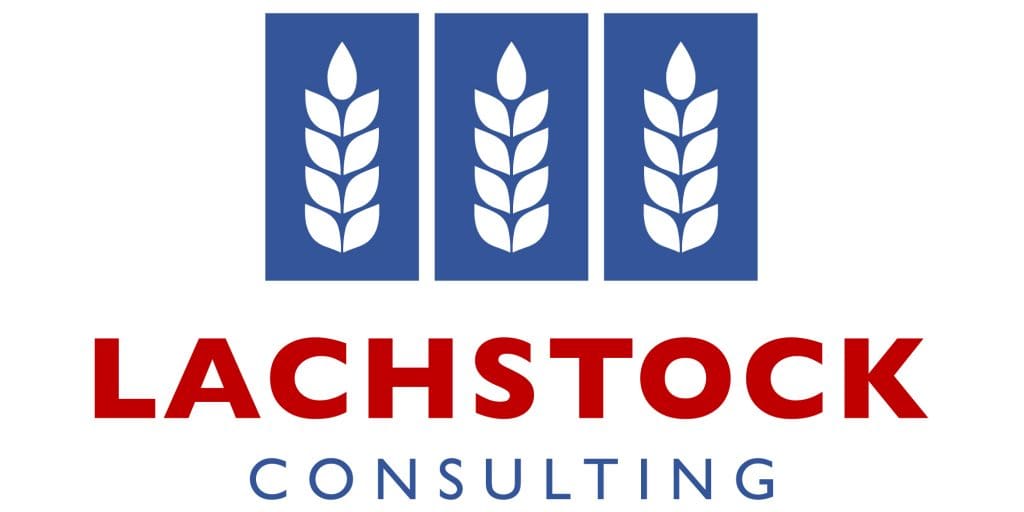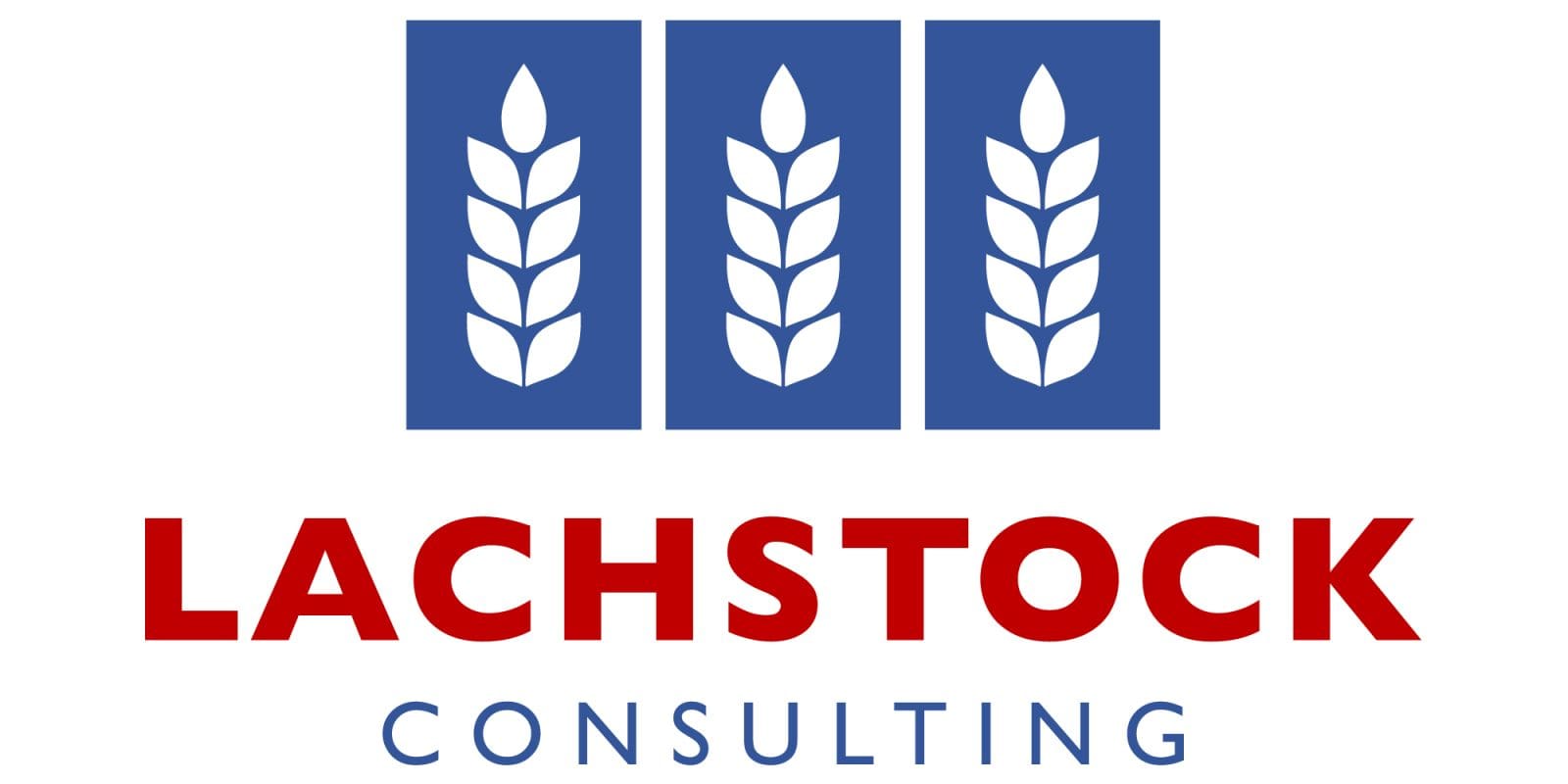 Grain and oilseed markets were pretty quiet today in a largely consolidative trade.
No surprises in export sales coming in as expected with strong sales noted in wheat corn and soybeans.
The USD index has rallied 3% since the start of the month while the AUD still trading 76-77c.
The AUD is losing value vs other currencies with the AUD-EUR falling from 6930 to 6770, AUD-GBP down from 5980 to 5830 and the AUD-CAD falling from parity to 9815.
CBOT Wheat was up 1c to 427c, Kansas wheat up 2.75c to 421c, corn up 1.75c to 332c, soybeans down -1.5c to 1014.5c, Winnipeg canola down -0.4$C to 468.5$C, and Matif canola down -2€ to 377.75€.
The Dow Jones up 23.760 to 18597.7 , Crude Oil up 0.039c to 48.26c, AUD down to 0.76825c, CAD up to 1.27772c, (AUD-CAD 0.98159) and the was EUR down to 1.13476c (AUD-EUR 0.6769).
Wheat futures closed higher across the three markets.
HRW buyers of note included Algeria at 55k with Brazil taking 92k.
We hear further chatter of more business done by both Algeria and Brazil everyday but waiting to see that turn up in export sales.
Bulgarian wheat is unloading in France as they chase quality.
Protein premiums are improving at some locations in the prairies on CWRS. Plenty chatter about quality woes in Canada given all the rain recently giving Minny futures an extra kick.
Corn futures traded both sides of unchanged and closed higher. sales came in at 167.4k old + 1.04 mil new which was close enough to market expectations and in addition the USDA announced 101.6k new crop corn to unknown.
On soybeans rain is around the next ten days. Sales amounted to 177.9k old + 1.60 mil new which is almost exactly what the market was looking for.
Chinese crush margins have improved and have likely spurred recent purchases. Australia's wheat export competitiveness improving against Russia and Ukraine and I would not be surprised if we had a late kick in old crop wheat exports.
Australia also received an added competitor with Russian wheat being approved by Indonesian labs to import last night.