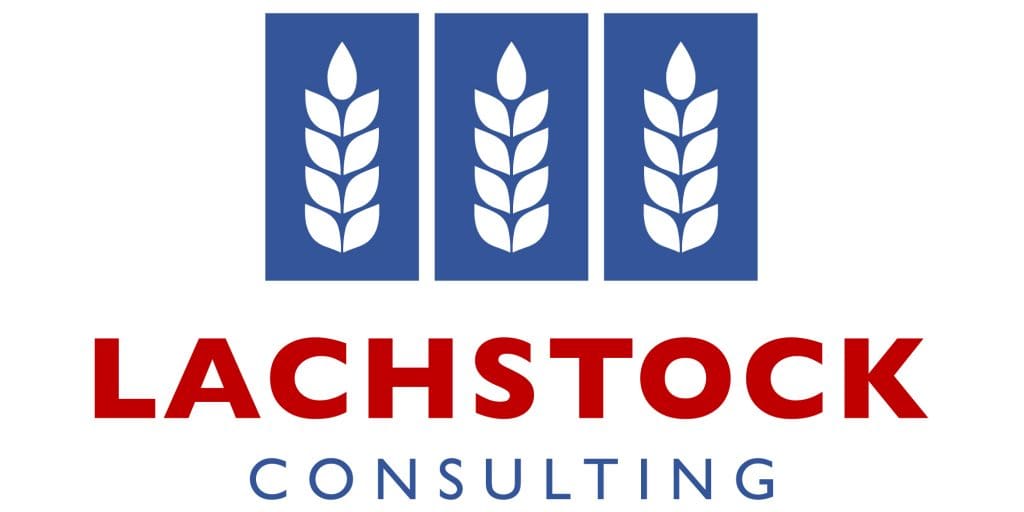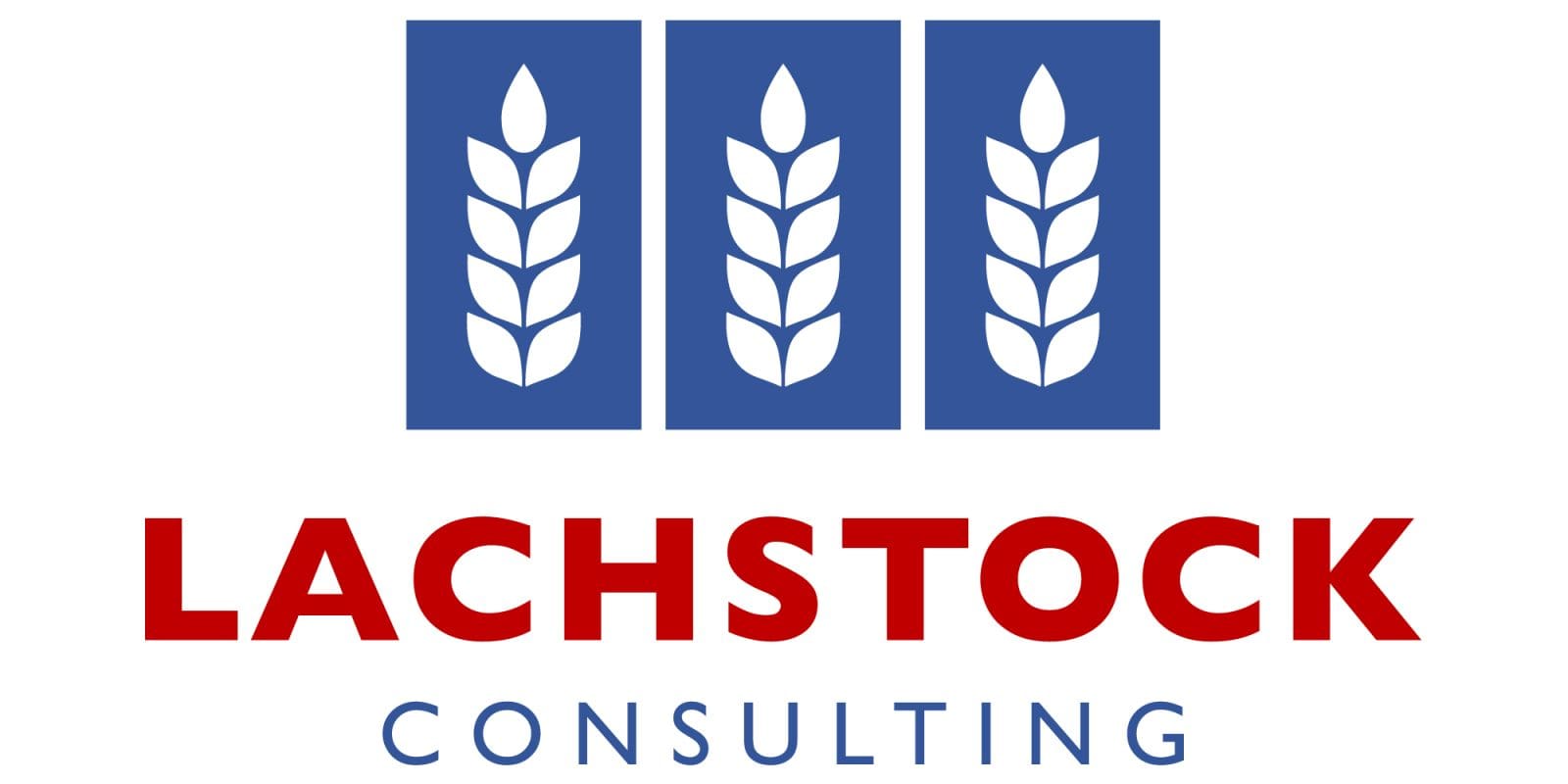 Markets are stronger across the board after wheat, corn, soybeans and canola all show signs of strength. Egypt continue to make headlines after their re-emergence into the import market was unsuccessful after exporters are content to find homes elsewhere.
This was always on the cards after the recent stubborn stance the GASC have taken regarding the imports of pour quality wheat. It is expected that Egypt will have no other option but to lift their ergot ban if they continue to find no interest from global sellers.
Canola harvest in Canada is gradually gaining momentum although buyers aren't displaying a great deal of interest.
It's only early days and the next week is set to provide ideal harvesting conditions. The game of cat and mouse continues as Canadian farmers remain resilient when it comes to selling as prices remain low. Many of the local growers sold a good percentage of their crop early on when the prices were more attractive.
CBOT Wheat was up 2.75c to 425c, Kansas wheat up 1.5c to 433.5c, corn up 7c to 347.25c, soybeans up 15.5c to 971.25c, Winnipeg canola up $C1.3 to $C457, and Matif canola up 0.75€ to 372.5€. The Dow Jones down -88.68 to 18123.8 , Crude Oil up 0.44c to 43.48c, AUD up to 0.7501c, CAD down to 1.3207c, (AUDCAD 0.9906) and the was EUR up to 1.1156c (AUDEUR 0.6719).
Harvest in parts of the US have come to a screaming halt after five inches of rain fell in Iowa over the weekend. Forecasts suggest that it may be a wetter than average October in the region which may cause some issues considering the current demand for corn and beans. This may kick start what seems to be a stagnant market if quality issues arise during what is looking to be a wet October in the US.
Domestically, weather remains the primary concern as NSW and Southern QLD continue to receive unneeded rainfall. The next week is set to bring upwards of 50mm in areas of the Central West and Murrambidgee which are already plagued with excessive water. Instances of lodging will become more prolific in these regions as effected crops haven't had enough time to recover from the last downpour. The upside continues however for growers on the outskirts of the overly soaked areas as optimal rainfall continues ideal crop development.
Aussie basis for December wheat currently sits above $35 as a result of the weather concerns and lack of farmer selling.