Oilseeds led post-holiday US markets to correct lower. Wheat strength held better through the overnights but weakened later in the session to join row crops and settled closer to unchanged. The USD is slightly weaker with more stimulus expansion ideas, trading to 90.5 on the dollar index.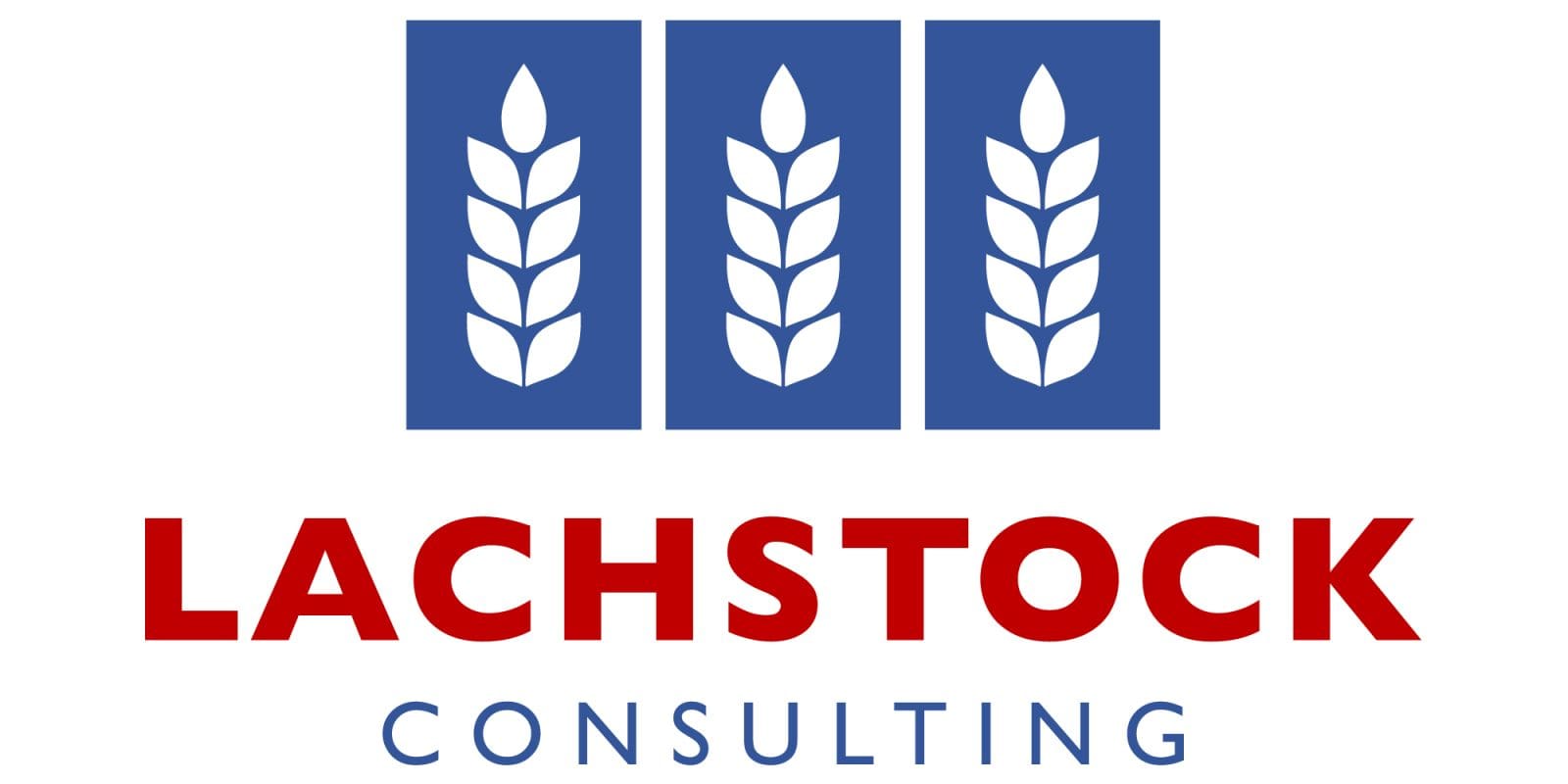 Chicago wheat March contract down US3.25 cents per bushel to 672.25c;
Kansas wheat March contract up 1c/bu to 644c;
Minneapolis wheat March contract up 0.25c/bu to 643.5c;
MATIF wheat March contract unchanged at €235.75/t;
Corn March contract down 5.5c/bu to 526c;
Soybeans March contract down 31c/bu to 1385.75c;
Winnipeg canola March contract down C$19.80/t to $664.20;
MATIF rapeseed February contract down €2.25/t to €432.75;
Brent crude March up US$1.15 per barrel to $55.90;
Dow Jones index up 116 points to  30,930 points;
AUD firmer at $0.769;
CAD firmer at $1.273;
EUR firmer at $1.212

International
US flash export sales had two boats of new crop beans reported sold to China, 128,000t of old crop corn sold to Japanese buyers, and 100,0000t of corn sold to Israel made 455,000t total YTD to that market. It's the first time in a while US corn has worked there in style.
Regular export inspections were actually fairly supportive on beans despite the sell off, with beans at 2.1 million tonnes (Mt), corn 900,000t and wheat at 277,000t.  Milo/sorghum had 159,000t to China.
Optimism about South American soybean crops continues to gradually move through the market. Even though weather maps aren't much wetter, there is still a ~40+ mm outlook across the next week and a half for Argentine bean areas.  Private estimates are wide-ranging, but at very least the cuts to forecast production have stopped coming.
Early Brazilian bean harvest increased pace slightly, the delayed planting having spread out the early maturity spots. It is still too early to call anything on yields but should start seeing more field work into early February.
Algeria's wheat tender deadline is tonight, Wednesday in the EU. EU markets and tightness with the Russian export tax are the factors to watch.
Black Sea origination markets (Ukraine, EU and Black Sea) reportedly are lagging the FOB rally on wheat, and yet they are still managing to get more tonnage booked.  The question remains as to how Russian farmers will react to the new tax regime as the normal window opens for spring sales of farmers' residual tonnes.
Black Sea weather maps are taking a warming bias again, and so far no major winter kill impacts have been reported. Snow cover reportedly is sufficient to cushion most of the cold impacts.
Rumours about more blending exemptions for US oil refineries to come before the inauguration have not yet seen anything happen. There's still time, but it's cutting it tighter.
The US inauguration is less than 24 hours away, with markets looking to see how the new administration will handle the transition – incoming officials have already announced intentions to repeal a number of Trump policies but the biggest question for markets is how the stimulus will work out.
Australia
Australian values were firm on short covering from the trade to fill export programs.  South Australian and Victorian bids in particular were supported yesterday.  Jan ASX east coast wheat futures lifted above $300/t again, settling at $302.8/t.
Weather maps still fairly dry through the weekend.
Congratulations to the Indian team after their win in the test yesterday.
Grain Central: Get our free daily cropping news straight to your inbox – 
Click here