Overnight markets
Higher for grains, mixed for oilseeds.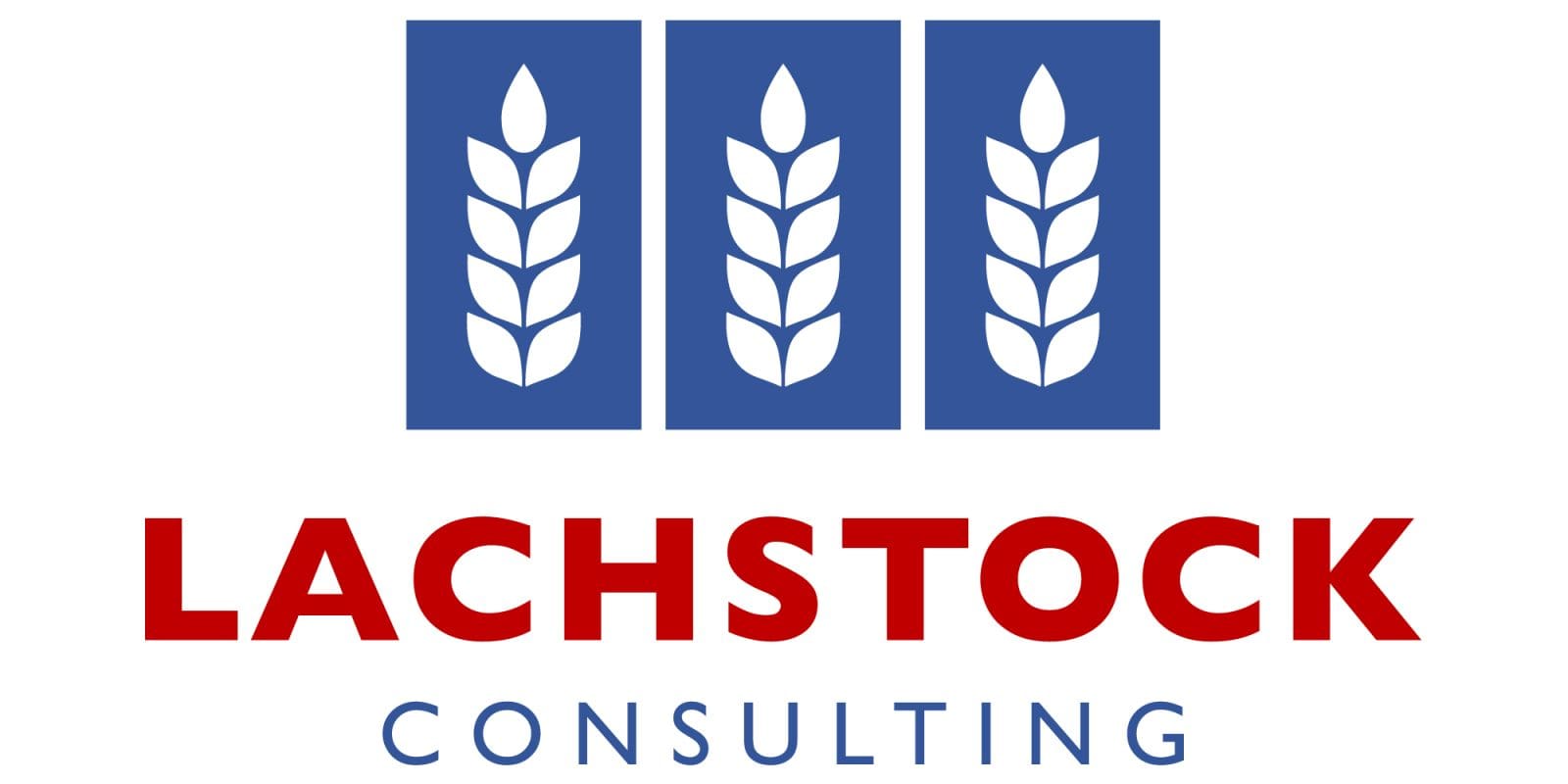 CBOT wheat up 7.25c to 459.5c,
Kansas wheat up 8.75c to 477.75c,
Corn up 2.25c to 368.5c,
Soybeans down 1.5c to 1046c,
Winnipeg canola up C$5.60 to $521.9,
Matif canola up €2.5 to €358.75
Dow Jones up 337.21 to 25647.21,
Crude oil up 30c to $US63.85 per barrel,
AUD up to 0.785c,
CAD up to 1.267c (AUDCAD 0.995),
EUR up to 1.231c (AUDEUR 0.637),
Wheat
Wheat was stronger across the board as the potential for numerous global production issues combined with a short Chicago Board of Trade structure to push values higher. The United States (US) weather forecast is not providing enough moisture to alleviate yield concerns for wheat in the southern plains. Conditions will be updated and sent out today, and it is expected that these will be at historically low levels. Implied volatility in May Soft Red Winter (SRW) went out at 23.03 per cent. Northern hemisphere wheat prices rallied overnight, with Matif futures up €1.25 to €165.75, driven by early winter kill concerns beginning to impact the market. Russian prices were stronger at $205 per tonne fob. In addition to this, we have mounting concerns for India's production potential, which could see them importing 5-7 million tonnes of wheat, which would go a long way in reducing stocks-to-use in the major eight wheat exporters.
Corn
Corn finished higher, posting a very strong finish to reach levels not seen since late September last year. More attention is now being paid to declining Argentian crop conditions, and the effect that will have on the global corn balance sheet. We already know the USDA is well above local estimates for the Argentine crop, so as things continue to deteriorate and the gap becomes larger, it will make for a lot of surprise potential in its March report. US corn has strong potential for disappearance due to good export prospects and local demand. Corn cannot afford to lose too much area to soybeans, which could occur if beans are allowed to run too far. The ratio is currently keeping corn area in the ground, but it is sitting on the high side, which means a decent pop in beans could ignite some concerns.
Soybeans
Soybeans settled fractions lower, but 13 cents off session highs, to reach new highs not seen since July last year after soaring early on the back of an unchanged outlook for Argentine weather. Soymeal looks to have led the break from the peaks, as it settled $5/t off the highs, though still $2/t higher for the day. Soy oil finished 30 points higher. Fundamentally there is no change to the production outlook for beans, but the market's structure is reasonably long, which has encouraged some profit-taking and makes for nerves at the top until we can convincingly push through more technical resistance.
Canola broke out, supported by strength in vegetable oils, soybeans and a weaker Canadian dollar. Short covering was noted as the market pushed through some minor resistance and rocketed higher, with the next stop looking like the Nov highs of C$530/t. There continues to be talk of trade disputes between the US and China, which could have a negative impact on US bean imports. The likely outcome of this would be beneficial for canola, as a greater amount of imports would be required.
Australia
Local markets in Australia were fairly quiet yesterday, with the exception of sorghum, where strength continues to defy expectations thanks to decent Chinese import potential and a lower production figure than the market has been trading. Wheat and barley were quiet, as happens on Mondays when most grower stocks have been sold. There was also a lot of the trade out yesterday at an industry golf event. Dalian corn was up US$2/t, which could be supportive for barley, as a signal that the Chinese feedgrain situation is not yet solved, which should command reasonable Aussie demand going forwards.