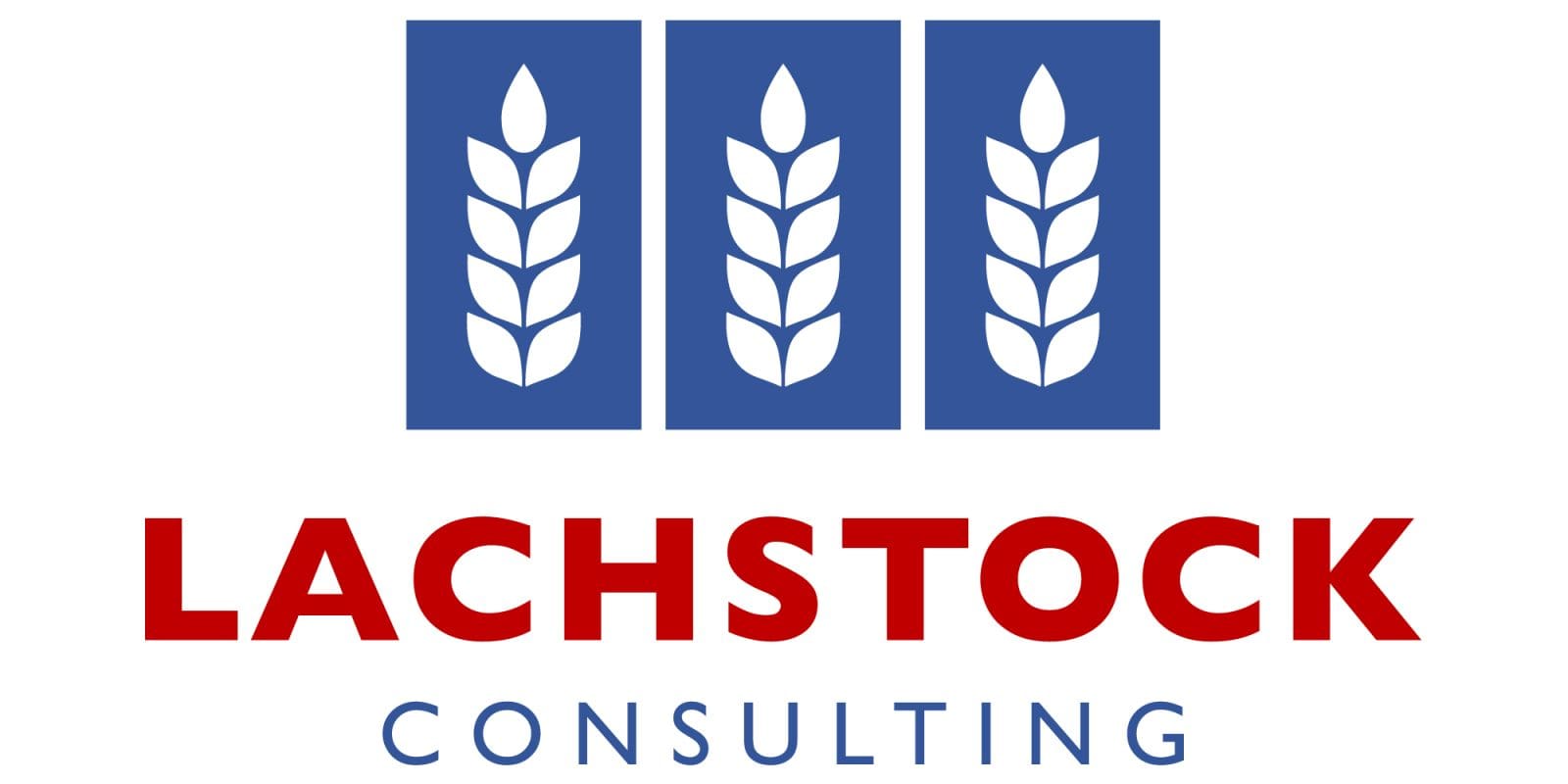 The boards opened firmer overnight in the US, with traders trickling back in after Christmas to some optimism that we might see Chinese purchases of US wheat – Chicago closed up 8¢ to 549¢, KC +10¢ to 470.5¢, and Minny +4 1/4¢ to 547.25¢.  Corn ended up a cent to 388.5¢ as did beans (937.5¢, Jan).  Crude oil is ~$61.7 WTI and the DOW was up 105 points.  The AUD is holding around 69.4¢, the CAD $1.311, the EUR $1.109, and the pound $1.299.
Market wrap
This is now the second time potential wheat purchases by China to fill trade war agreements have been discussed – we still haven't seen anything firm here but there's speculation that they'll finally use their full TRQ quotas (or at least a larger share of them).
In the meantime, uncertainty remains the name of the game.
Outside of the China politics, with more holidays coming around the corner (CBOT will be closed the evening of New Year's Eve, and New Year's Day), markets remain mostly subdued.
January report days are rapidly approaching though, with ongoing questions about how acres will be reported in the US.
There is a bit of snow on the radar for parts of the US HRW belt which will give some insulation, but in general the overlying concerns about stressed crops and lower acres across both the US and EU remain.
Australia
Local markets have opened back up very quietly today, with many still out of the office into a long weekend.
Harvest is starting to wrap up across the majority of the south, though the Western Districts and parts of South Eastern SA still have a way to go.
Hopefully the heat into this weekend will underperform the forecasts and ease up on the fire risk some – stay safe out there.
Please note that Lachstock offices will be closed for Christmas, Boxing Day, and New Year's Day and any responses during the holiday window may see some delays.
Source: Lachstock