Friday was quiet in grains and oilseeds futures.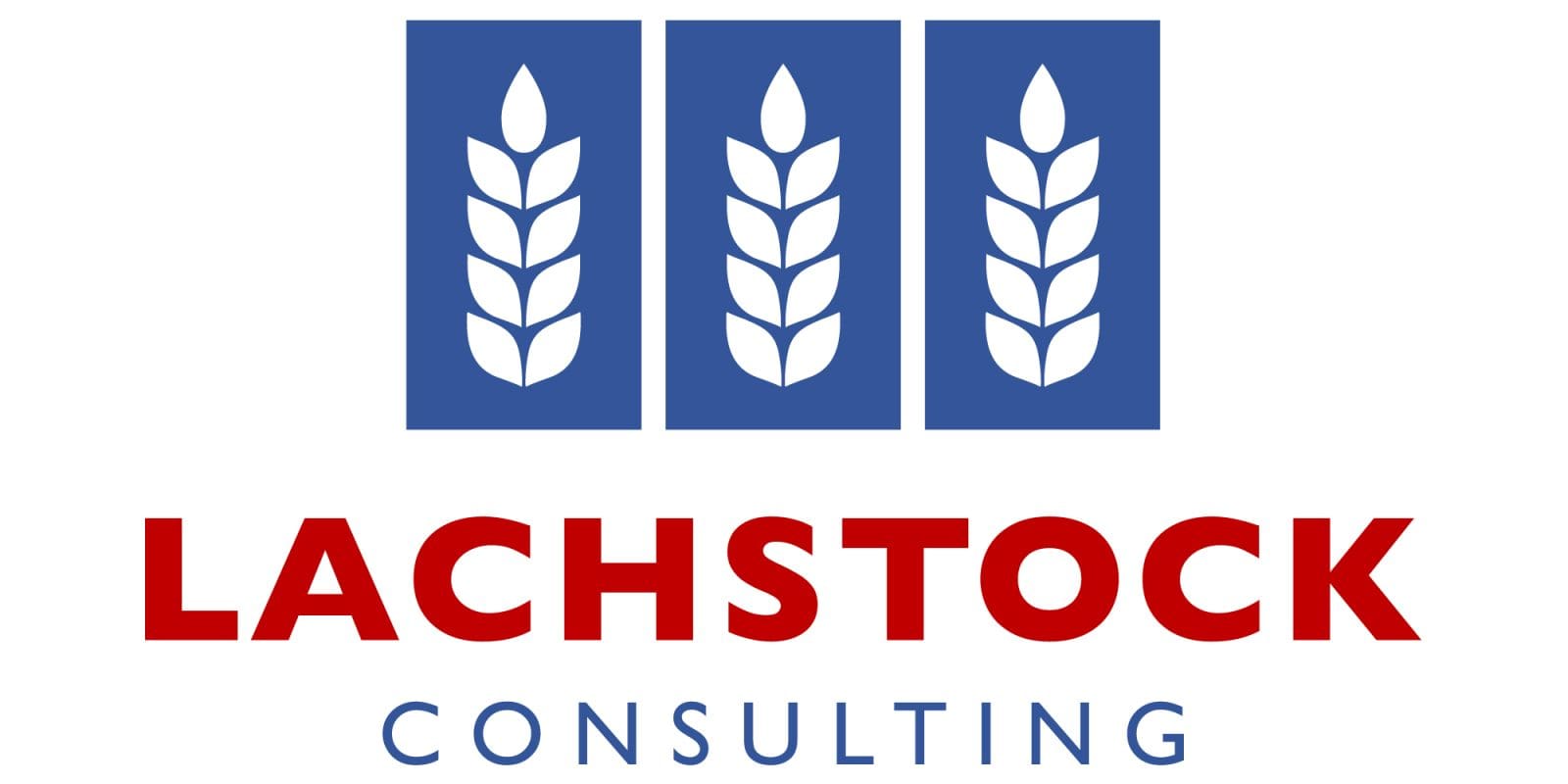 Chicago wheat September contract down 3.5 cents per bushel to 496
Kansas wheat September contract down 5.5c to 432c,
Minneapolis wheat September contract up 1.5c to 524.5c,
MATIF wheat September contract down €0.25 per tonne to €175.25;
Corn September contract down 4c to 414.5;
Soybeans August contract up 0.75c to 883.25c;
Winnipeg canola November contract up C$1.60/t to $450.50;
MATIF rapeseed August contract down €0.25 to €379.75;
Brent crude September contract up $0.07 per barrel to $63.46;
Dow Jones up 51.45 points to 27,192.45;
AUD weakened to US$0.6914c;
CAD unchanged at $1.316;
EUR unchanged at $1.114
Market news
Friday saw quiet trading activity in the lead up to the weekend in the US, with Chicago wheat giving up Thursday's gains to close -3.5¢ to 496¢, KC -5.5¢ to 432¢, Minny +1.5¢ to 524.5¢.  Corn dropped back 4¢ to 414.5¢, while beans were up three quarters of a cent to 883.25¢. Matif rapeseed off a quarter to €379.75 Winnipeg canola  +C$1.6 to 450.5.   Crude oil is trading at $56/barrel WTI / $63.46 Brent, and the DOW was up 52 points.  The AUD has continued its weaker trend, trading just over 69.0¢ currently while the CAD is at $1.317 (nominally weaker) and the EUR at $1.113.  The GBP has broken back down to $1.237 though, with rumours that the British government is treating a "no-deal" Brexit as a "default" option.
US/China trade talks are back on (yet again) this week, with markets finally accepting that it is unlikely to result in a significant breakthrough type deal.  Meanwhile, Hong Kong pro-democracy protests have continued, with new clashes over the weekend as protestors demand investigations into police actions (in relation to mob attacks against protestors last week).  Although the broader economic fallout has been limited, though with an official response from the Chinese government expected there are concerns that they will do little to ease protestors concerns (and may lead to a more violent crackdown by the central government).
On the grain front, China has approved wheat imports from another region of Russia (in central Siberia) and from all regions for soybeans.  The net impact of these actions is extremely limited as Russia is not a significant soybean producer and most of the wheat regions are still restricted, but the changes reflect the ongoing improvements to market access for Russian grains.   Meanwhile, with the announcements last week that they would actually allow some private imports of US ag products, we will not be surprised if we see flash export sales this week during the trade talks with the US.
French crop conditions have continued to drop off on row crops, with France's Agrimer reporting the corn crop down to 67% good/excellent (vs 78% earlier) and noting that they estimated harvest at nearly two thirds complete.  However, the government has also shut down harvest in some areas after field fires in the hot/dry conditions.  On that note, winter wheat harvest should increase significantly in the USDA's crop progress updates later tonight – combines were underway in Montana and parts of South Dakota over the weekend (the last two states yet to report any progress).
Australia
Back in Australia, domestic grain markets are likely to be very quiet this week as the AGIC grains conference is on in Melbourne on Wednesday/Thursday/Friday.  Lachstock will be attending – and happy to catch up with anyone there. Northern Victoria and southern NSW have picked up some light showers over the weekend, but overall accumulation has been limited north of the Murray River.  There's still some showers set to hit spots through today, and hoping that by the end of it we'll have seen 10mm or so across most of southern NSW.
Source: Lachstock Consulting