Futures prices mostly settled lower on Wednesday.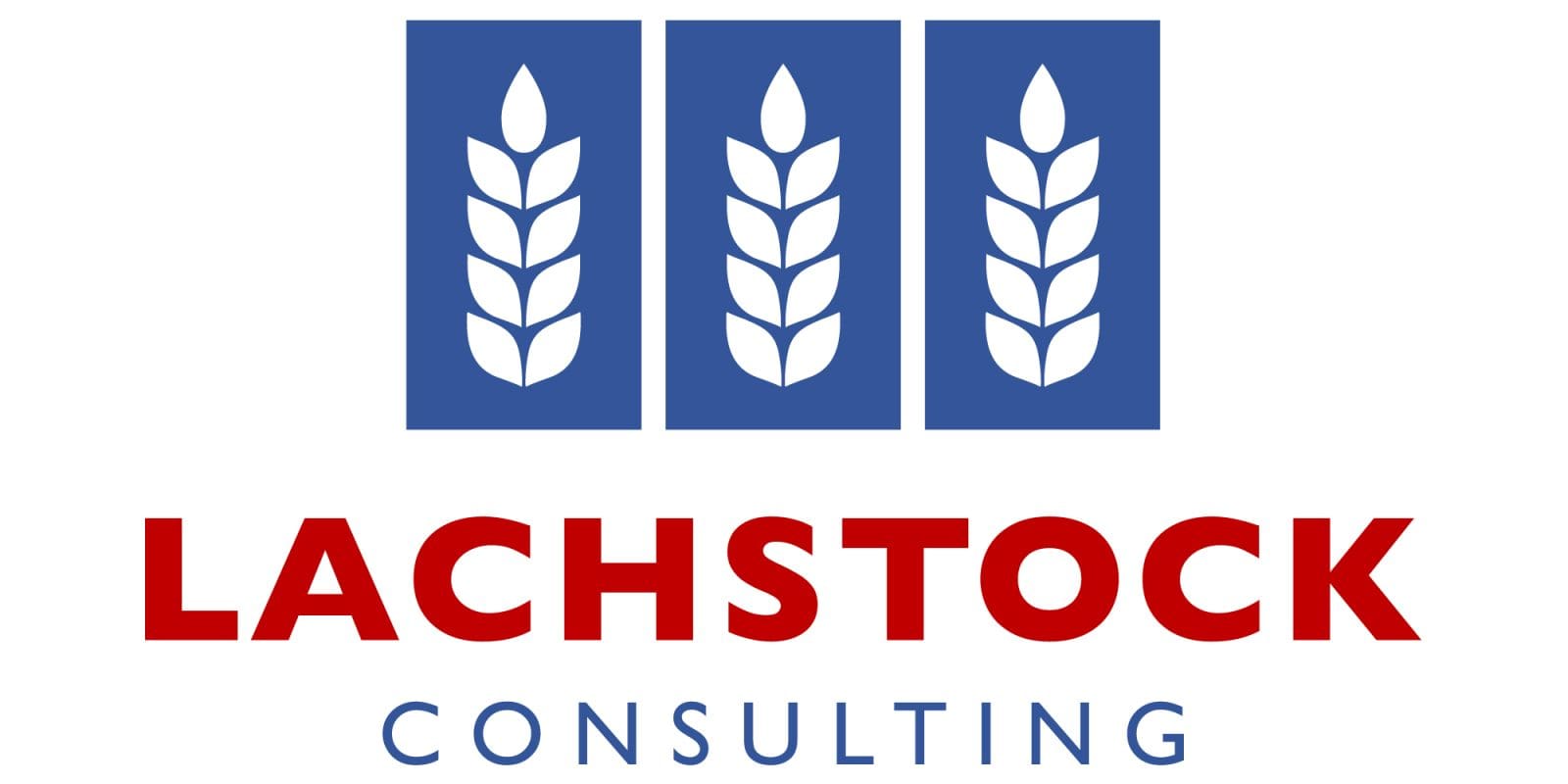 Chicago wheat September contract down 10 cents per bushel to 487.25
Kansas wheat September contract down 10.75c to 422.75c,
Minneapolis wheat September contract down 9.25c to 519.5c,
MATIF wheat September contract down €2 per tonne to €174.75;
Corn September contract down 11c to 400.25;
Soybeans August contract down 14.75c to 864c;
Winnipeg canola November contract down C$4.90/t to $443.50;
MATIF rapeseed November contract up €0.50 to €376.25;
Brent crude September contract up $0.30 per barrel to $65;
Dow Jones down 333.75 points to 26864.27 ;
AUD weakened to US$0.6840c;
CAD weakened to $1.321;
EUR weakened to $1.104
Market news
What a blood bath – the board took a cut across the ag complex, with weak fundamental support and poor Chinese discussion results weighing on the trade.  Chicago wheat gave up ten cents to close at 487.25¢, KC -10 3/4¢ to 422 3/4¢, Minny -9 1/4¢ to 519.5¢, and Matif off 2€ to 174 3/4€ on the earlier close.  Corn gave up 11¢ to close just over $4 on Sept, and beans were off 14 3/4¢ to 864¢ (Matif rapeseed off 1 3/4€ to 369.5€, Winnipeg canola of $4.9 to $443.5).  Crude oil picked up half a buck to $58.6 WTI / $65 Brent (though off in the overnight so far), while the DOW was hammered down 334 points after comments from the US Fed Chairman suggested no more rate cuts to come.  The AUD is off to 68.4¢, the CAD to $1.321, and the EUR weaker to $1.104.  Most in the market had been expecting the rate cut (off a quarter of a percent), but the press conference after was something of a chaotic mess – with markets reacting confusedly to comments that the Fed did not expect more rate cuts to come.  US President Trump also waded into the mess, attacking the Fed Chairman for not cutting further.
Appearances first – official media comments on US/China trade talks suggested they had gone very well (when have we heard this before?) and more meetings are scheduled for September.  There did appear to be some backtrack  from prior reported promises to purchase more US ag commodities though, with "discussions" on conditions to enable these purchases – in contrast to reports from the last meetings that they would be buying more promptly (claims which were also parroted in Chinese media the other day – see prior comments on that).  We do note that there was finally an export sales flash (105 kmt of beans to unknown) – assumedly Chinese demand.
ASF remains the open question for Chinese demand – if herds really have been cut as drastically as some estimate, there's little upside to demand in the near term.  There's also been yet another announcement of ASF culls in herds in eastern Europe, with Bulgaria noting that they'd culled another 17k hogs.
Meanwhile, EU wheat harvest results are showing mixed ideas – with a German cooperative group cutting their estimate by 2.1 MMT to 22 MMT, while Strategie Grains increased their French estimate to nearly 39 MMT (up 0.8 MMT).  The general bias has become much more supportive in recent days though, as harvest begins to wrap up (German harvest approaching three quarters complete).
On a semi-humorous side note, we do note that Bunge's results out today indicated that they've seen MTM profits of ~$195 million from an investment in Beyond Meat (the fake burger company).  That's nearly all of their profit for the quarter (booking a $214 million net profit).  No word if they also got free grain patties with their investment.
Australia
Australian grain markets remain quit amidst the AGIC conference with most of the industry there.  Lachstock will be attending – and happy to catch up with anyone there.
There will be no wire tomorrow with most of the office traveling.  A good weekend to all.
Source: Lachstock Consulting