Most futures weakened overnight. European wheat and rapeseed firmed.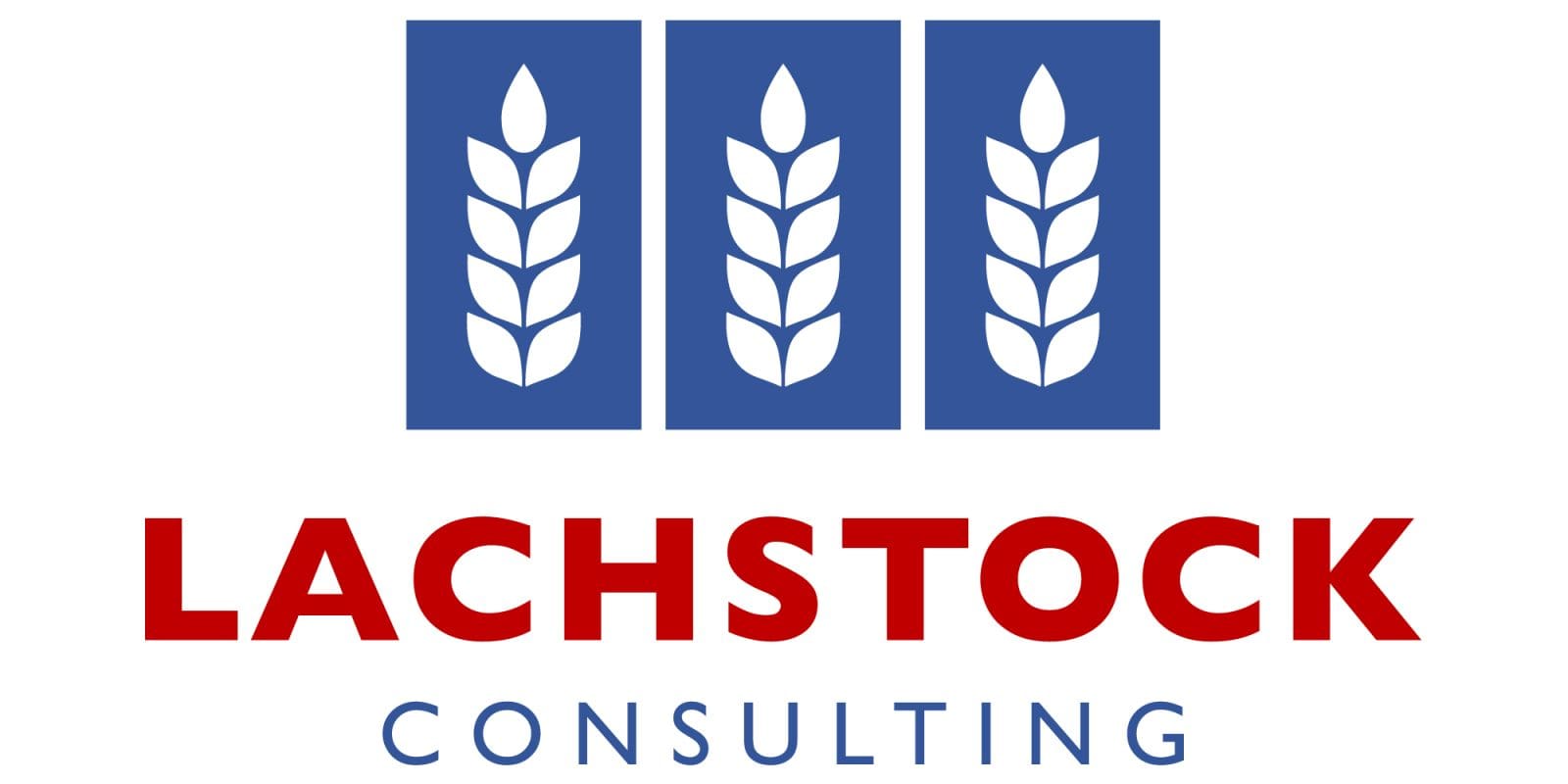 Chicago wheat July contract down US11.25c/bu to 676.25c;
Kansas wheat July contract down 9.5c/bu to 624.25c;
Minneapolis wheat July contract down 5.5c/bu to 777.5c;
MATIF wheat September contract up €0.50/t to €215.50/t;
Corn July contract down 13c/bu to 662c;
Soybeans July contract down 13.25c/bu to 1549.25c;
Winnipeg canola July contract down C$18.40/t to $889.80;
MATIF rapeseed August contract up €4.50/t to €538.75/t;
US dollar index up 0.6 to 90.5;
AUD weaker at US$0.766;
CAD weaker at $1.211;
EUR weaker at $1.213;
ASX wheat July contract up A$1/t to $307.50/t;
ASX wheat January 2022 up $1/t to $316/t.
International
Did I mention we are in a weather market? Market goes up on dry forecast, market goes down on wet forecast. Chicago wheat fell US11.25c/bu, Kansas fell 9.5c/bu and Minni even fell, down by 5.5c/bu to close at 777.5c/bu. French milling wheat rallied €0.50/mt, Black Sea wheat futures fell US$0.25/t and Black Sea cash was quoted unchanged. Corn fell 13c/bu to settle at 662c/bu, French corn fell €1/t and China domestic corn fell CNY28/t.
Northern Plains weather is still a feature, the outlook continues to focus on temps. One forecast read, "Dry and hot weather in most areas through early next week will allow moisture shortages and stress on spring wheat germination to expand, especially across central Montana, eastern Dakotas, and Minnesota. Readings will likely top out near 100°F (28°C) Friday and Saturday."
Spring wheat carries a large percentage of inelastic demand which partially explains the sometimes-violent market moves to adverse conditions.
According to the TASS news agency, Russia's agriculture ministry forecasts a wheat production of 81 million tonnes in 2021. Last month, the ministry predicted that Russia's grain crop for 2021 will be 127.4 million tonnes, with 81 million tonnes of wheat.
In its weekly Petroleum Inventory Status report, the US Energy Information Administration provides updated ethanol production data. Fuel demand is rising as summer approaches, according to a research released last week that showed a 15pc increase in daily gasoline use since early March 2021. However, demand for gasoline has essentially returned to pre-pandemic levels, with a weekly gain of 2.8pc bringing the total to 398.1 million gallons/day. Last week, ethanol blending rates dropped marginally, although this appears to be a temporary production adjustment based on lower ethanol inventory levels and increased gasoline demand. This is good news for ethanol production, which was reported to have stabilised at a pre-pandemic level in last week's report. Ethanol output declined 2pc to 42.5 million gallons per day in the week ending May 21. As the sector adjusts production capacity to current blending demand levels, ethanol stockpiles have dropped to their lowest level since 2016.
A UN index of global food prices has risen for the 12th month in a row, the longest such streak in more than a decade. A drought has affected coffee and maize output in Brazil since the pandemic began. Vegetable oil production in Southeast Asia has likewise remained stable. Meanwhile, as China's economy recovers, growing meat consumption has raised the country's demand for grain imports.
Australia
Old and new crop market bids remained relatively unchanged yesterday. Values for the week have been steady on wheat and barley. Yet again canola markets continue to provide fireworks with $30-40/t gains on new crop this week as we saw stronger offshore values and, same old story, balance sheets remain very tight globally.
Growers in northern NSW and central NSW received a nice top up with 10-20mm falling and still more forecast for the next 4-8 days. Rain up along the border region of NSW/Qld has halted the sorghum harvest for the next few days. This will continue to increase the chances of some more sprouted grain that is yet to come off.
The 8-15 day forecast still looks positive with 15-25mm forecast for SA early next week, while we saw precipitation push across Victoria in past 24hrs as the totals start to come in. All is looking positive on the weather front.
Grain Central: Get our free daily cropping news straight to your inbox – 
Click here